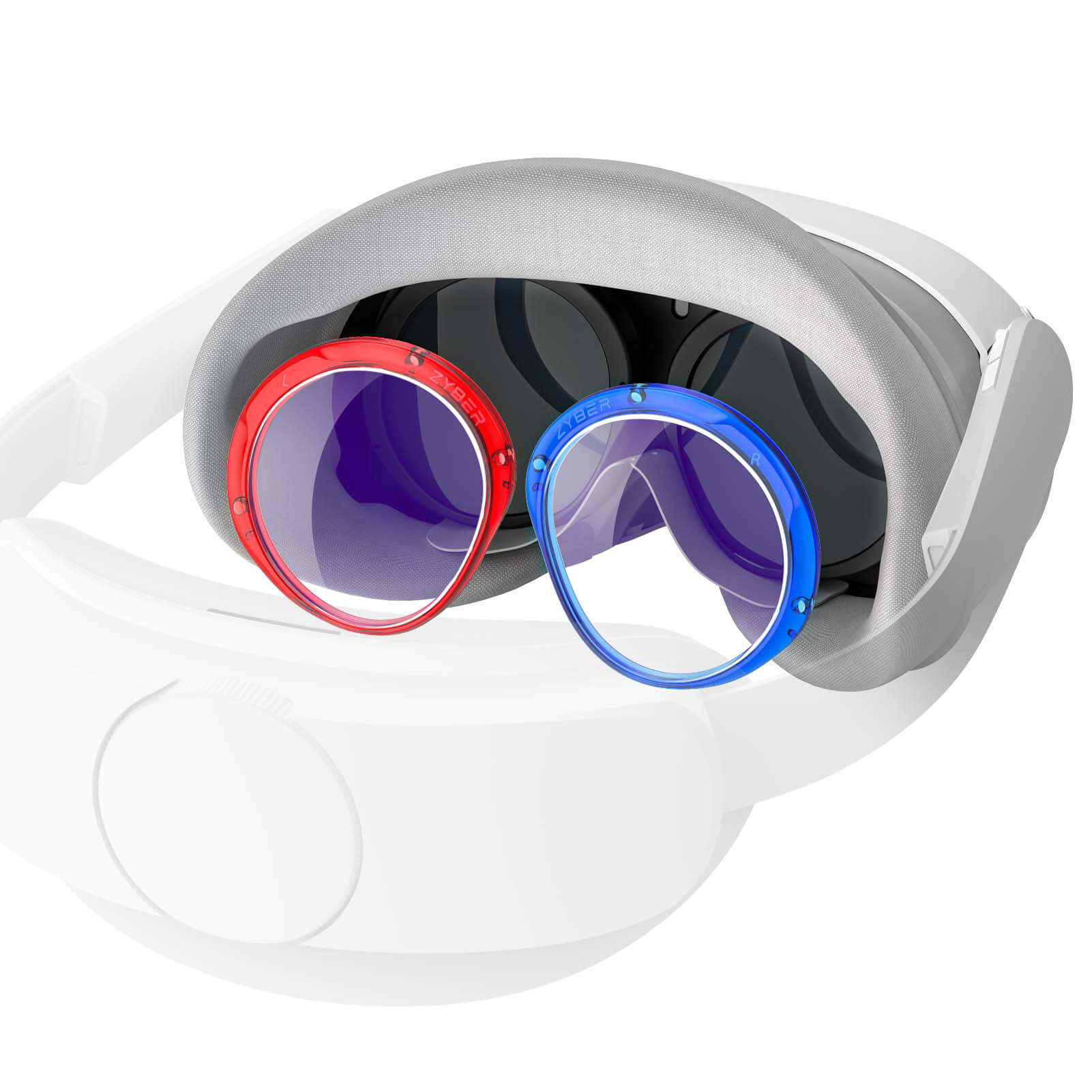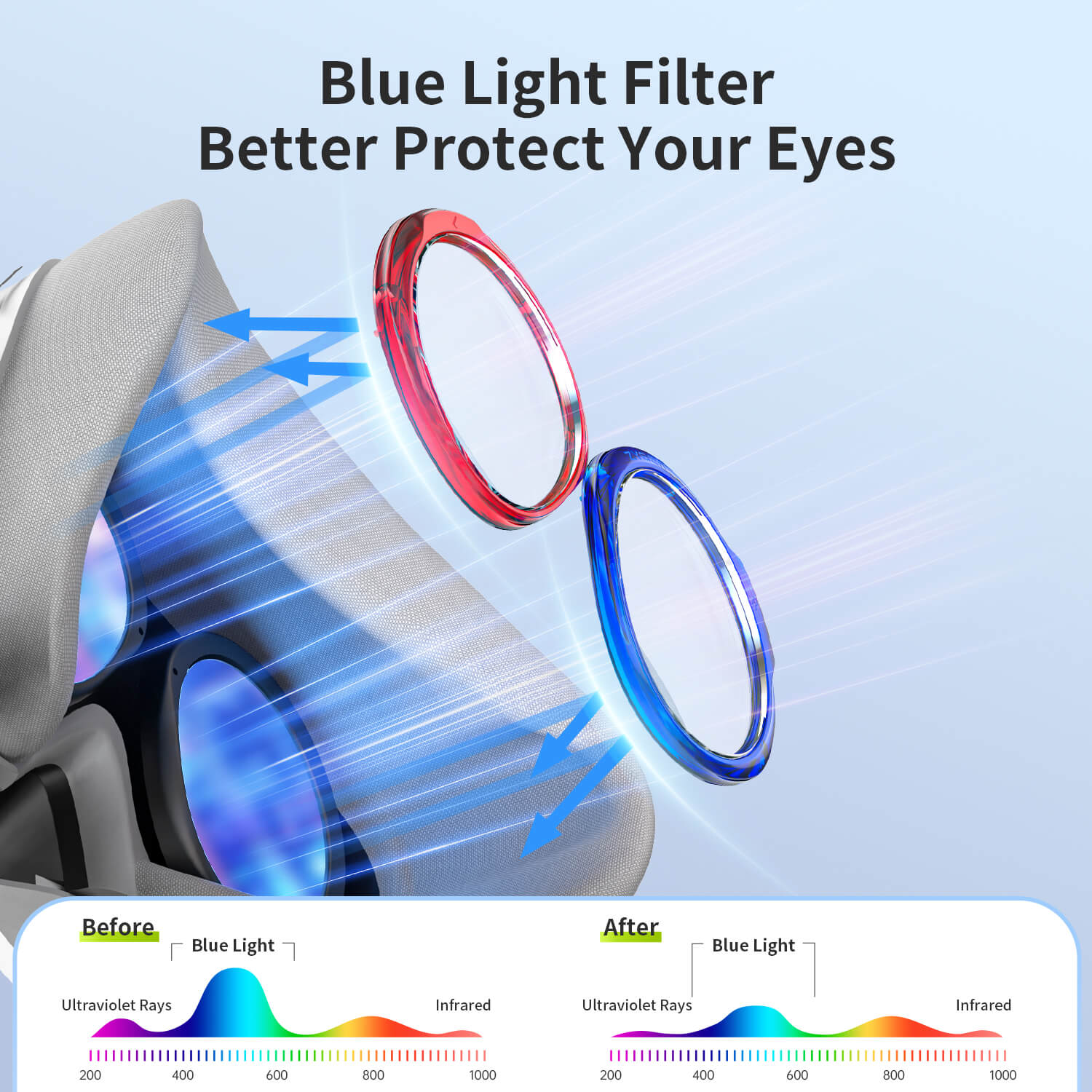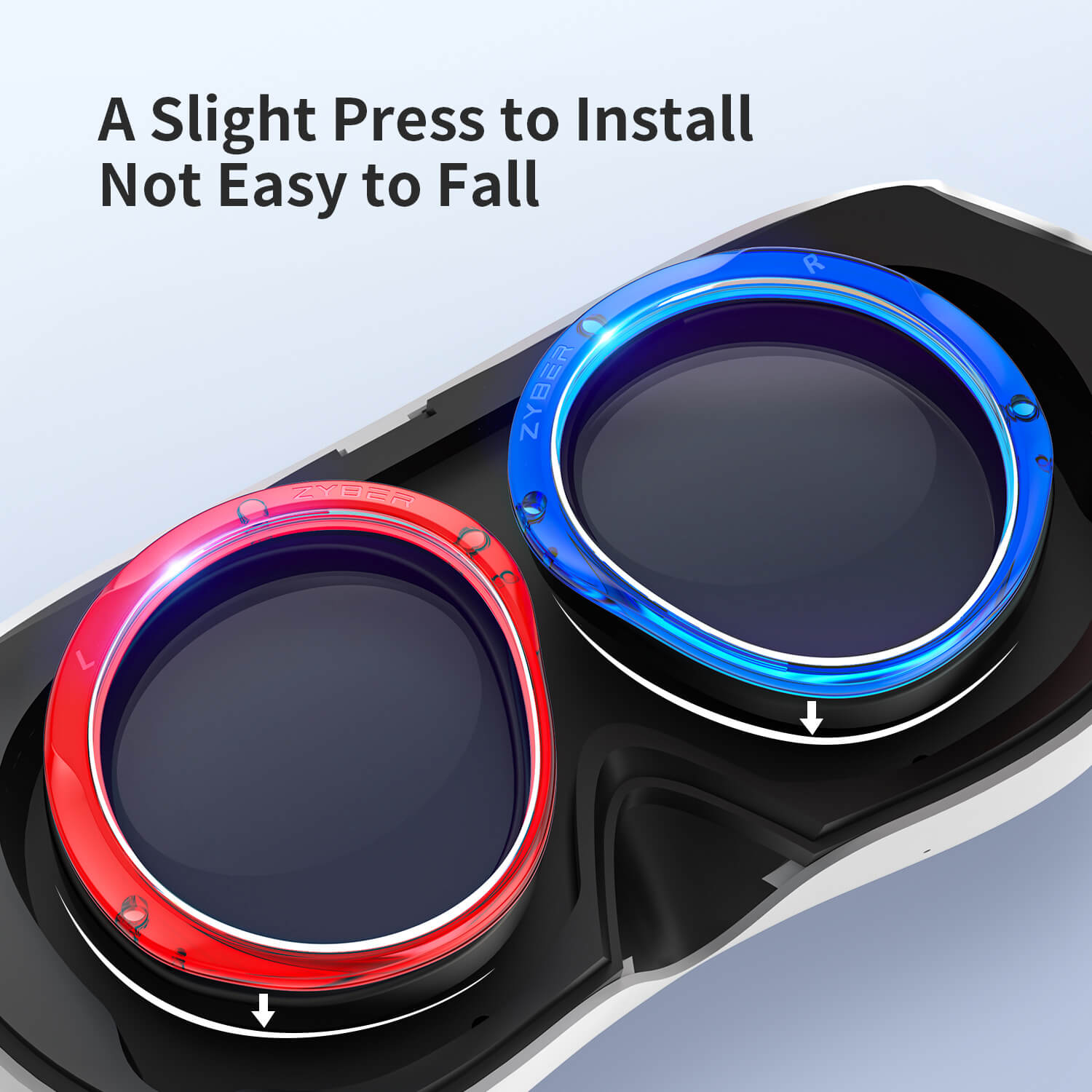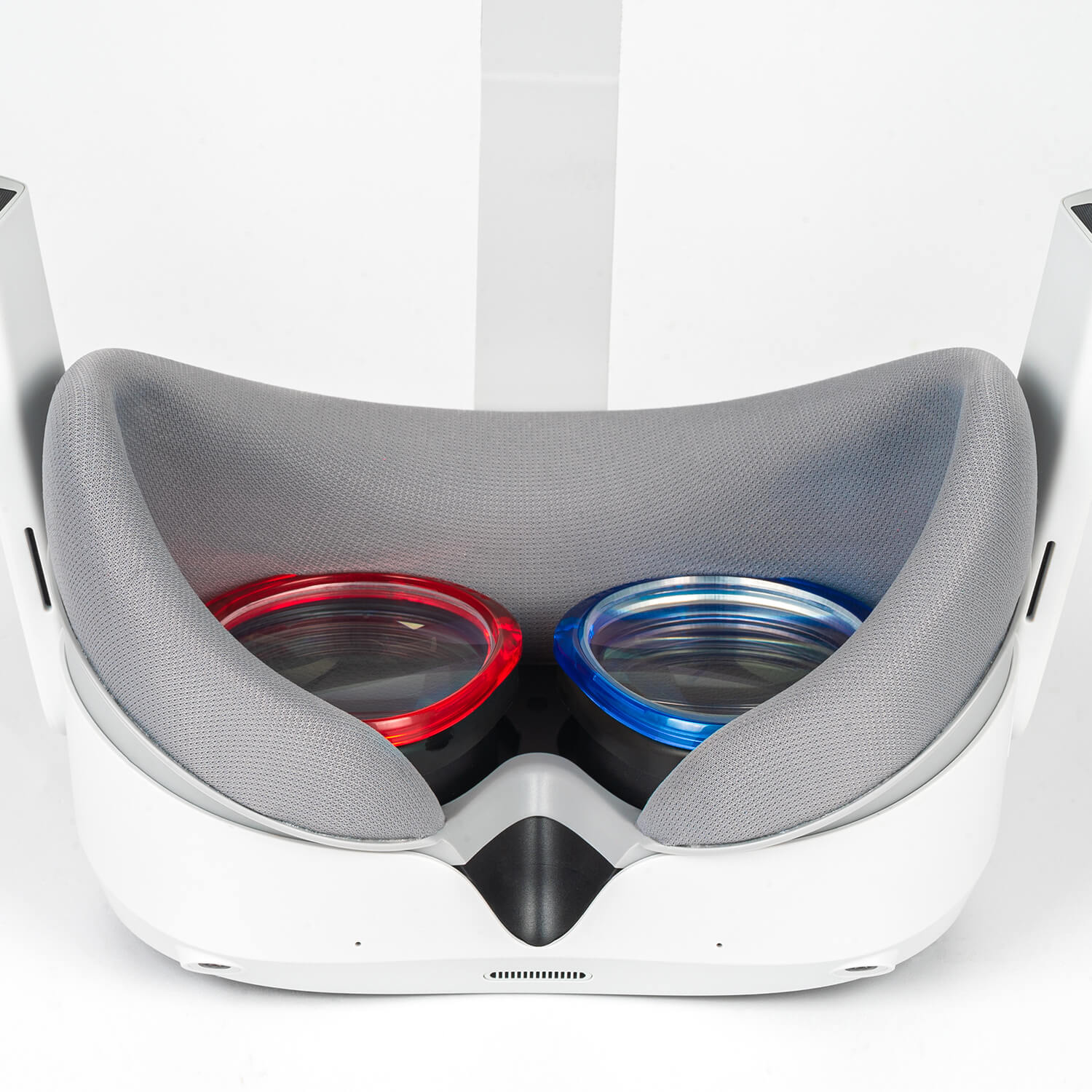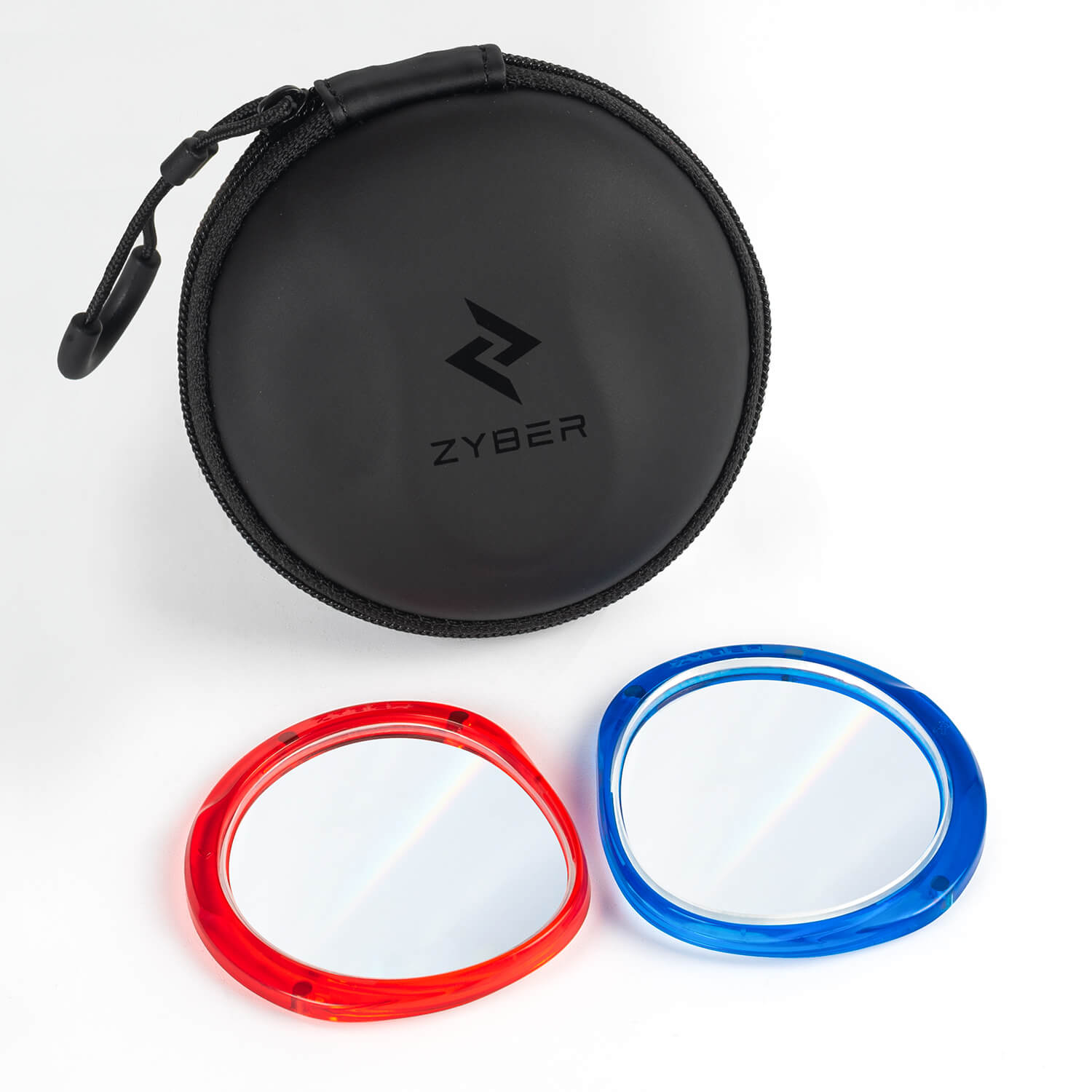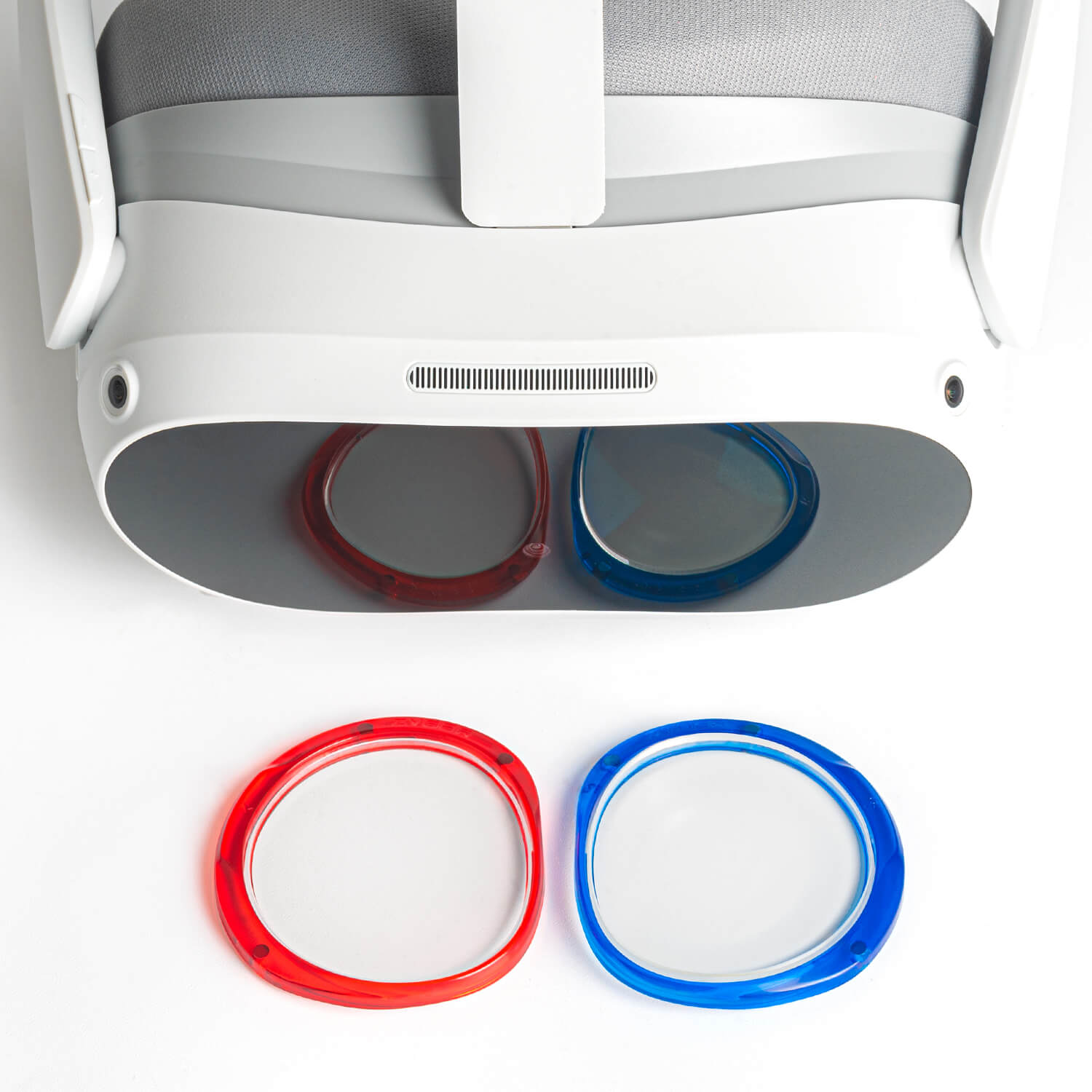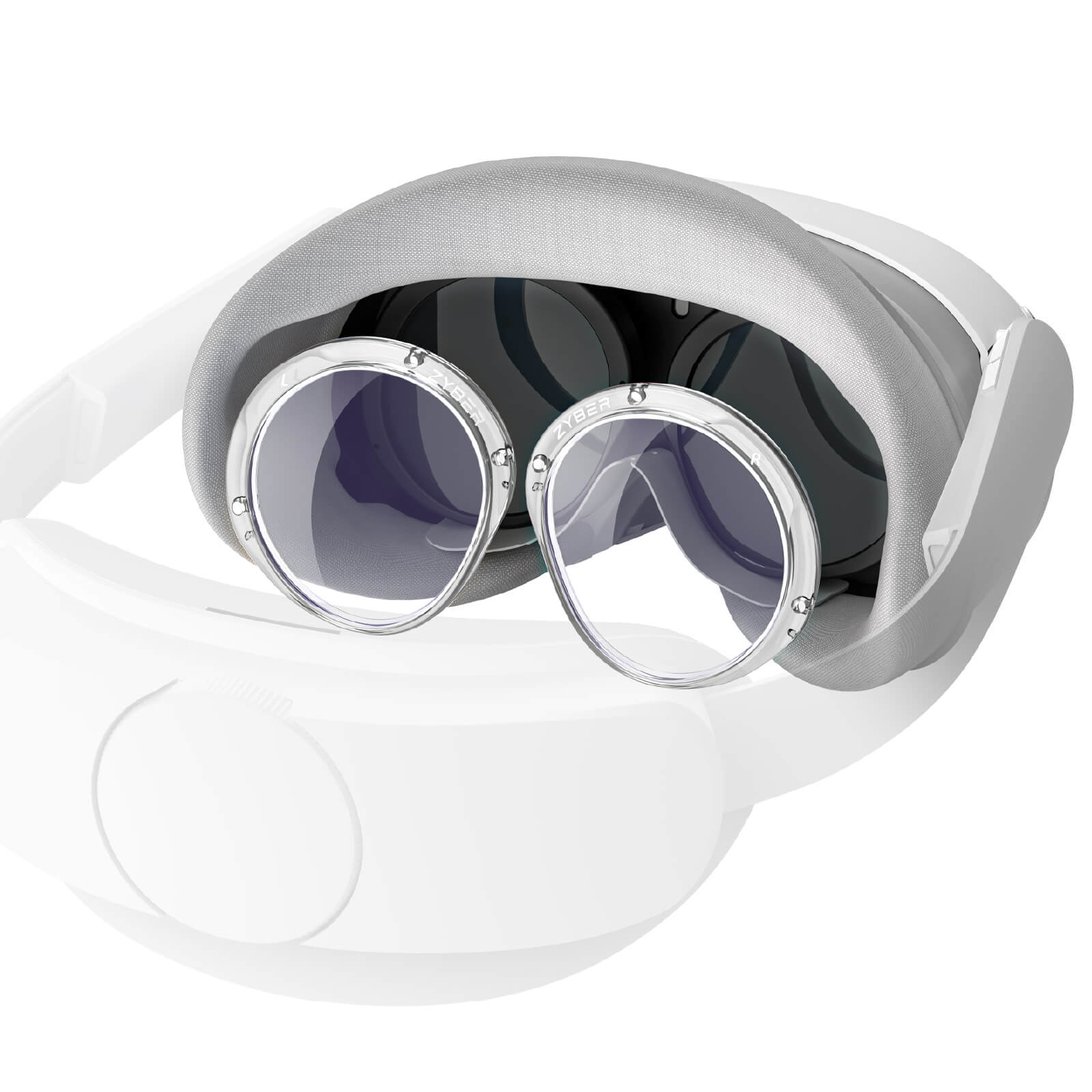 ZyberVR Pico 4 Plano Lenses with Blue Light Filter
Upgrade Your PSVR2 Headset
Play VR without glasses is incredibly good! It is a game-changer in the VR experience! Now I will never play VR without the ZyberVR lenses.
Awesome
The strong magnets and secure fit of these lenses make installation and removal a breeze. Great convenience.
Awesome customer service
Very happy with the product and the way the staff always have it in their best interest to help.
Exactly What I Was Hoping For
They're definitely worth the investment.
Amazing product!
These are an absolute game-changer for glasses wearers like myself!