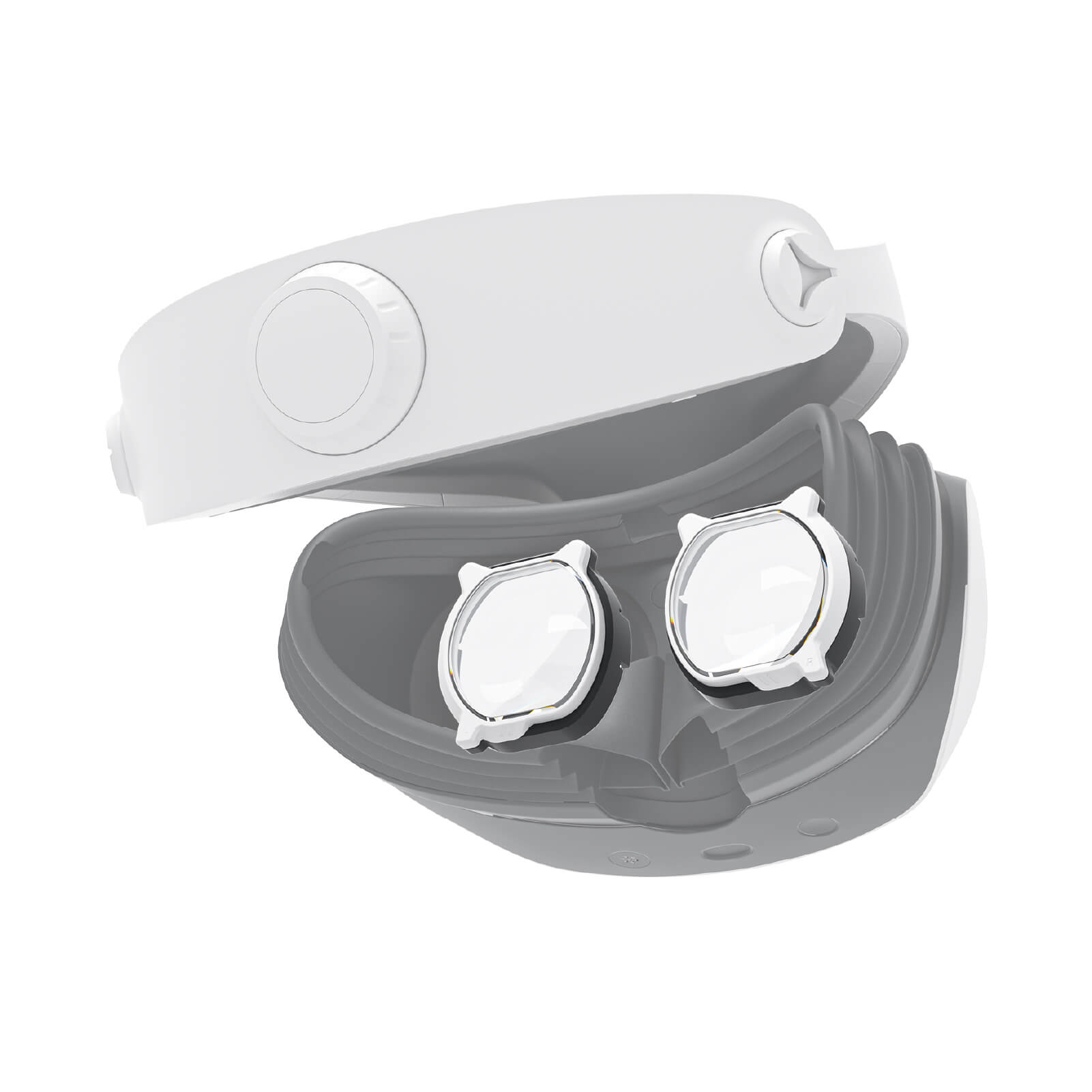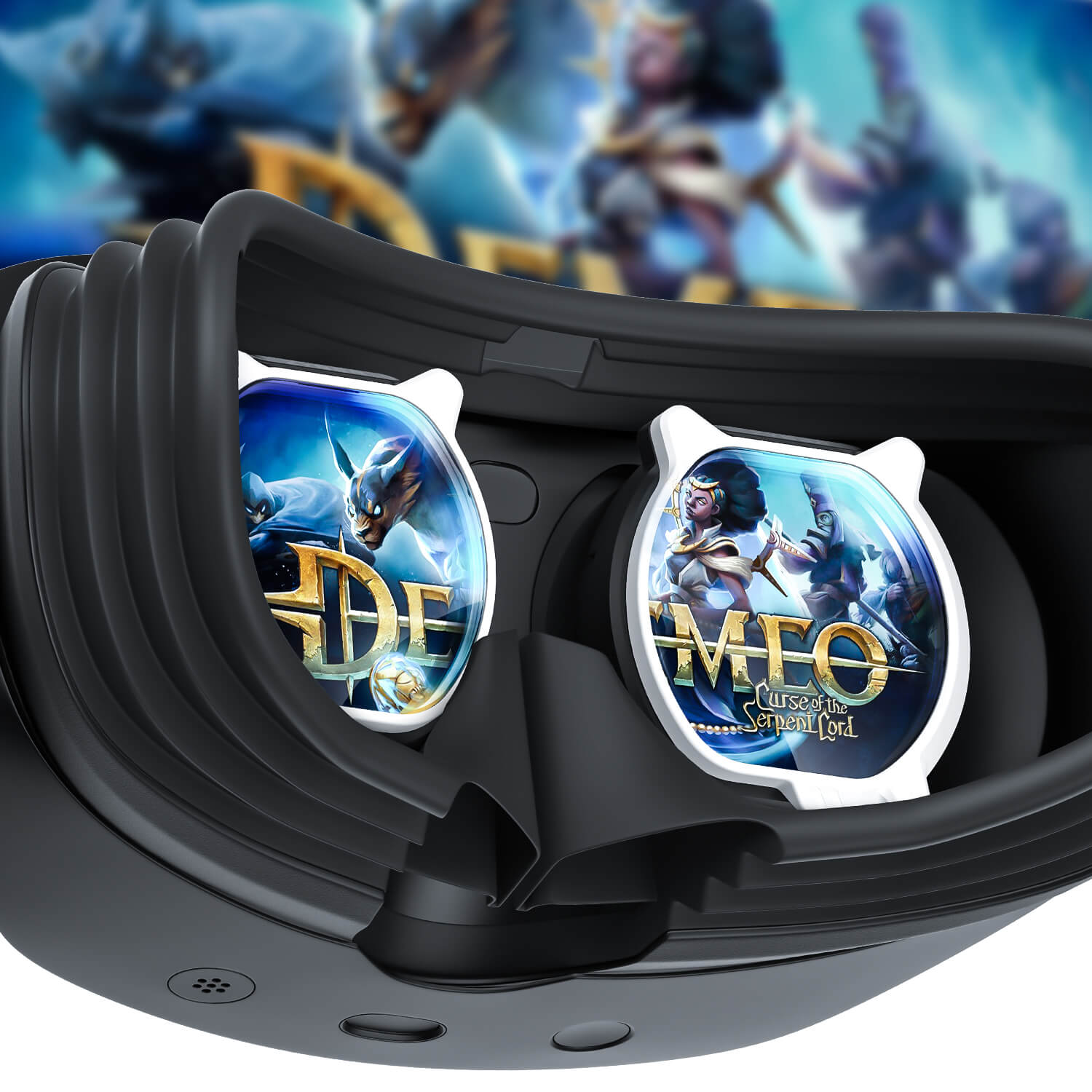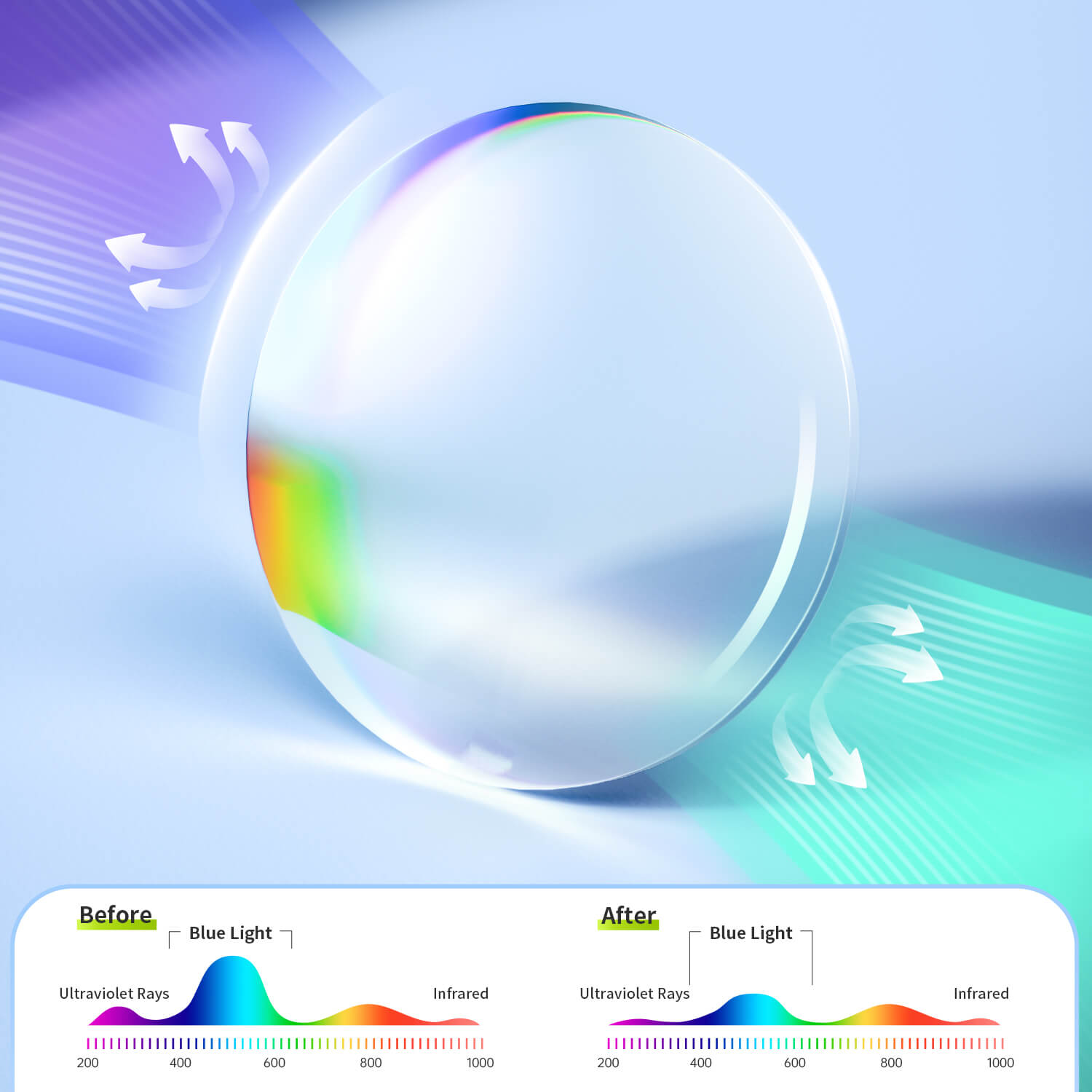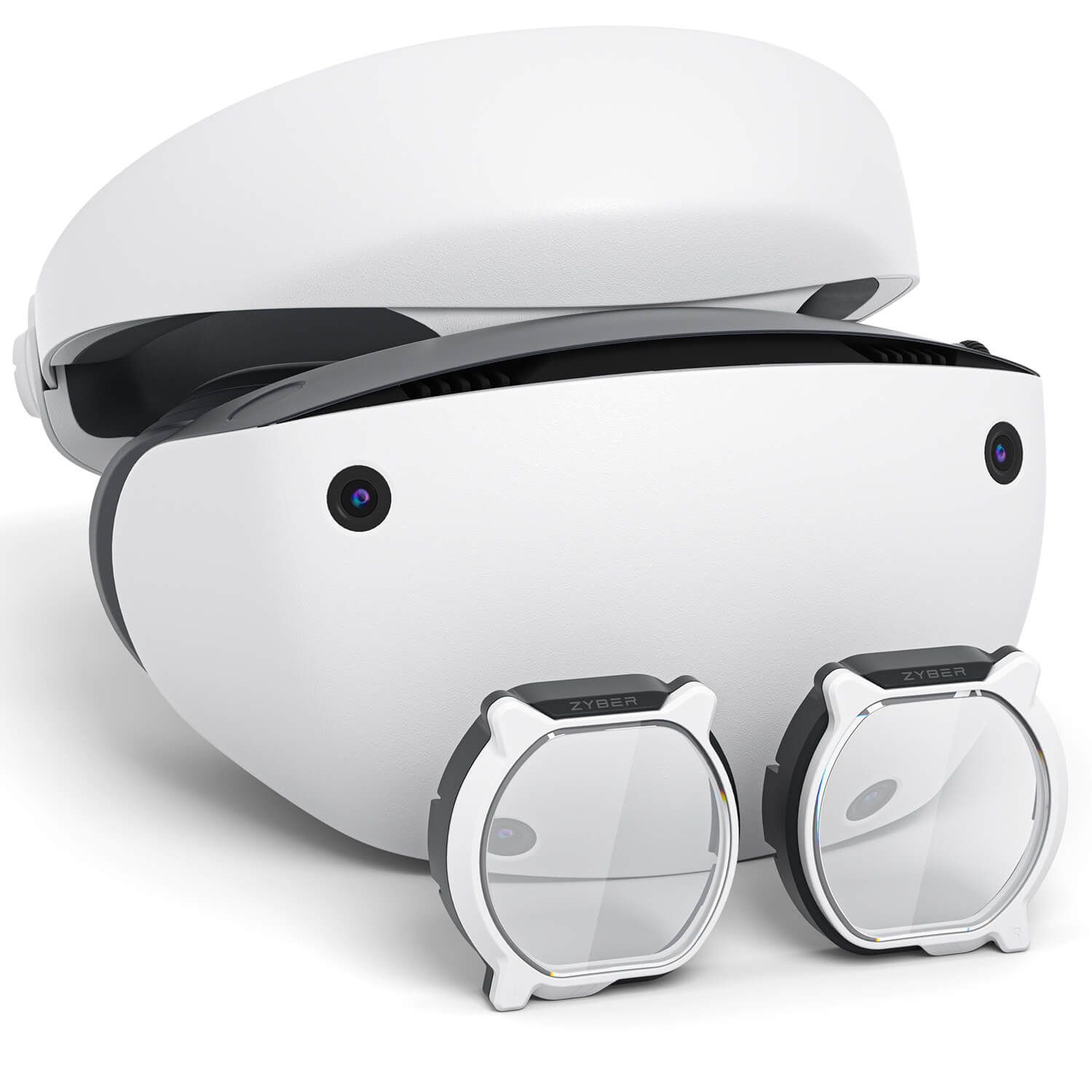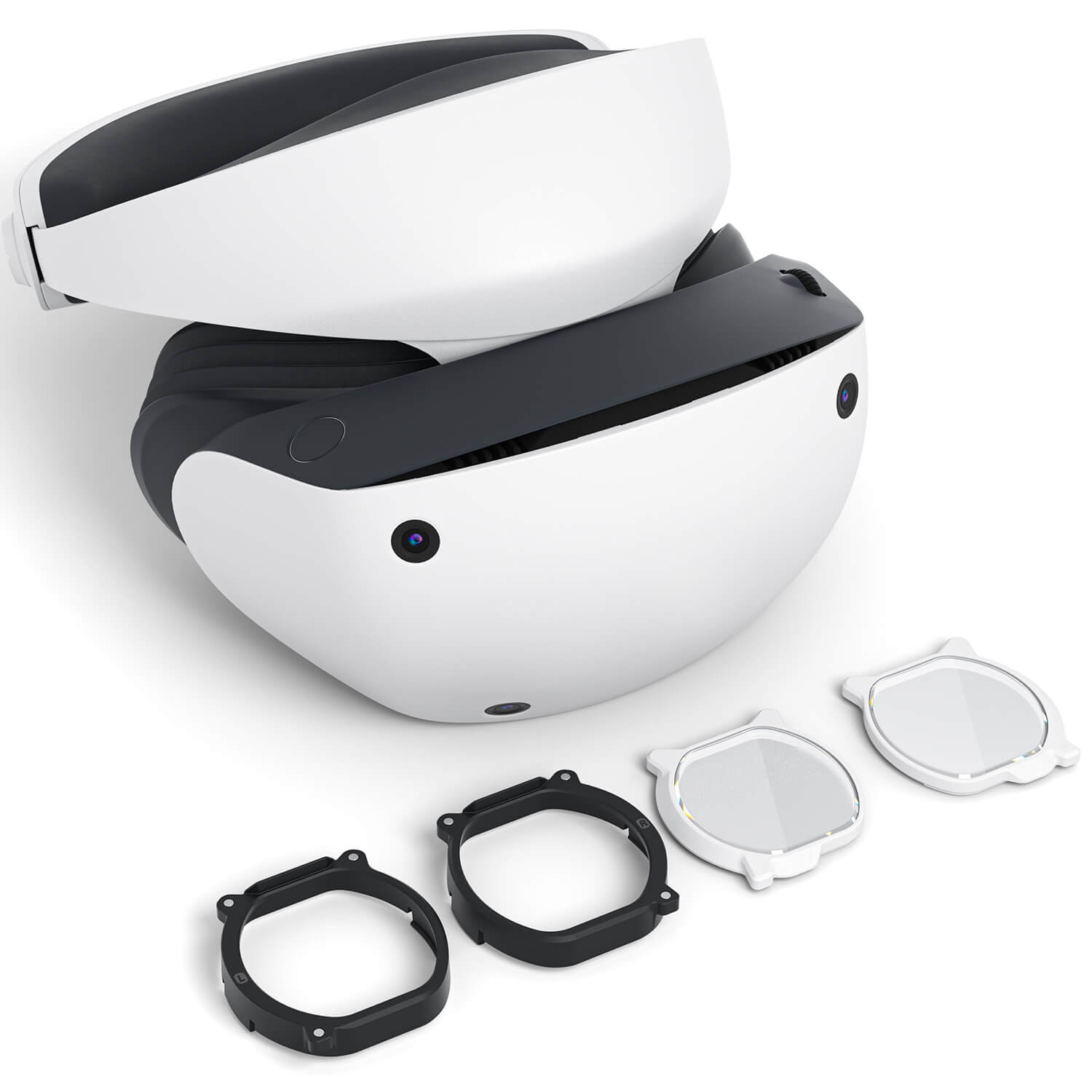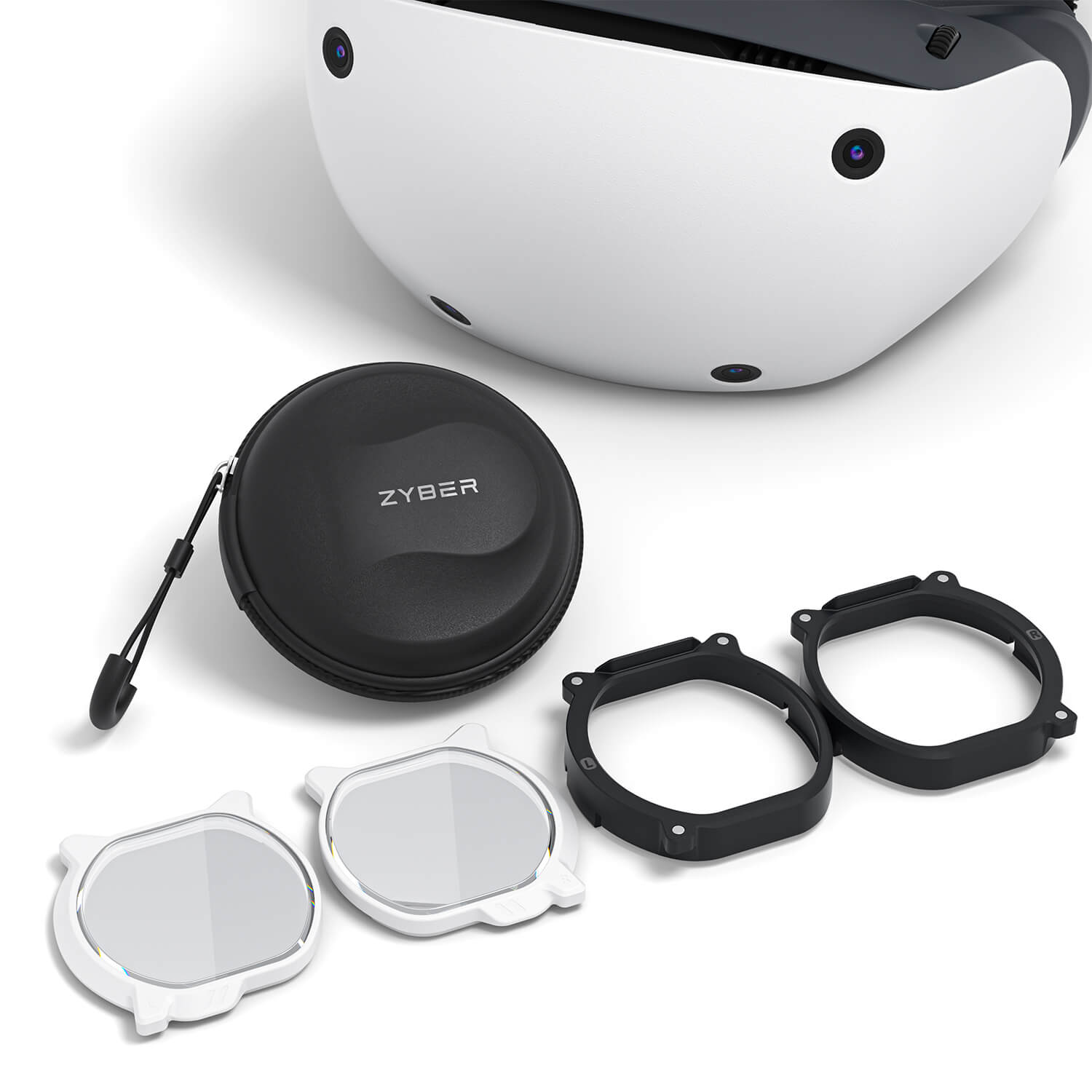 ZyberVR PSVR2 Plano Lenses with Blue Light Filter
Awsome lenses!
As someone with nearsightedness and astigmatism, it's wonderful to be able to purchase affordable magnetic lenses that work so well due to their strong magnetic attraction. After wearing them, I see better when playing VR than with glasses. Don't worry about the glasses frame damaging the VR lenses.
professional
Customer service is professional and the experience is excellent. It's easier to use magnetic glasses than to spend hours adjusting regular glasses for a clear view. Regular glasses require readjusting too. Magnetic glasses are comfortable, convenient, and made with great frame material.
Perfectly fit
The lenses can be personalized to fit the individual's astigmatism. It is particularly beneficial for people with myopia.Inserting the contact lenses is more comfortable than wearing glasses. I tried them yesterday and found them to be much more comfortable than glasses. No need to worry about lens scratches. Playing is comfier and there is a clear field of view. The hood can be pulled closely and the characters are clearer. Myopic players should buy magnetic lenses to play psvr2. Come and choose this one.