WE DO IT, SO YOU CAN PLAY BETTER!
We are devoted to creating a full-categories VR accessory brand with our professional product development skills and supply chain experience.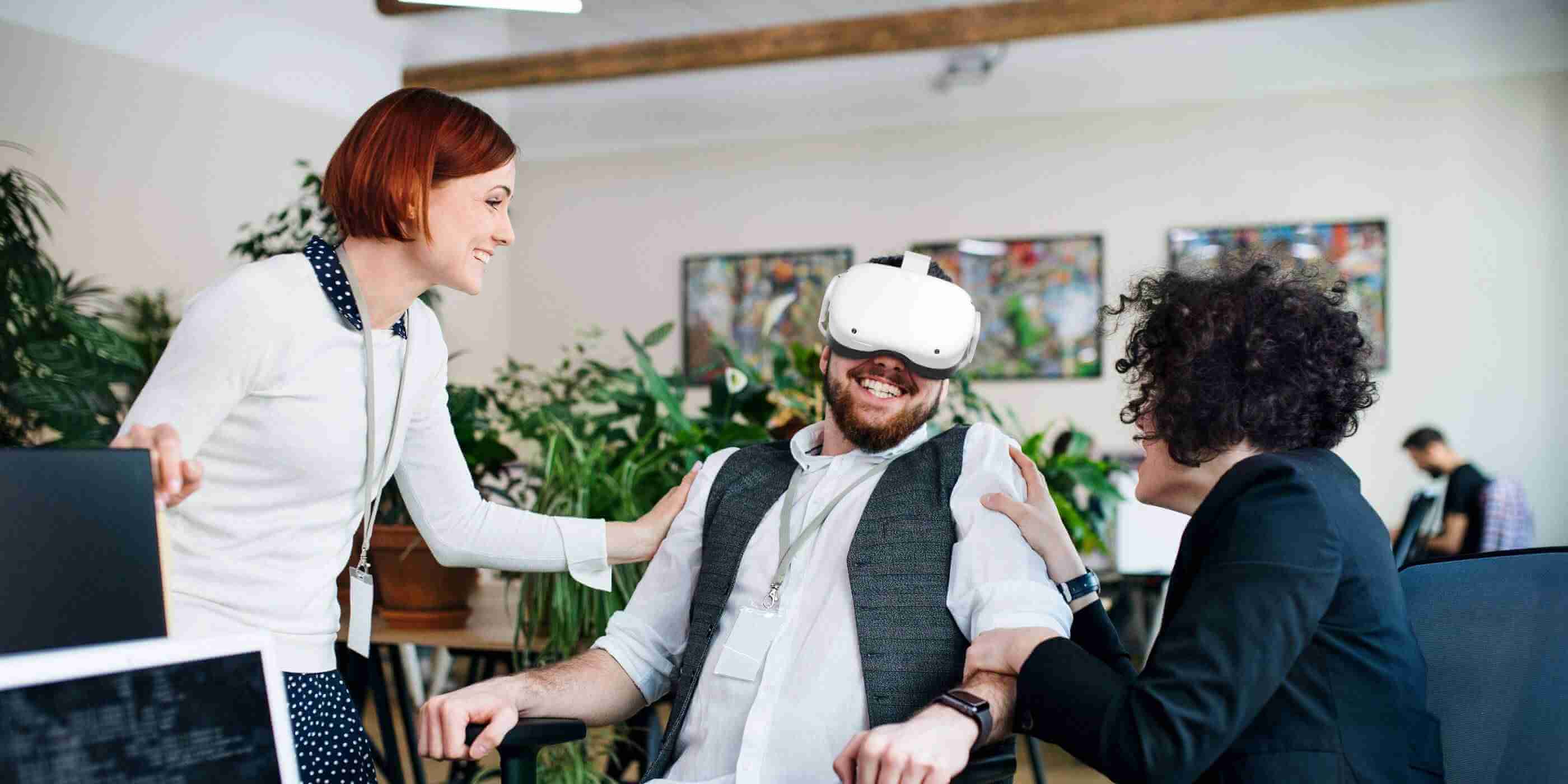 About us
We are a group of enthusiasts who love VR hardware and come together to provide the best experience for virtual reality hardware users. We trust virtual reality is going to change the gaming experience and the way you see the world. Our mission is to make it as comfortable and practical as possible.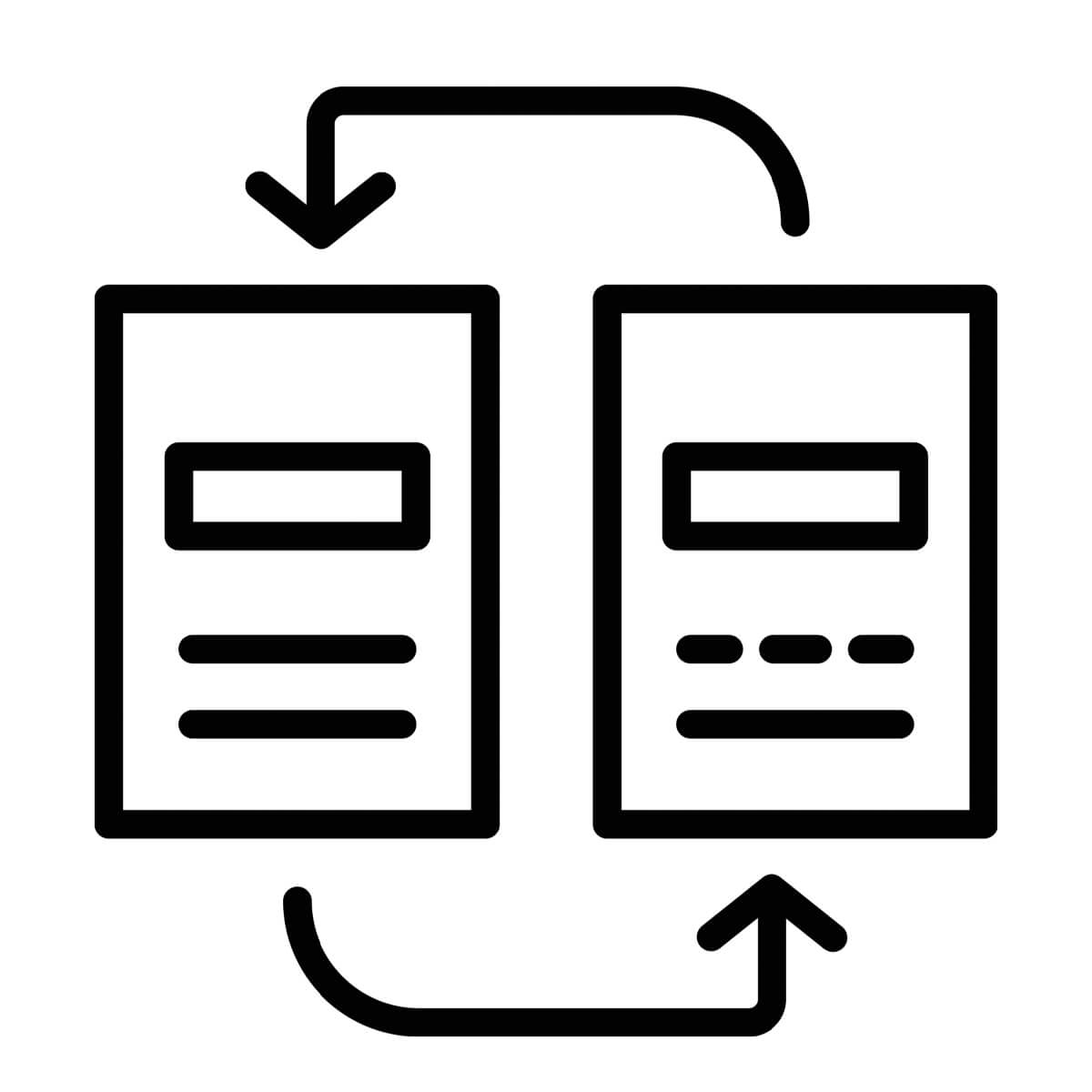 Agile Reaction
To the environment and customers' needs.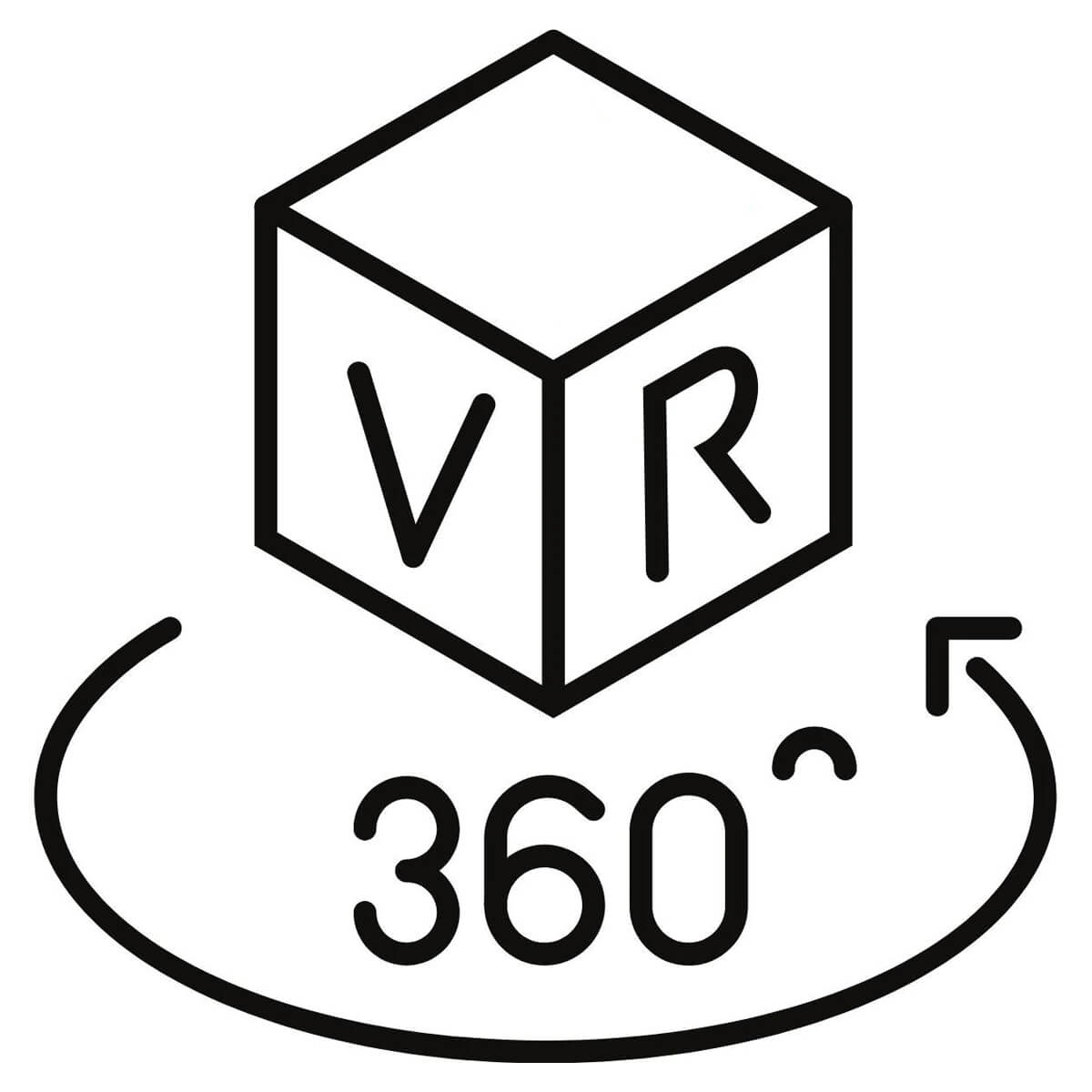 Dedicated
Only concentrate on the VR industry.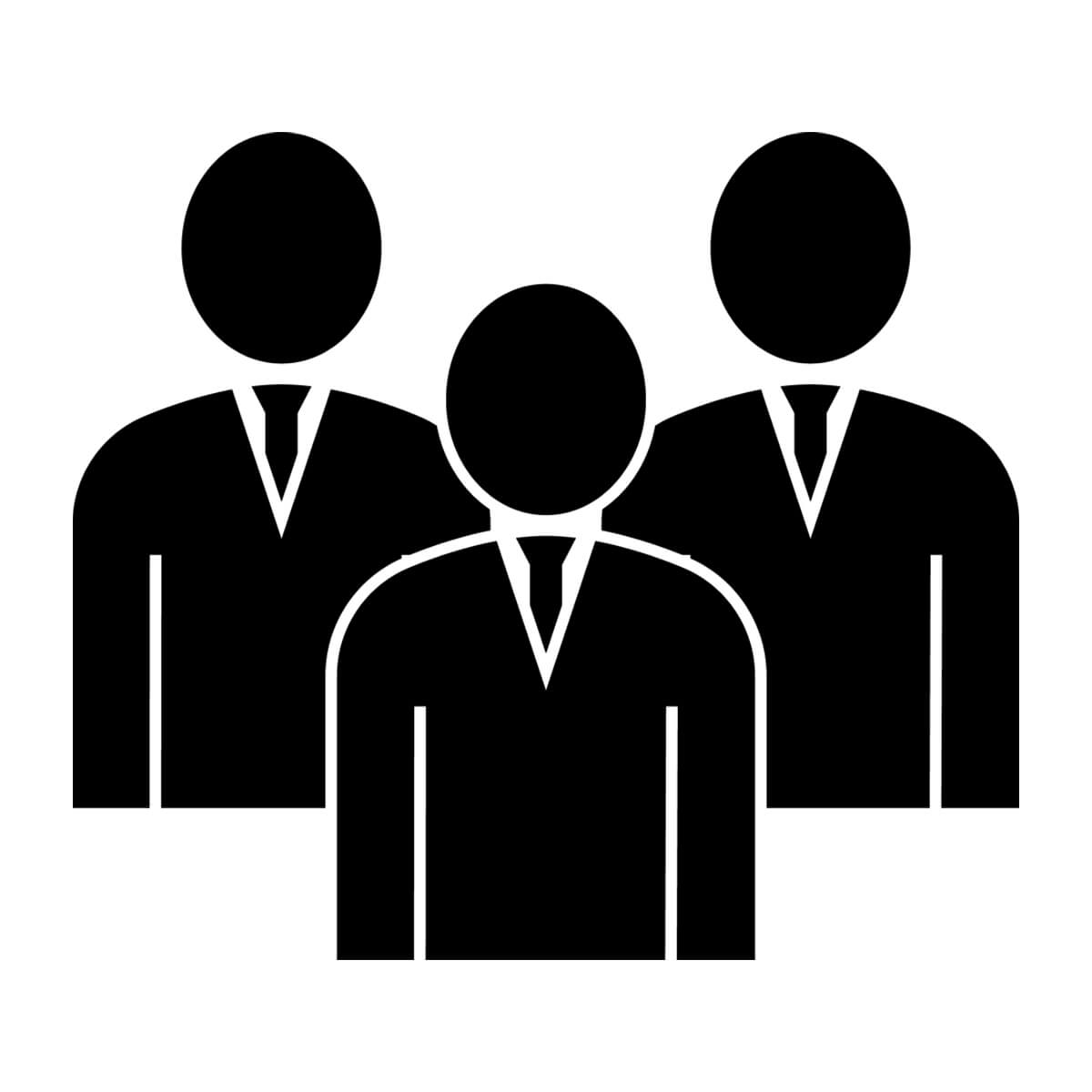 User-Oriented
Customer is always the top priority.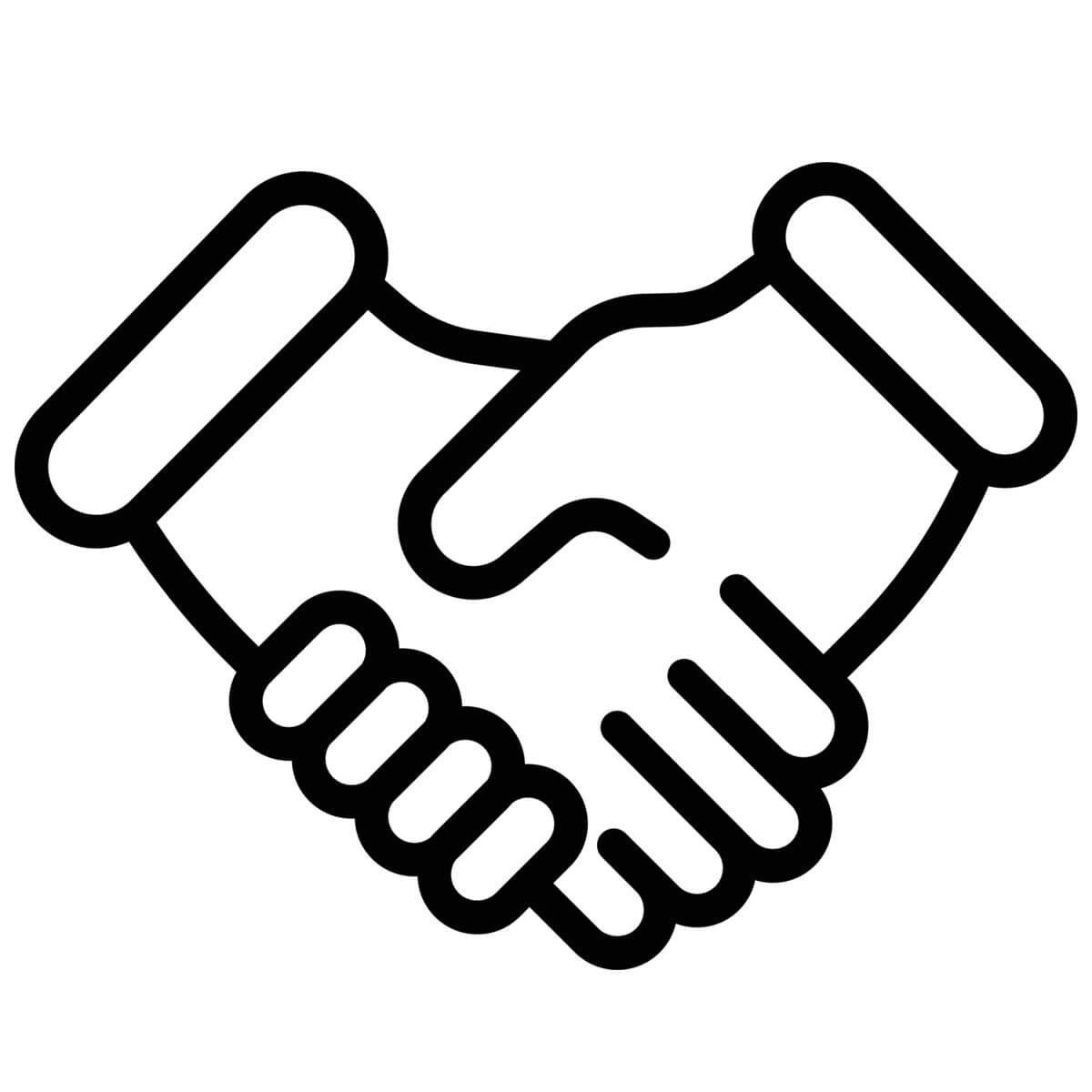 Sustainability
Pursue comprehensive and balanced development.
Zyber hopes to provide the best hardwares for everyone who is crazy about Virtual Reality. Our products have been exported to over 30 countries and 100,000 customers. Prior to the purchase, if you have any questions about our products or the order process, please feel free to contact us. Our goal is 100% customer satisfaction!