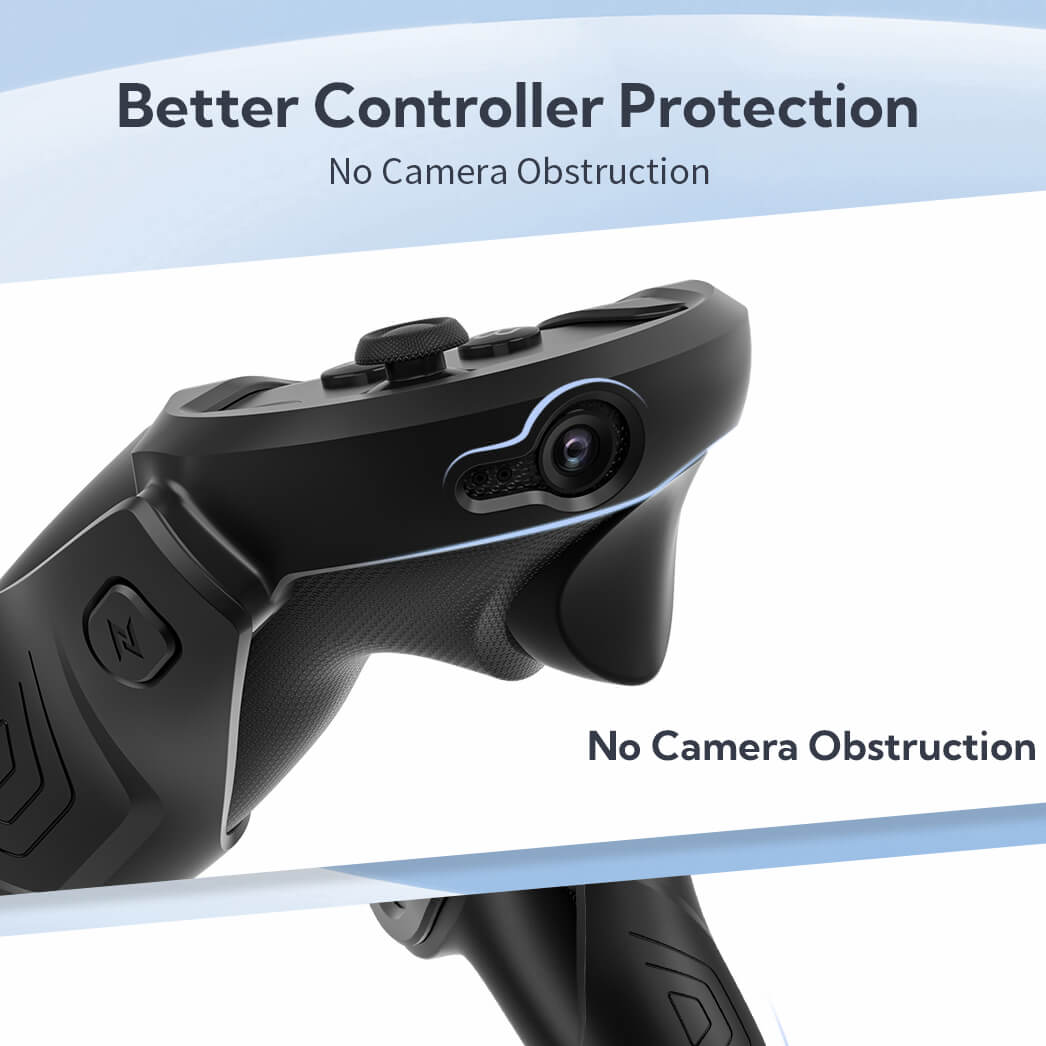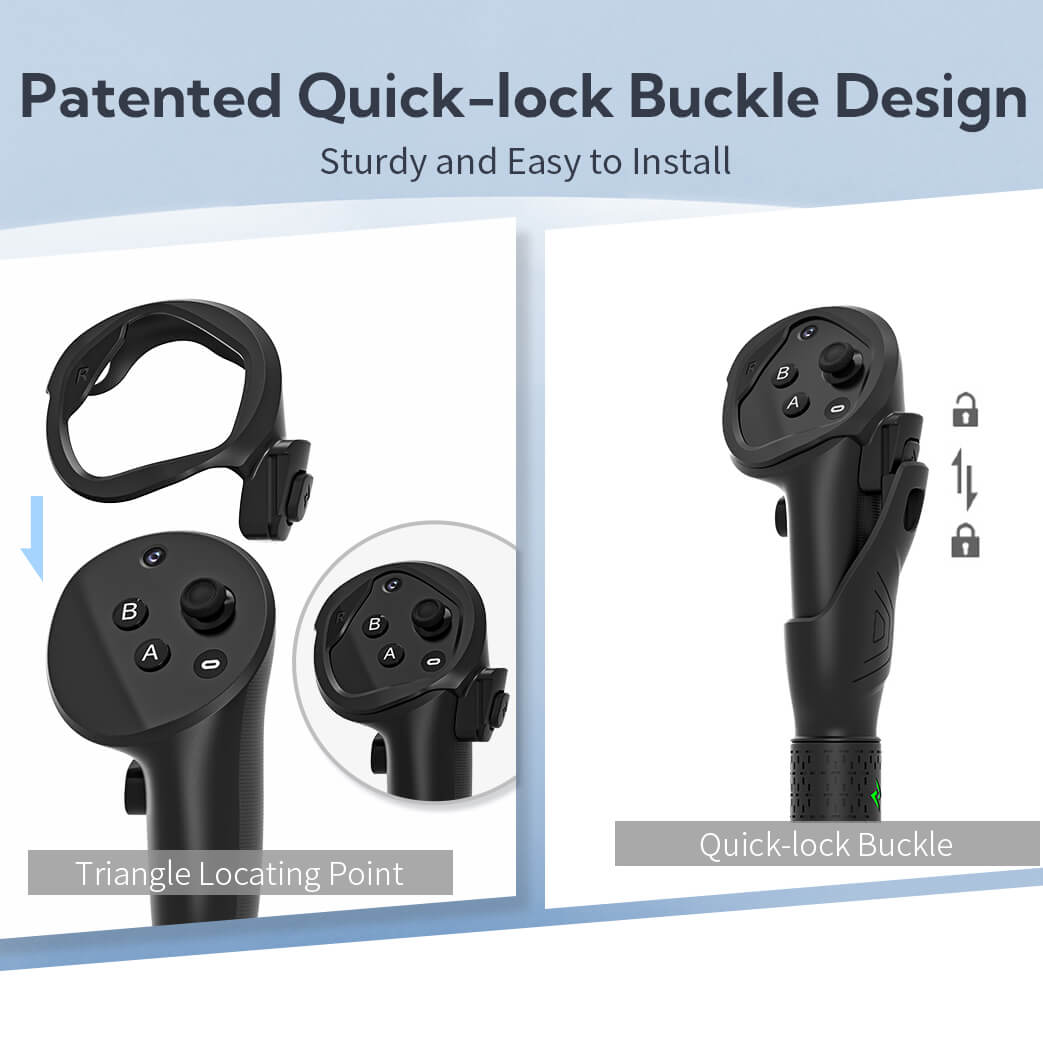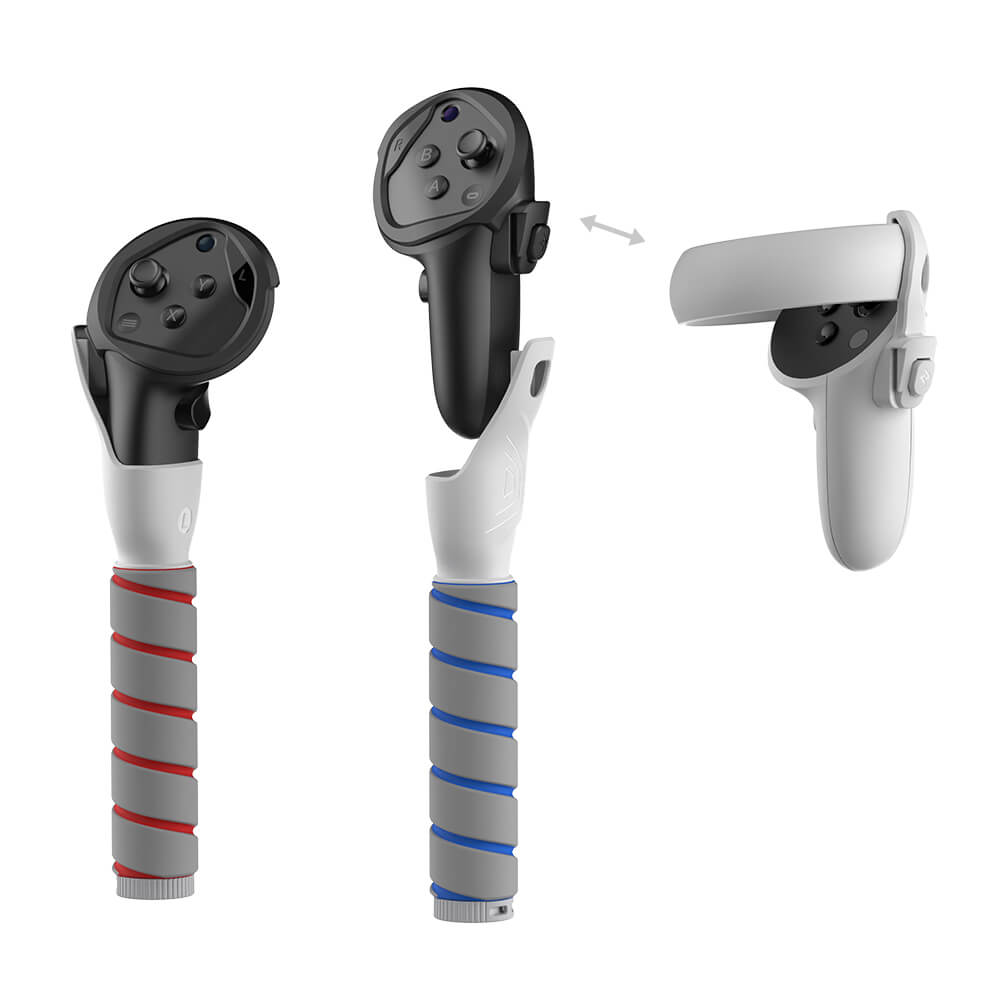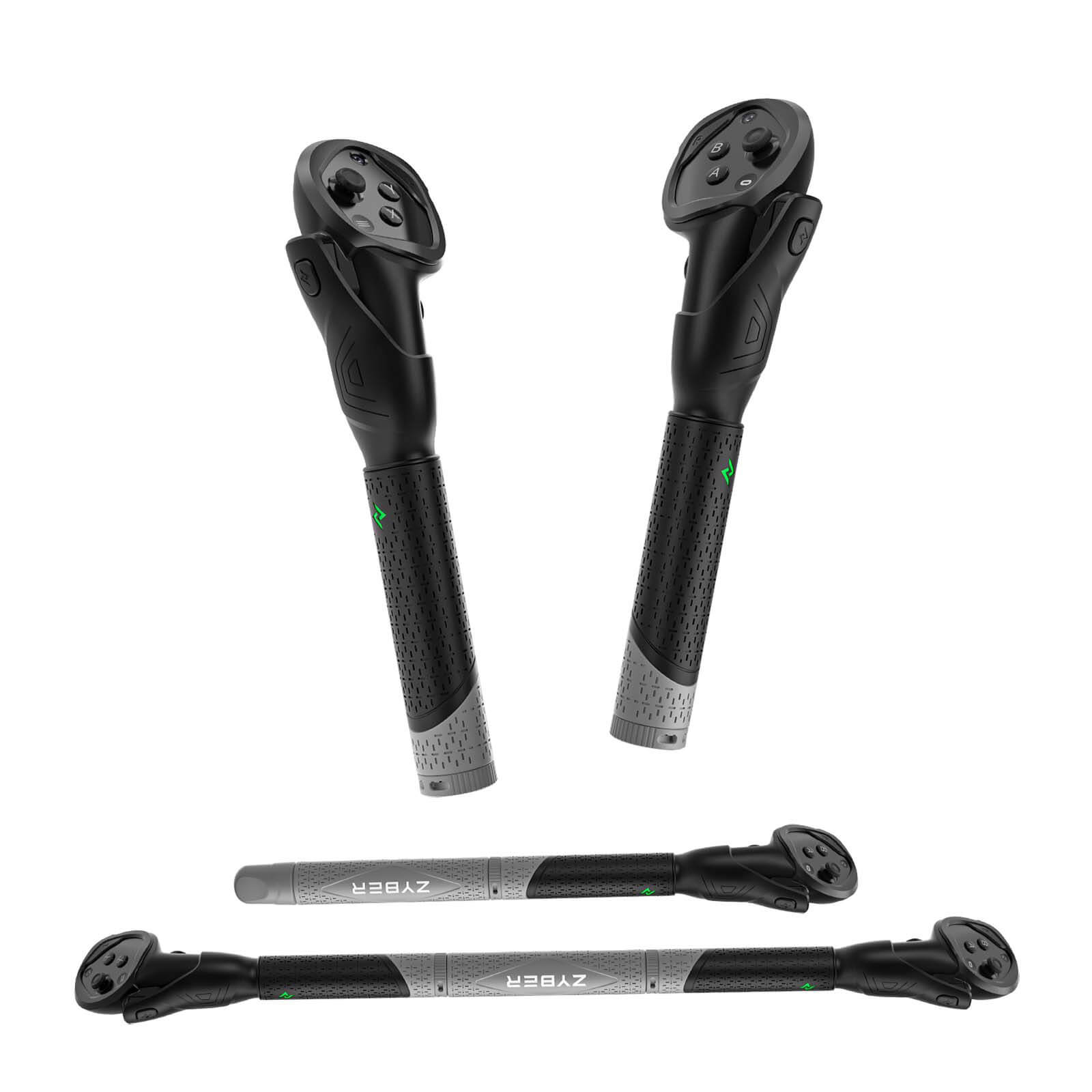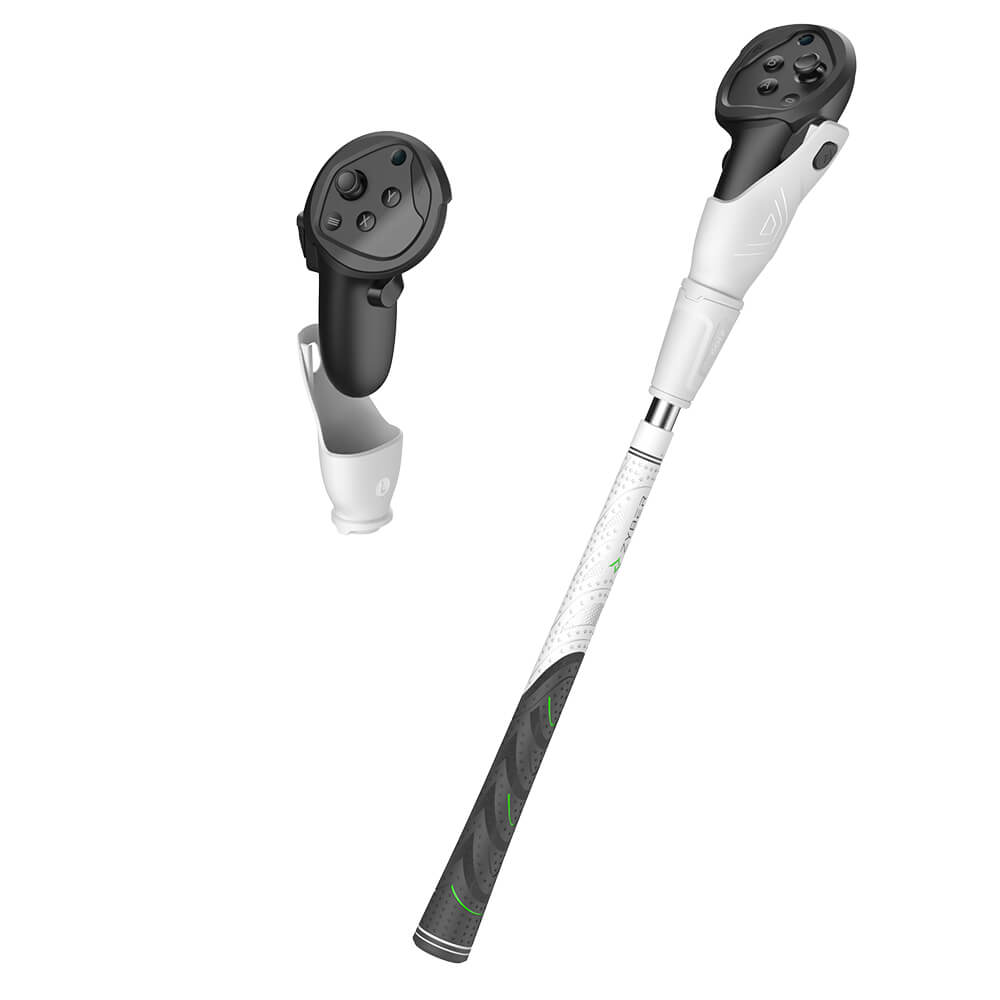 ZyberVR Quest Pro Quick-Release Buckles
Quest Pro's best friend forever
Perfect and timely delivery in UK. I am so glad I ordered these, it is a must have accessory for kinetic apps on QPro. There is no way one can go back. I was already using Zyber's handle for Quest 2 and wasn't enjoying QPro much without proper handles. These Pro buckles have changed everything now and I already sold my Q2 :). Buckles are quite a quality product, you get a confident grip with no fear of slipping. Special care have been taken to make sure cameras and charging points are accessible with buckles on. Using for Beat saber, First player Tennis, Golf .. but my prime use is for IBCricket. These handles are 80% perfect for Cricket, Zyber team (Mandy) is already supporting in improving already good cricket experience with these handles :) . Now some suggestions, should we have some color options to match black Pro controllers ?. Grip between extension & handle needs to be tightened from time to time while playing cricket.
Great Customer Service
I got them for my grandson and he thanks when he comes over. I am going to buy a set for me.