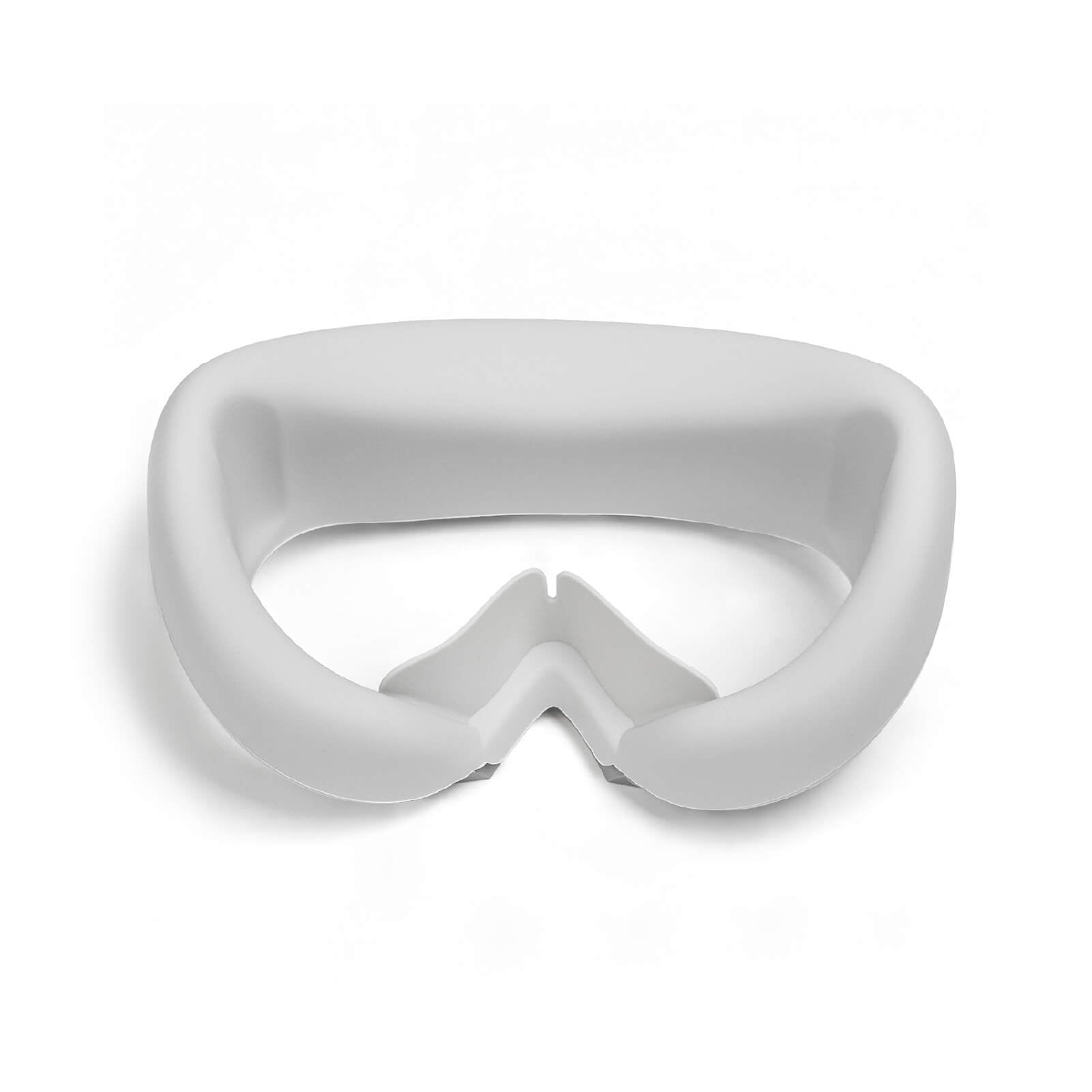 ZyberVR Pico 4 Silicone Face Cover (Asian Version)
Good service
The mask is of high quality as it is made of soft silicone material that feels comfortable to the touch. It also does not obstruct signals when worn.
I like these lenses
The design is well-rounded, and it has excellent anti-sweat properties. Also, it is easier to clean compared to the original foam. No need to use paper towels to absorb sweat from the foam.
Perfect!
All in all, it is a very practical and high quality pico4 accessory. This silicone material is soft and comfortable, securely fits, and eliminates light leakage around the nose.
Great product!
It's easy to care for and very comfortable to wear.