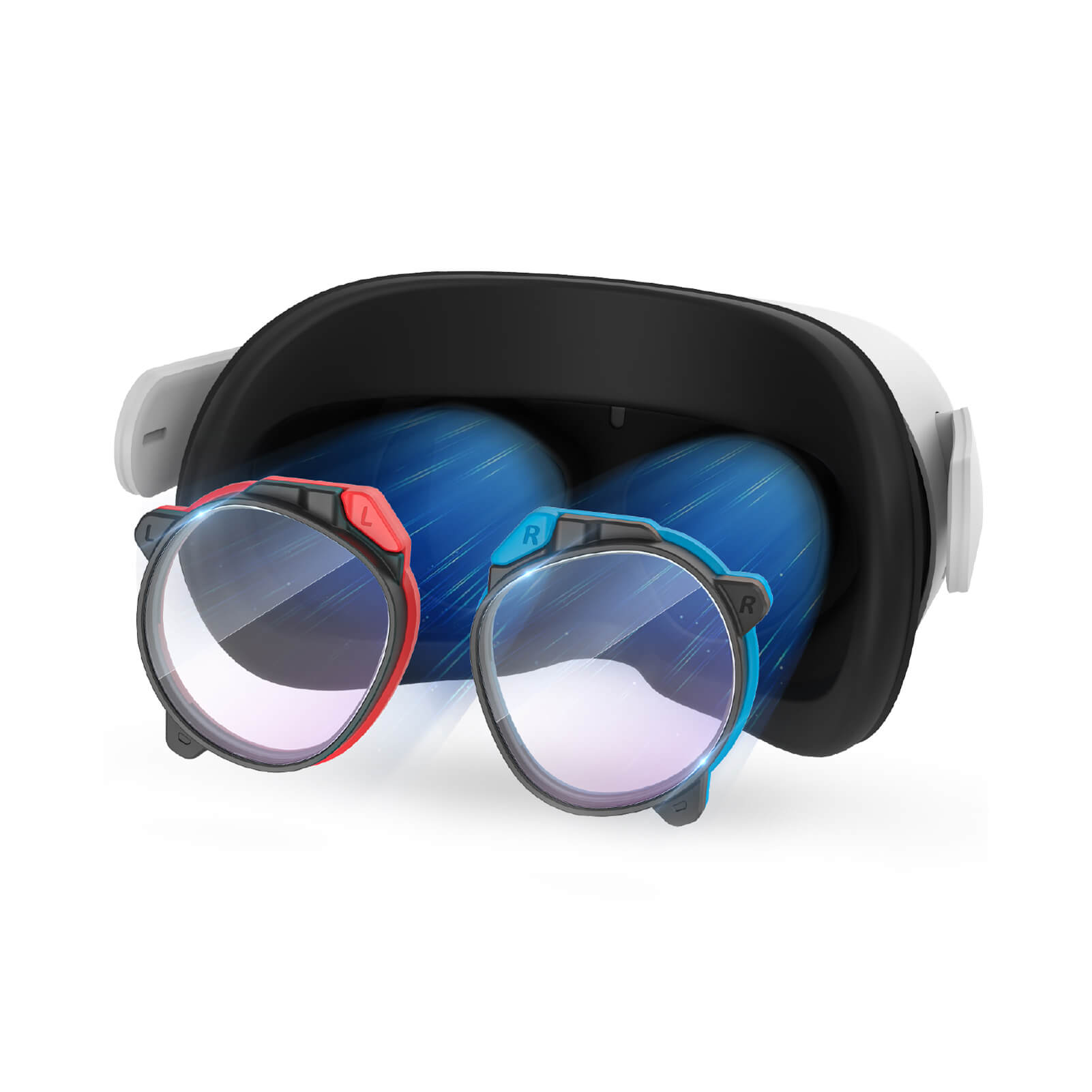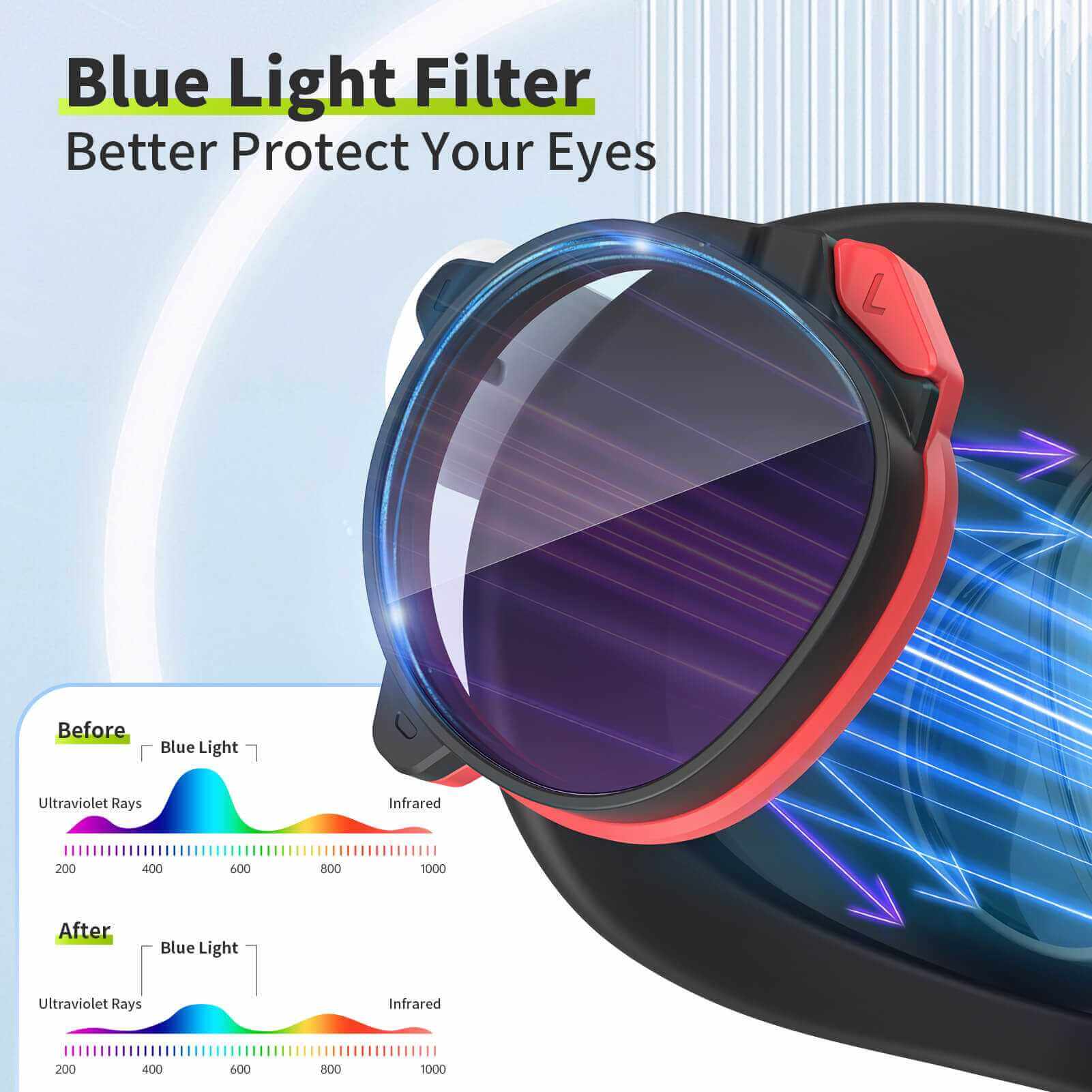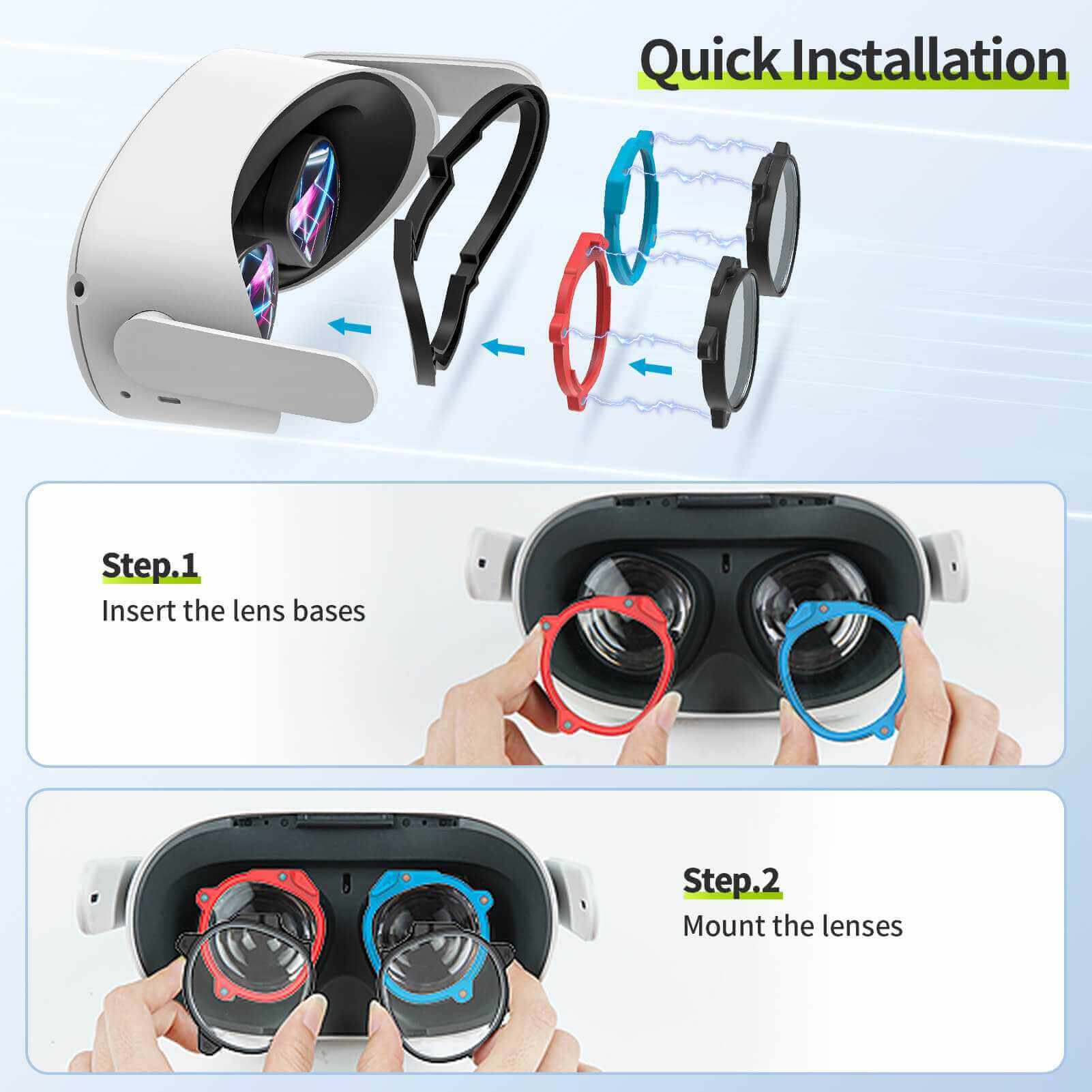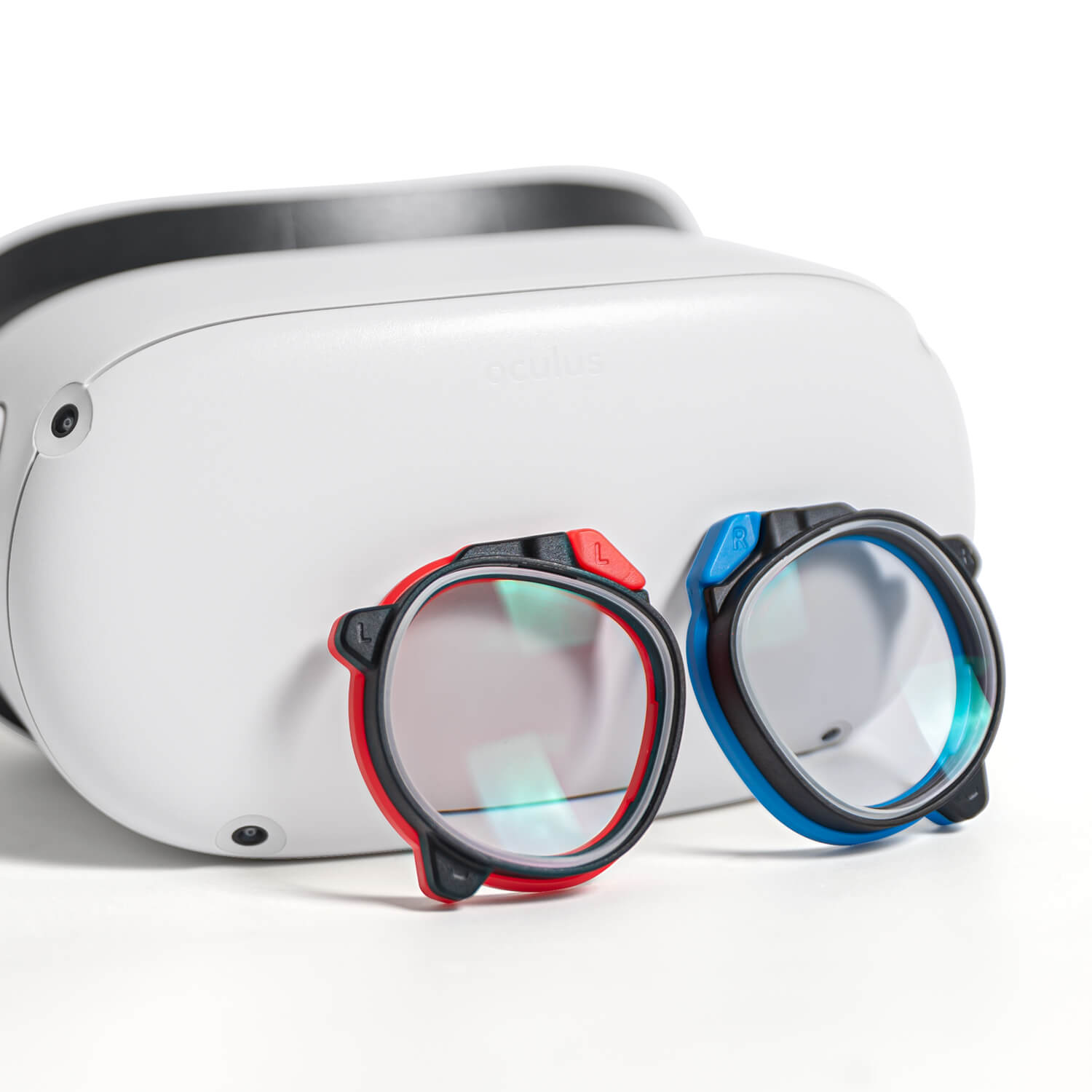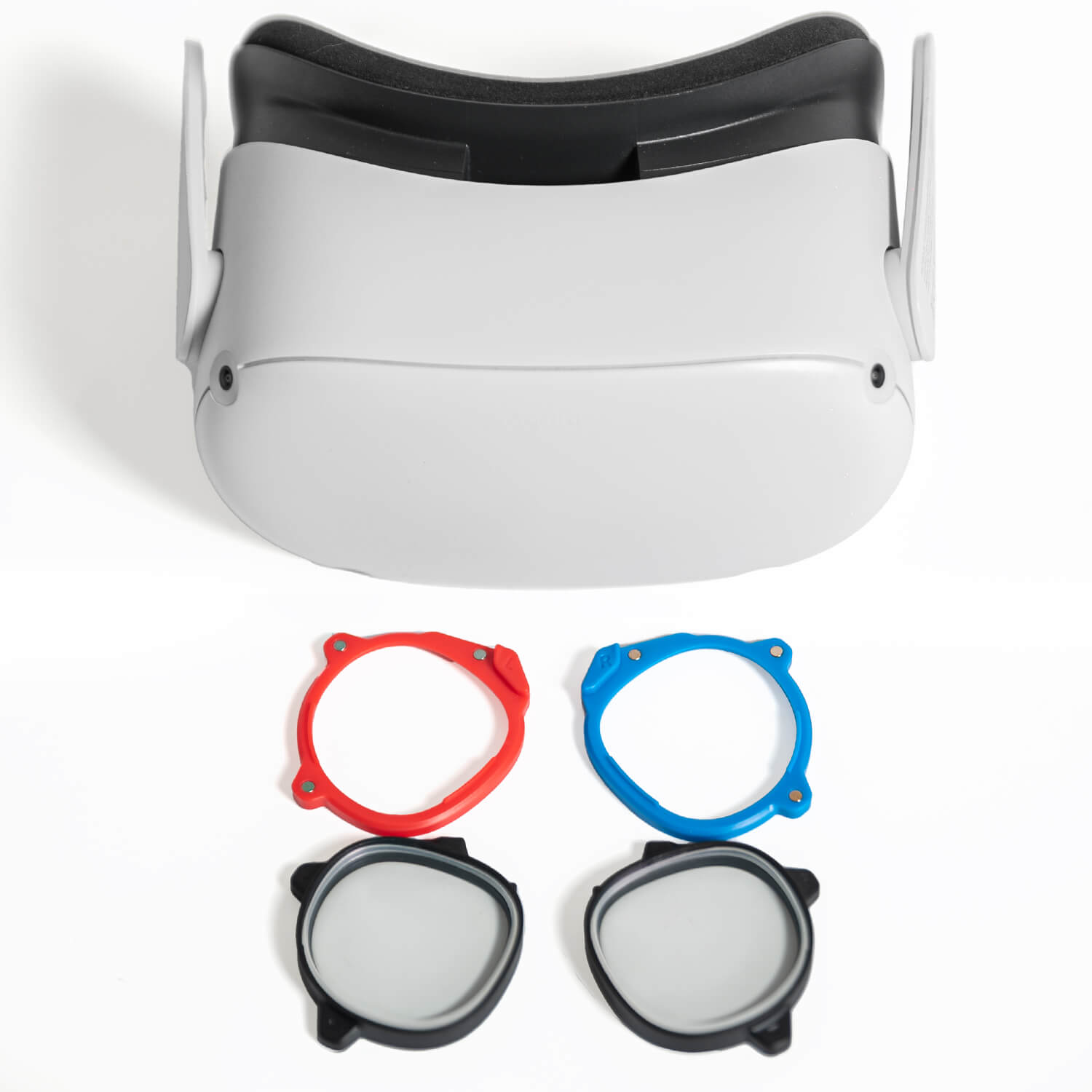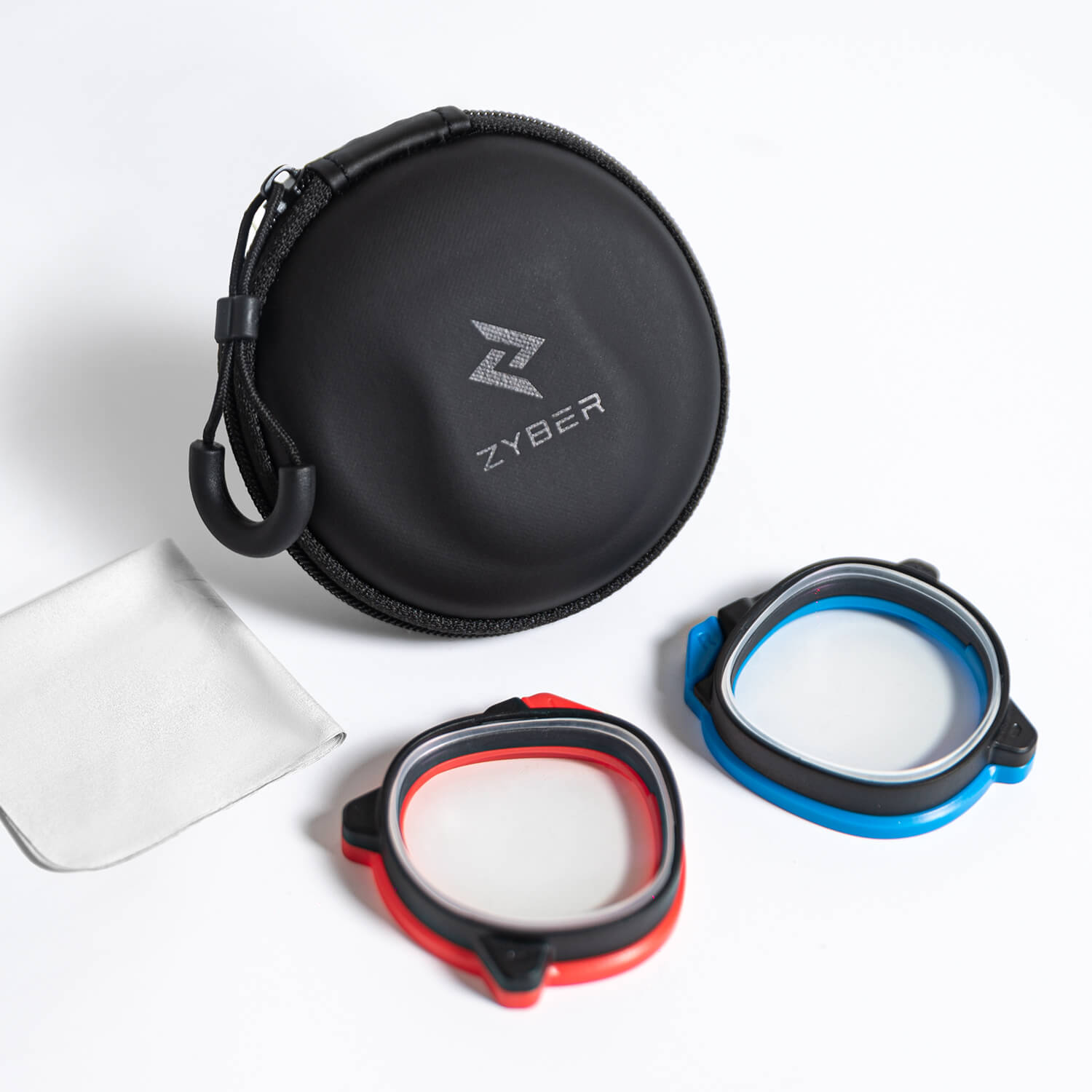 ZyberVR Quest 2 Plano Lenses with Blue Light Filter
A game-changer!
The convenience of the magnetic attachment system is a bonus, making it quick and effortless to attach or detach the lenses whenever needed. Overall, these lenses are a worthwhile investment for anyone looking to enhance their VR experience while prioritizing eye health.
magnets are great
the magnets are very strong and hold the lenses in place very well, even if it ends up leaning on your nose.
Great option
Very impressed. As someone who spends a lot of time in front of screens, having this extra layer of defense for my eyes is invaluable.
very good I enjoy so much my oculus now
they have exceeded my expectations. The clarity and sharpness they provide are impressive.
I love how easy it is to switch
Installing and removing the magnetic lenses is a breeze, thanks to the three strong magnets.
Fast and Effective!
I was concerned about the potential negative effects of blue light from electronics on my eyesight and sleep. However, with the blue light filter integrated into these lenses, I can confidently say that my eyes are better protected. The lenses effectively filter out the harmful blue light, allowing me to enjoy my virtual reality experiences without worrying about any adverse effects on my eyes.