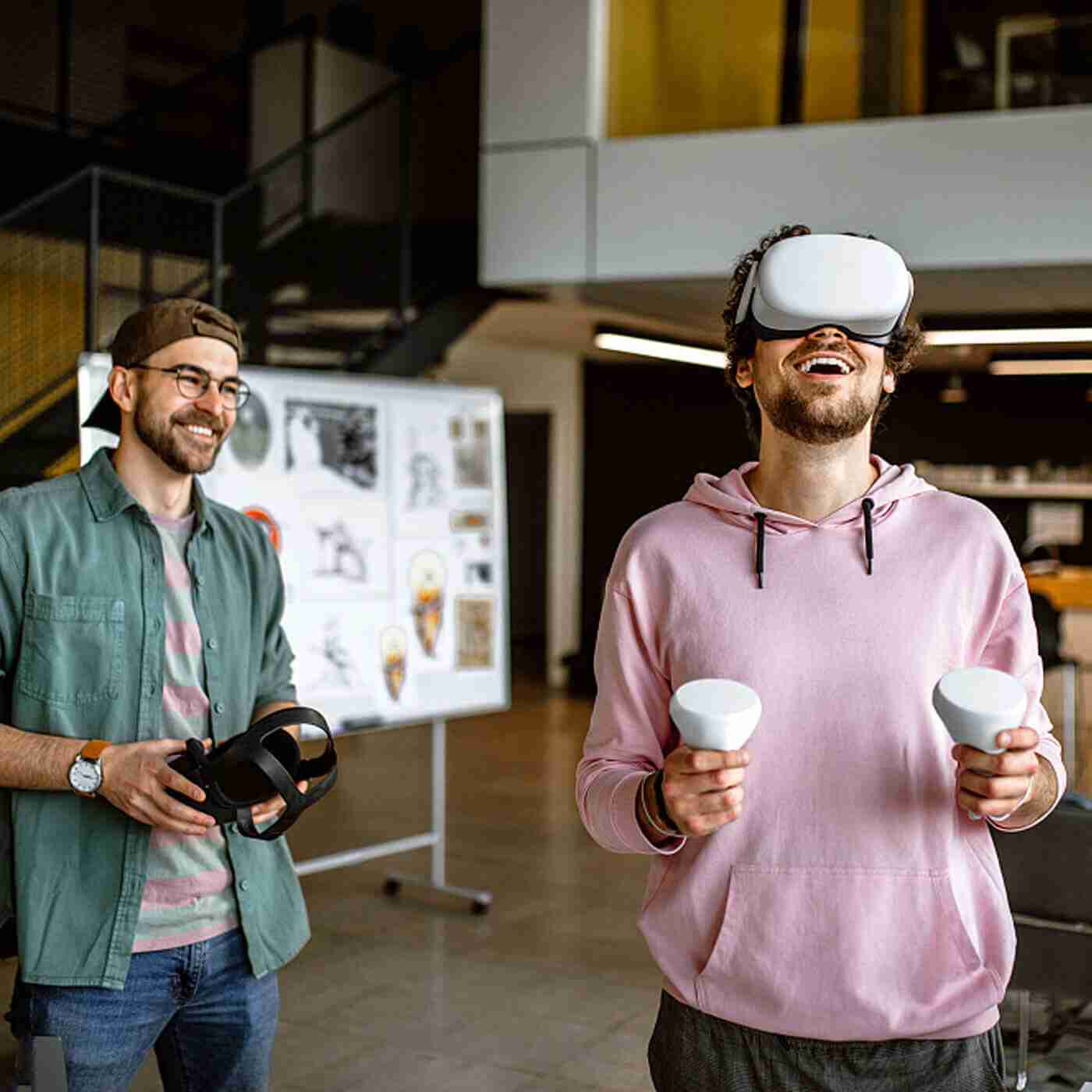 Come on, VR content creators!
At ZyberVR, we believe in the power of great content to inspire people and build a thriving community. We know that success is a collective effort, and that's why the Partner Program is here – to provide creators with the essential tools, abundant resources, and unwavering support they need. Together, we win, and together, we build something extraordinary.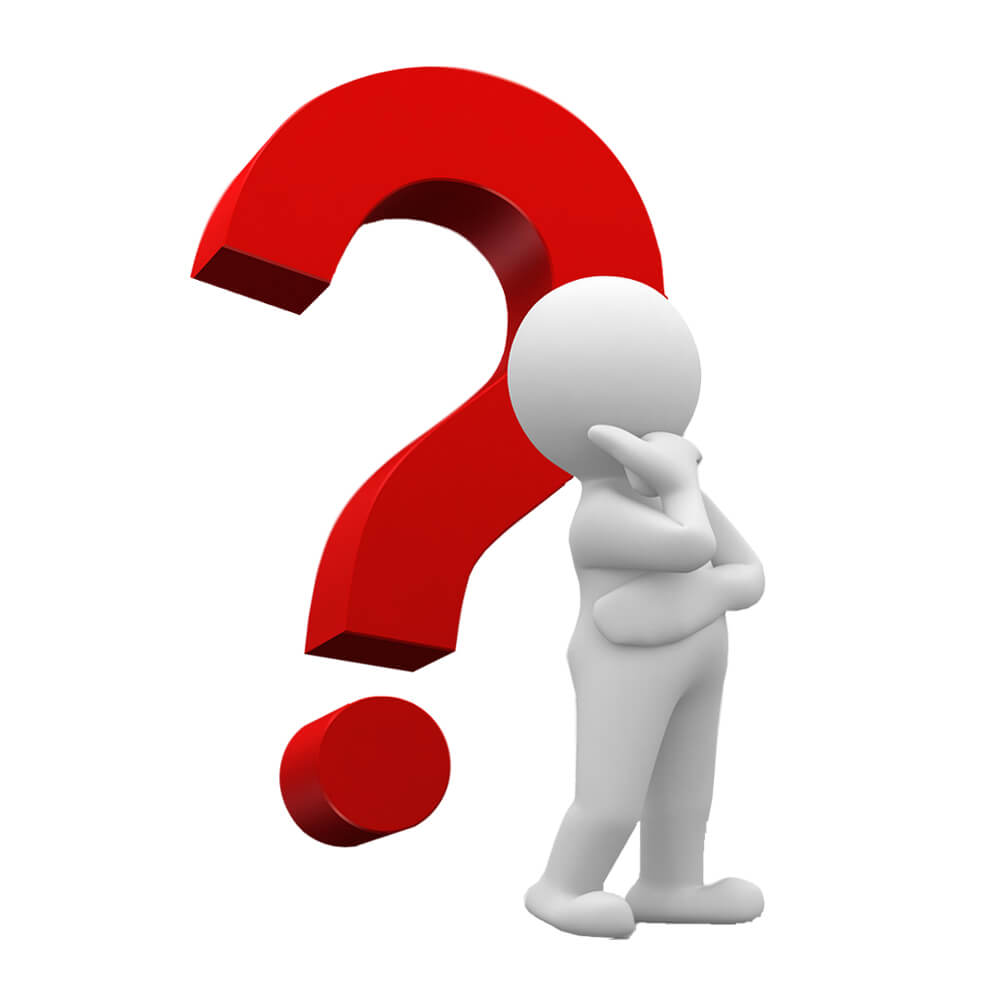 New Products
Be the first one to get our new products and join the product development.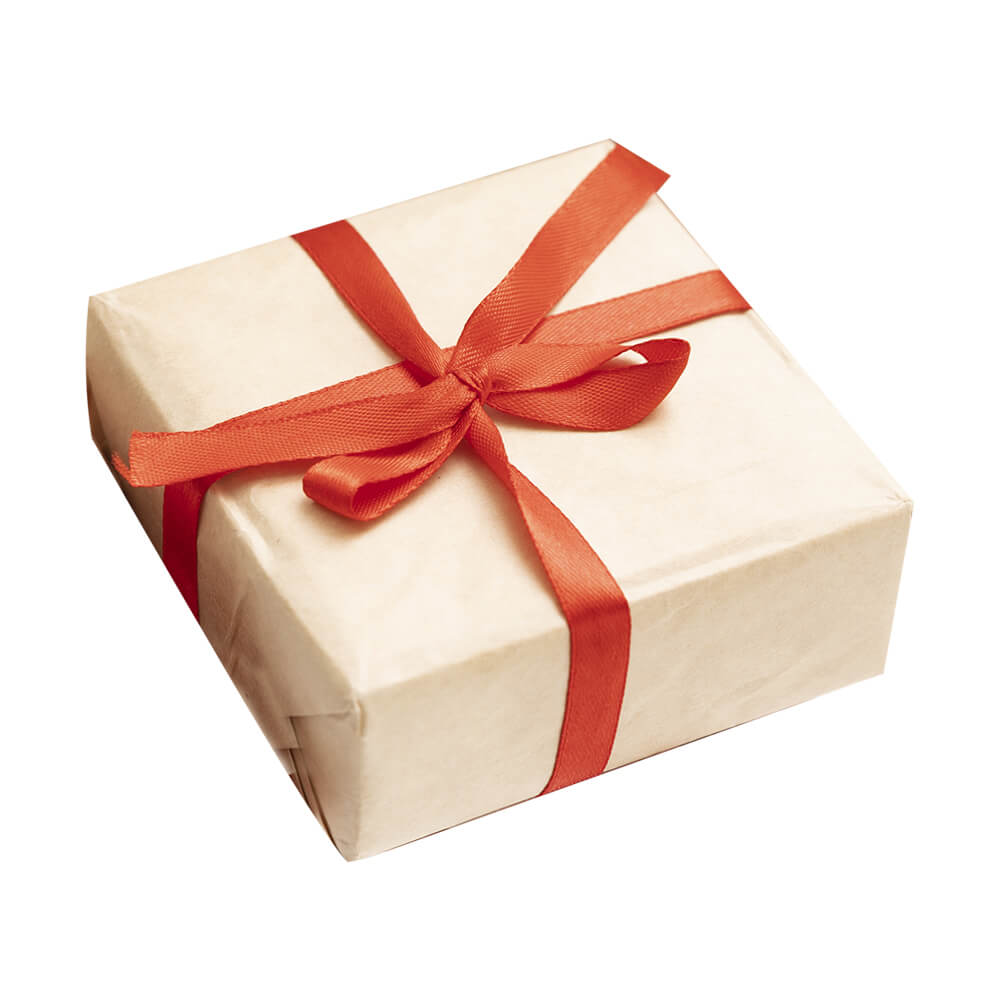 Marketing Support
Free samples / discount / gift card for you and your followers.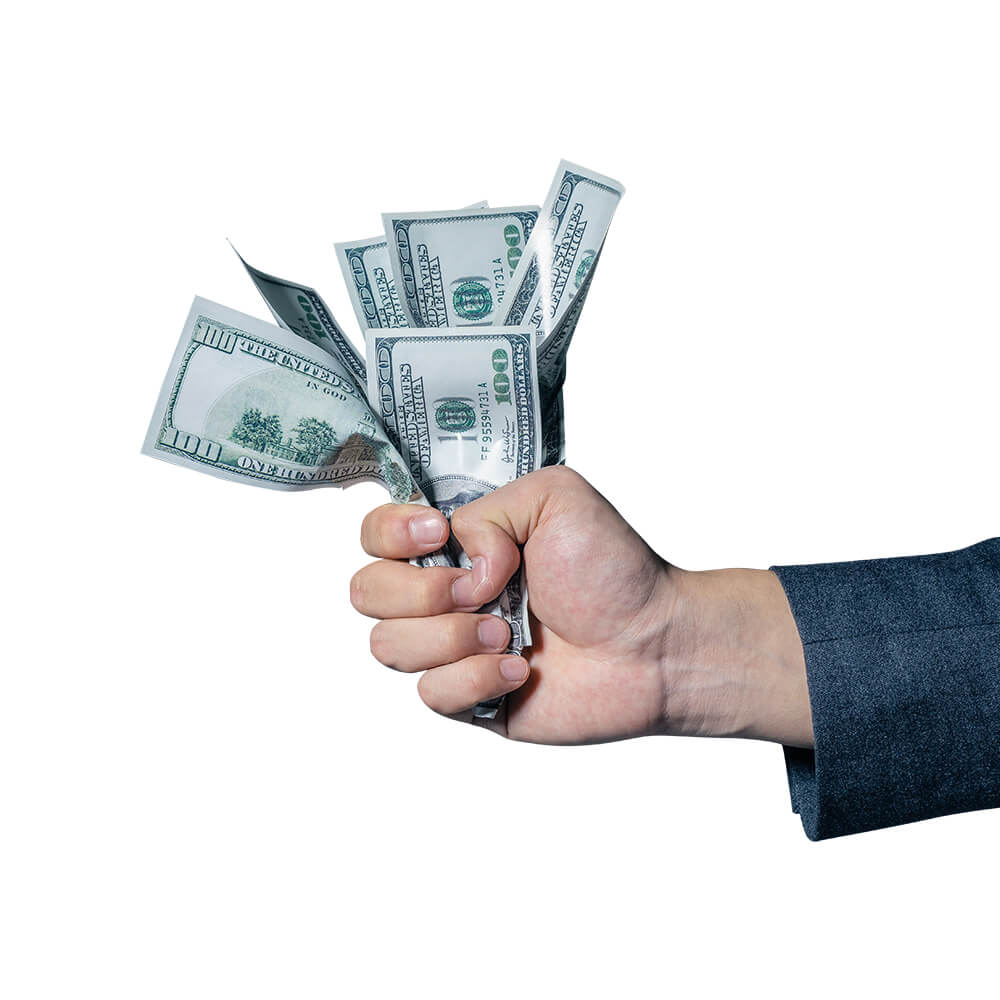 Cash Reward
Cash reward for affiliate sales.
1. Share valuable or interesting content about ZyberVR on social medias.
2. Answer the questions in the VR communities, interact with users, and plan events.
3. Create guest posts on ZyberVR blog to share your experiences or insights.
4. Collaborate with other related communities, agencies, and brands.
Apply Samples
Fill the form below or email us by contact@zybervr.com to ask for free samples. We will reply to you within 3 work days.