Versatile and High Quality
Upgraded 3-in-1 Handles
Easily switched within three modes to let you play dozens of games like Gorilla Tag, Beat Saber, golf games, sports games, swordplay games and Kayak game. Let you explore more fun of VR.
About ZyberVR
VR Accessories Going PRO
We are a group of VR enthusiasts who trust VR will change the gaming experience and how you see the world! So we come together to provide a comfortable and immersive virtual reality experience for VR headset users through our innovative VR accessories.
We provide full-categories VR accessories
To Enrich Your VR Experience
Influencer Reviews
What They Say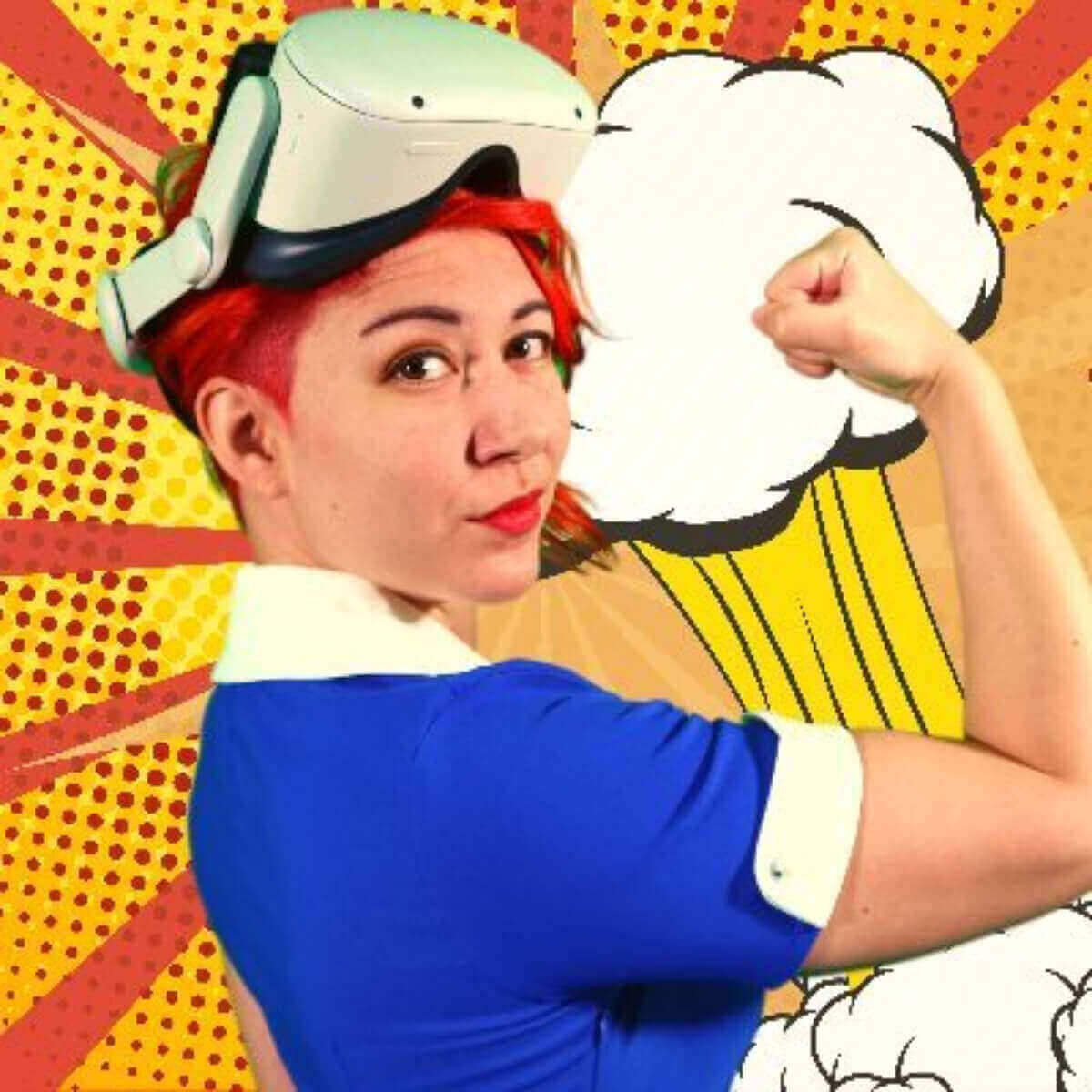 Atom Bomb Body
"This thing has brought new life and immersion into some of my favorite games."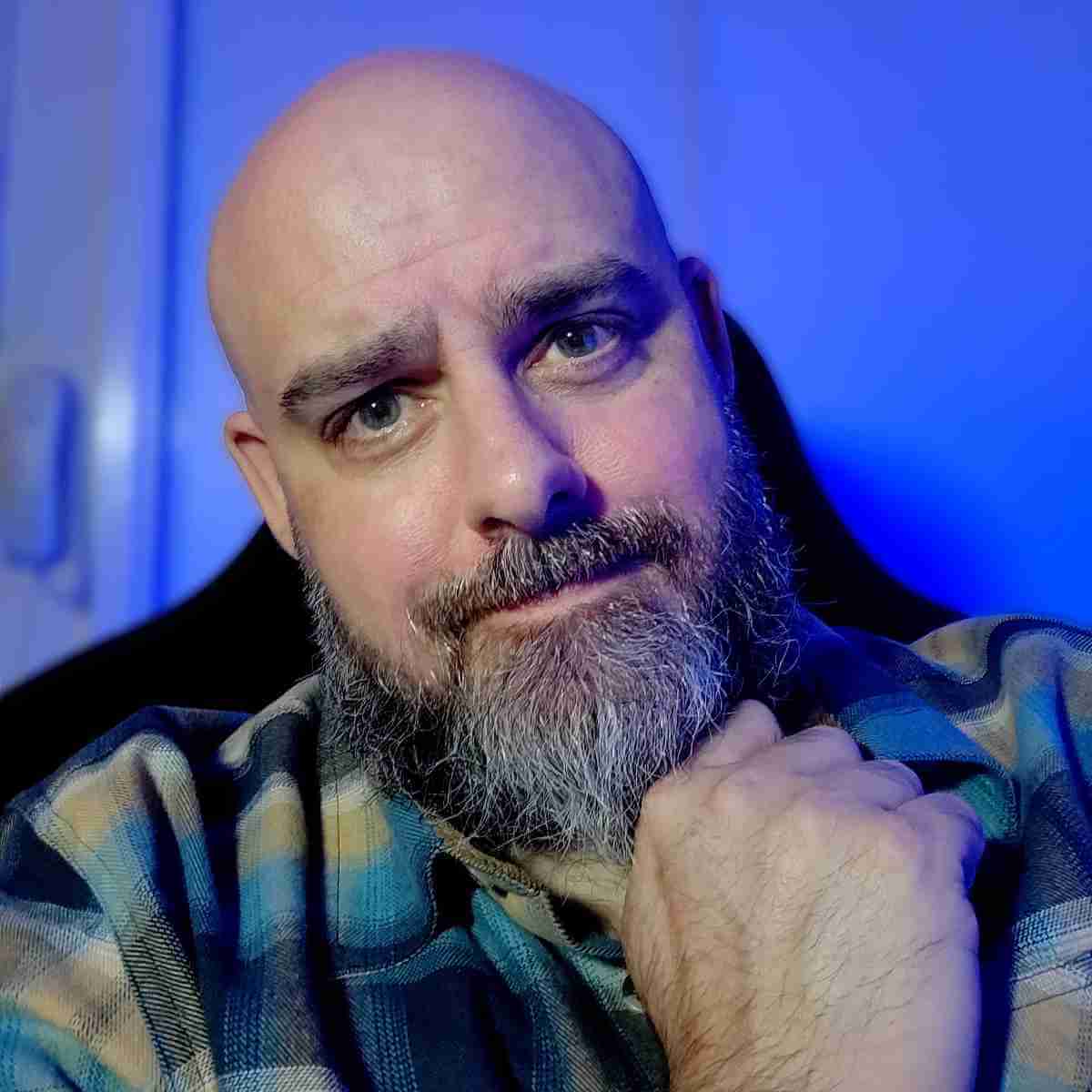 Adam's SimPorium
"The thing is all rigid, pretty awesome."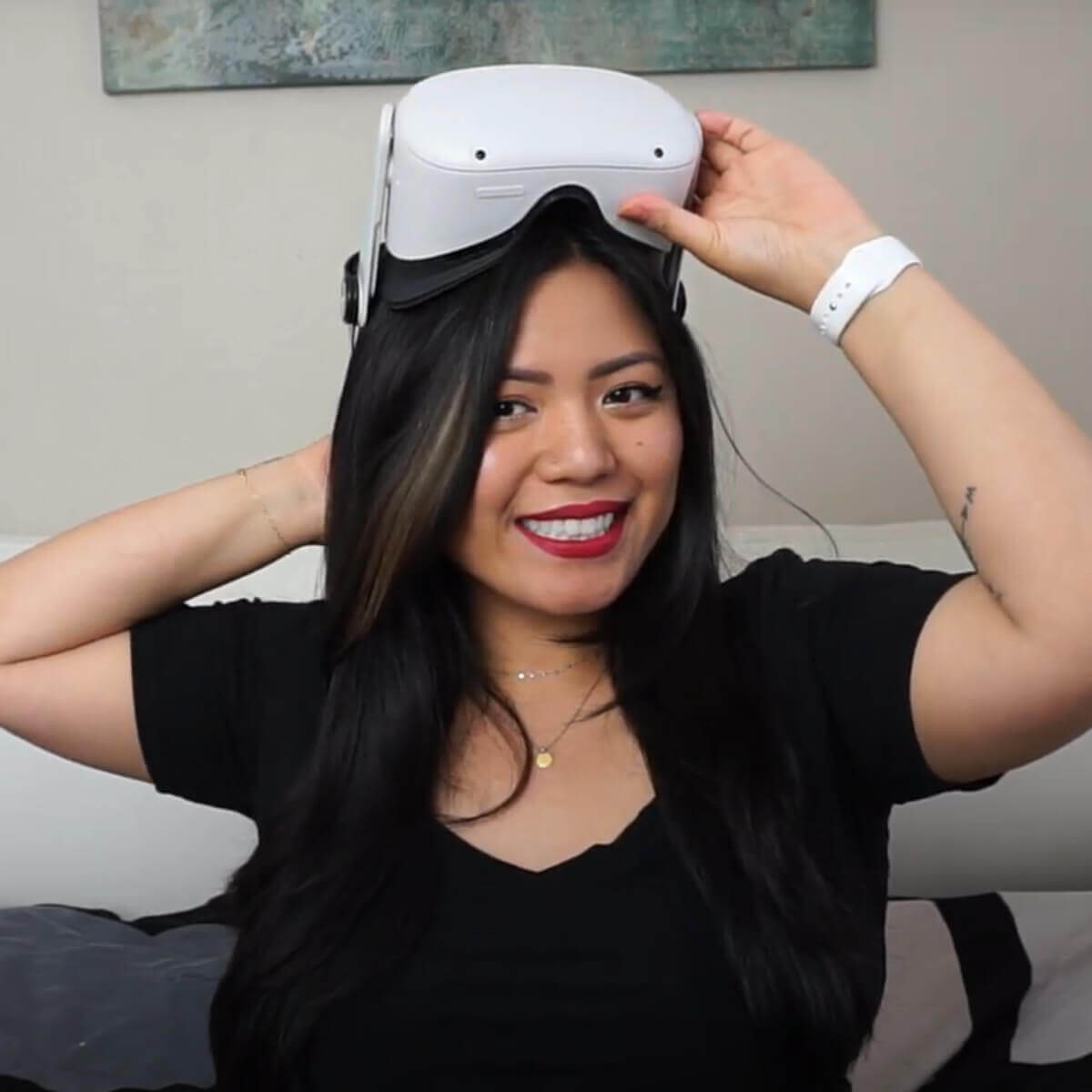 VR with Jasmine
"I can't say enough how much I appreciate the engineer for their craftsmanship."
Mack Falconer
"Improve your VR golf game."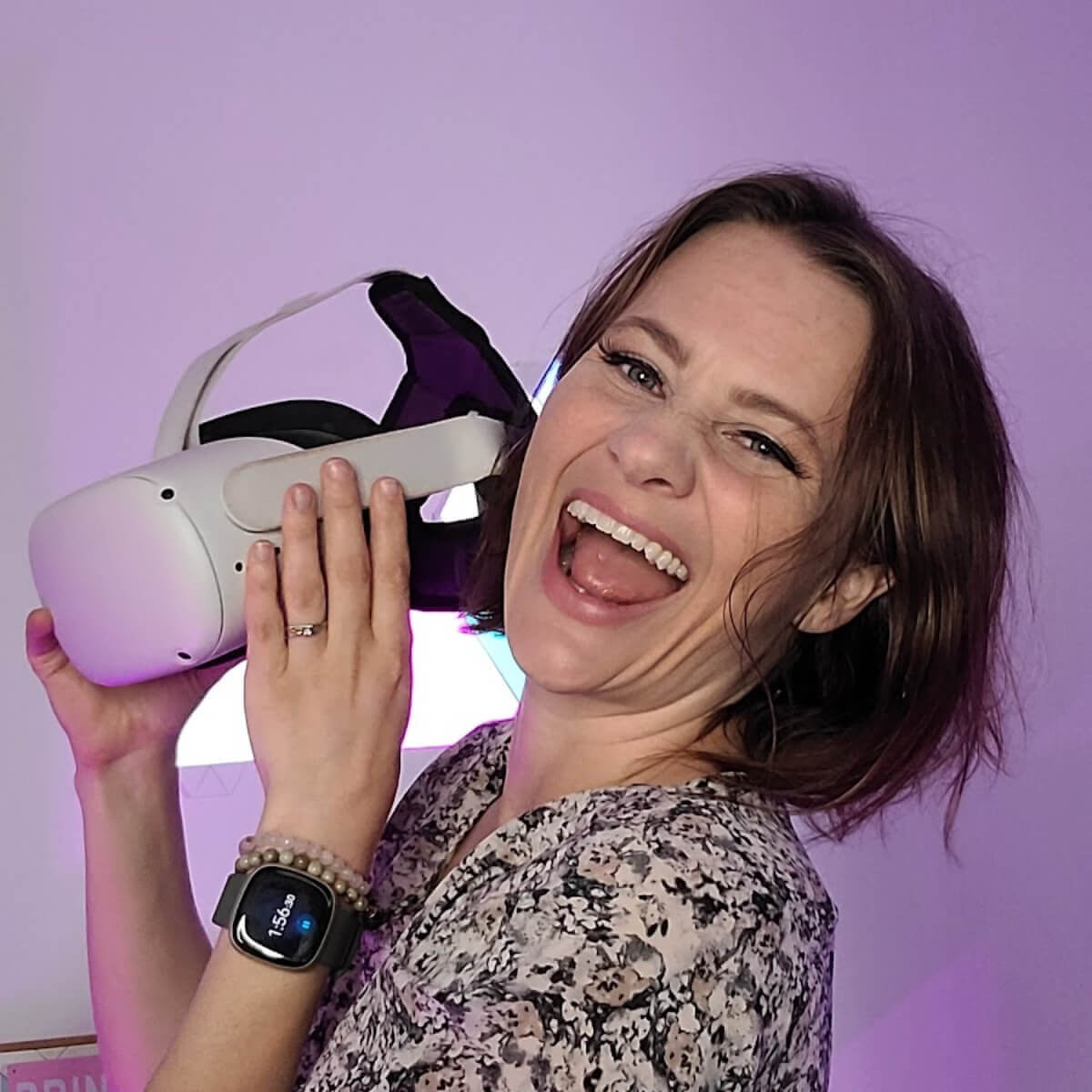 Viking Princess VR
"These grips definitely shine right here."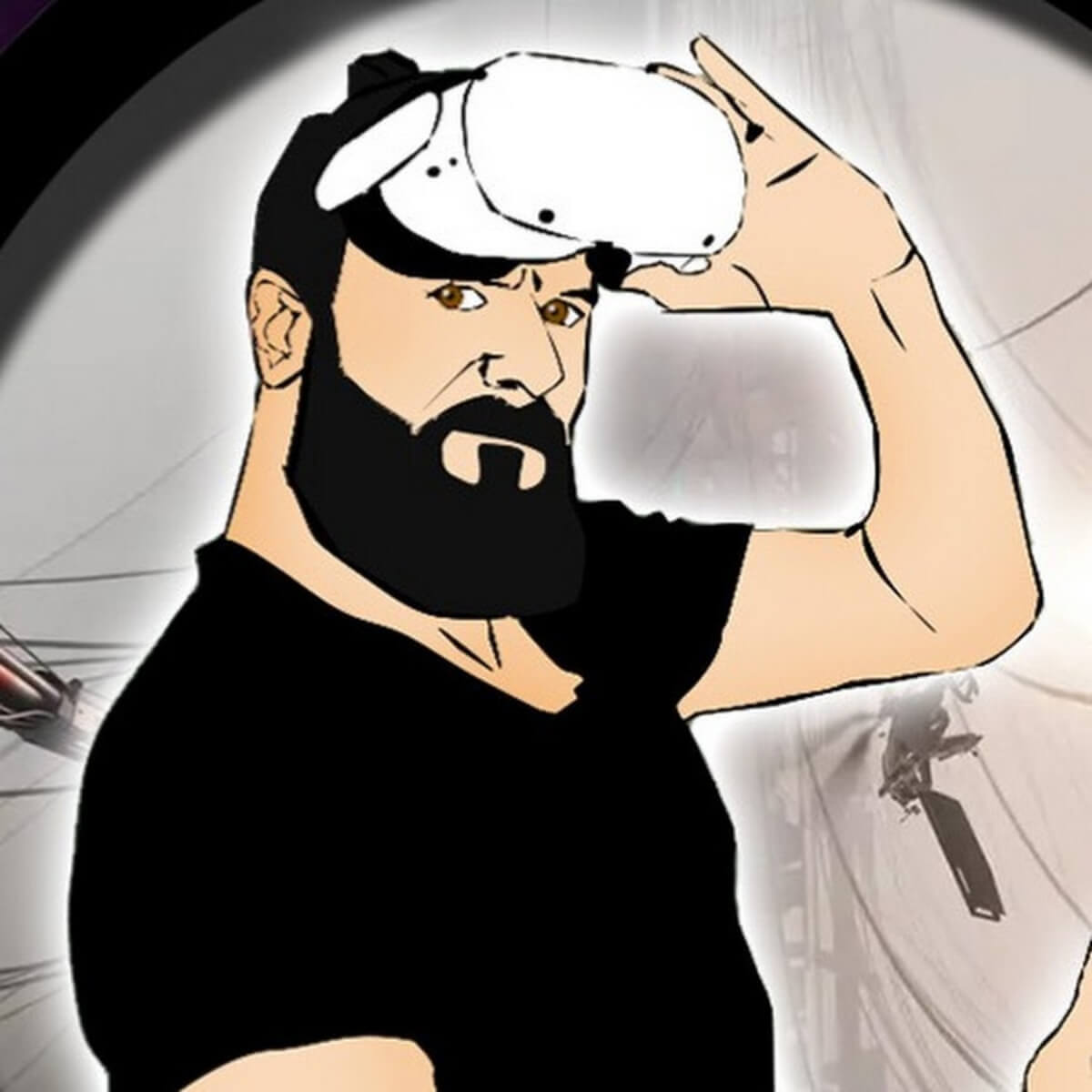 Advanced VR fare
"Increases the realism and immersion of the VR experience."
Get featured with #zybervr
Levelled up @zybervr
VR Blog Posts
All You Want To Know