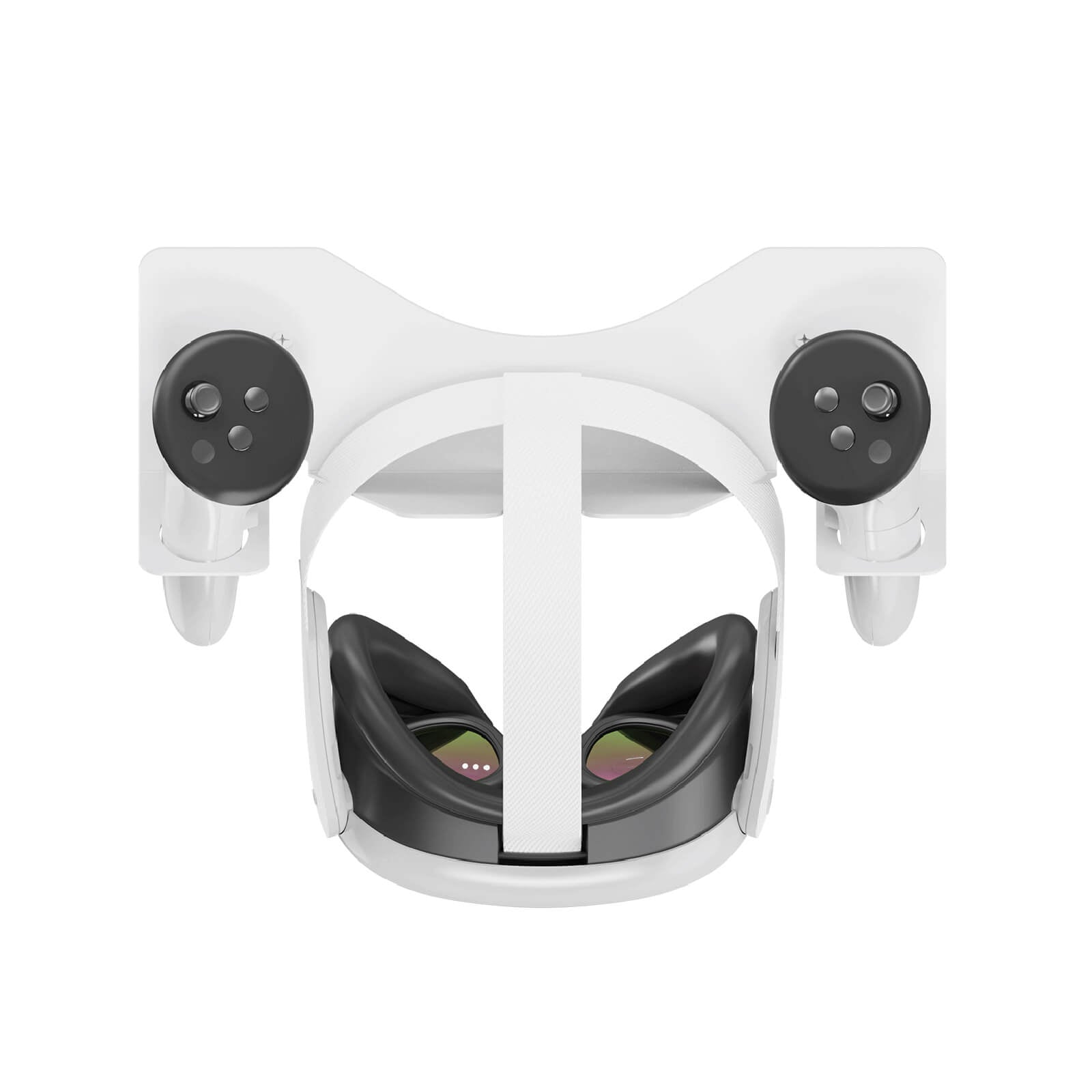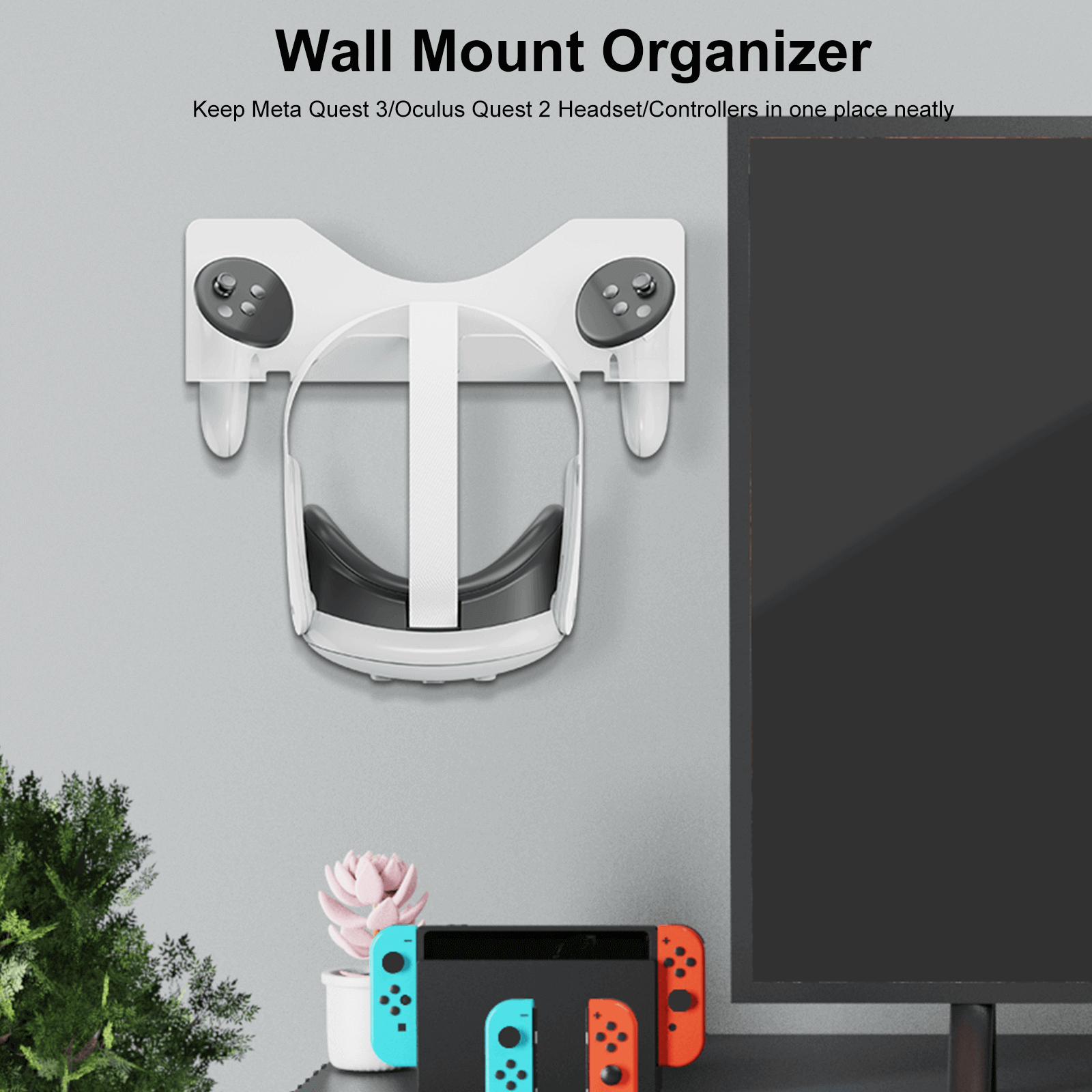 ZyberVR Metal Wall Mount Storage Stand
Perfect size
Holds my new Oculus Quest 2. The white band that goes around the inside edges of where the controllers go gets a little loose, but is not a deal breaker.
Easy to install, heavy duty, looks great!
We installed this in my son's room. It's fantastic - made of strong metal and creates a dedicated space for his Oculus. All you need is a level and a drill and installation is super easy. It's a simple, high quality product. We recommend it! My son did say he wished it came in black, but I think I prefer the white design as it blends in with the actual Oculus.
Does exactly what I need it to
Easy to hang. Solid. Everything fits even with my controller grips on. Fits the Bobovr pro strap perfectly.