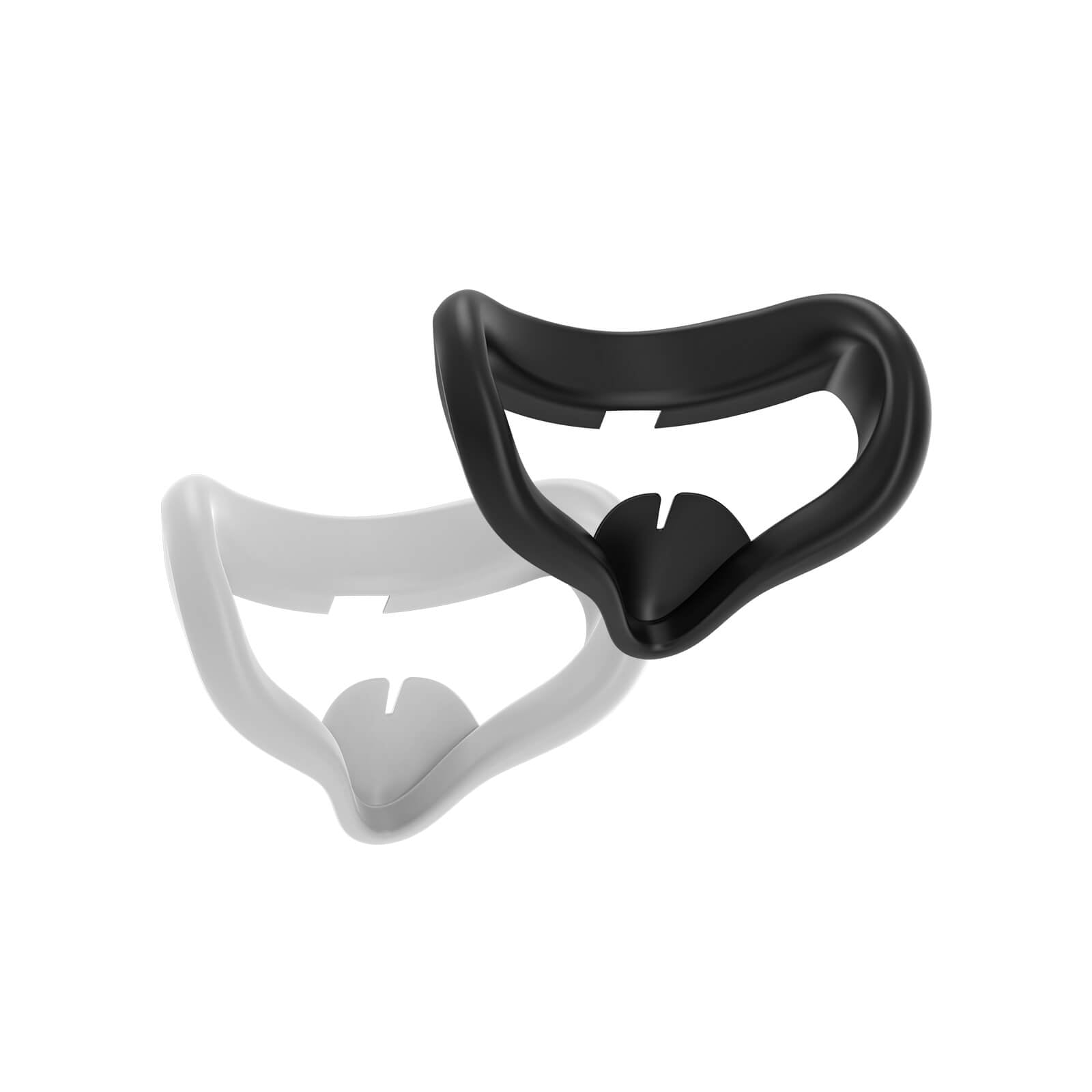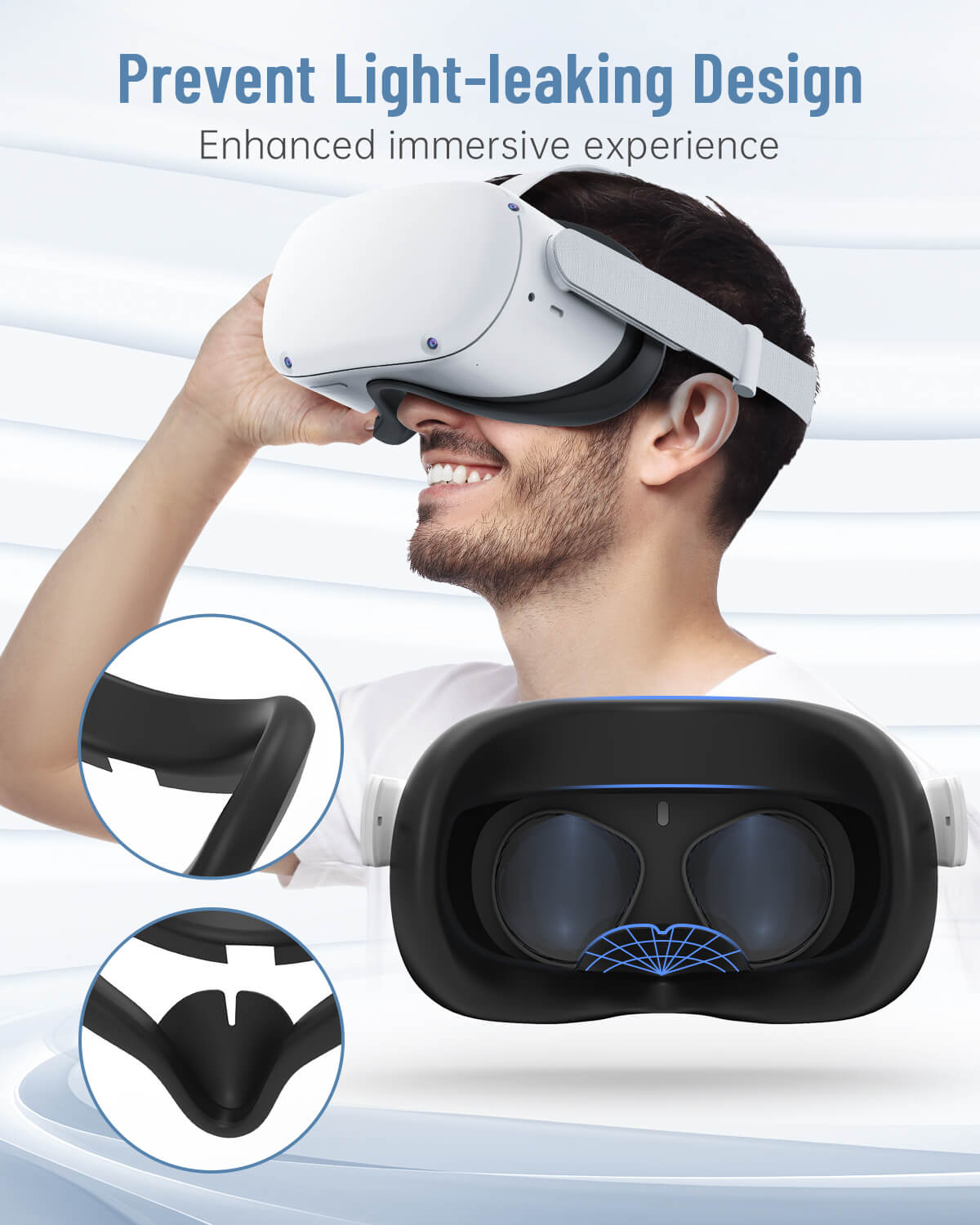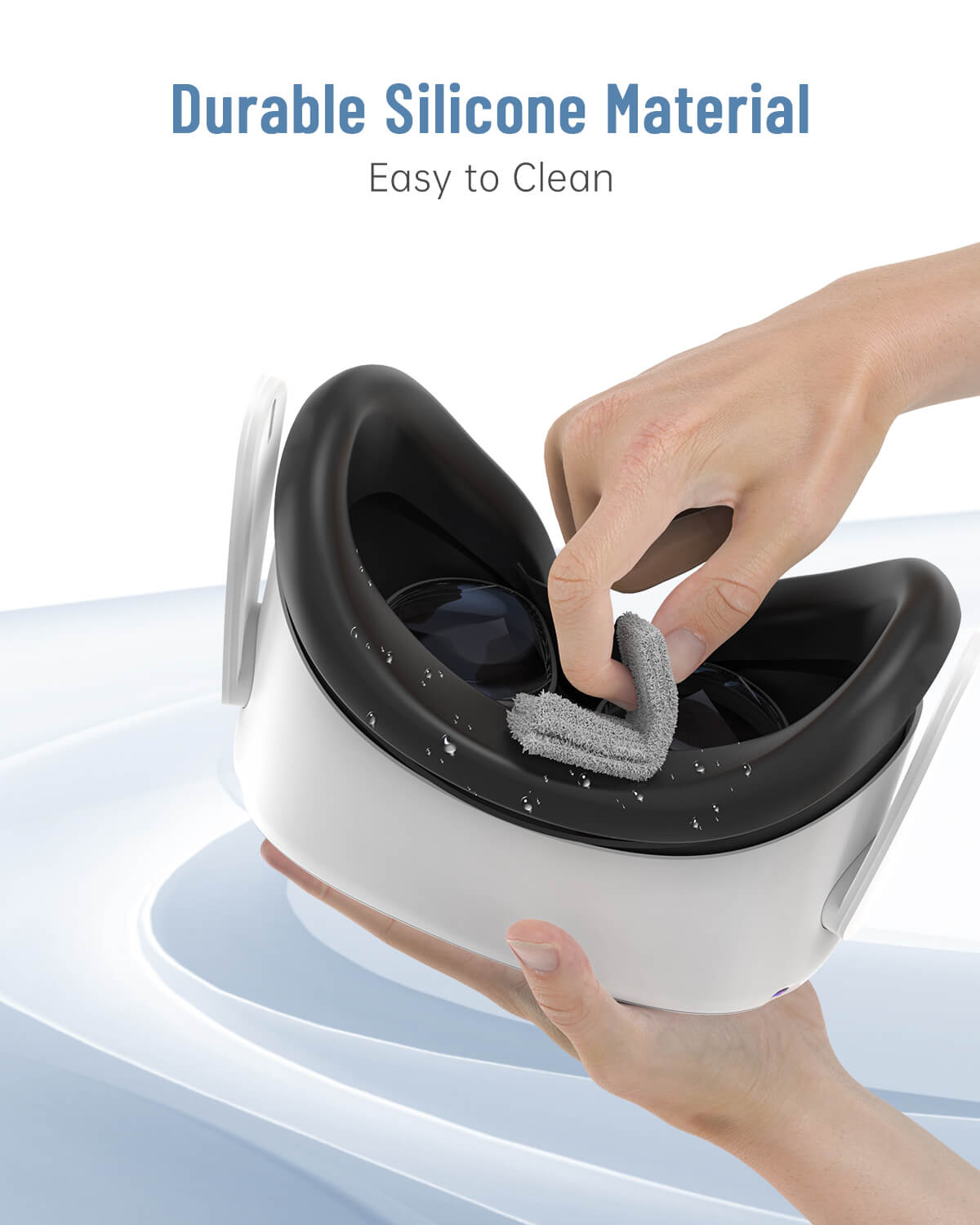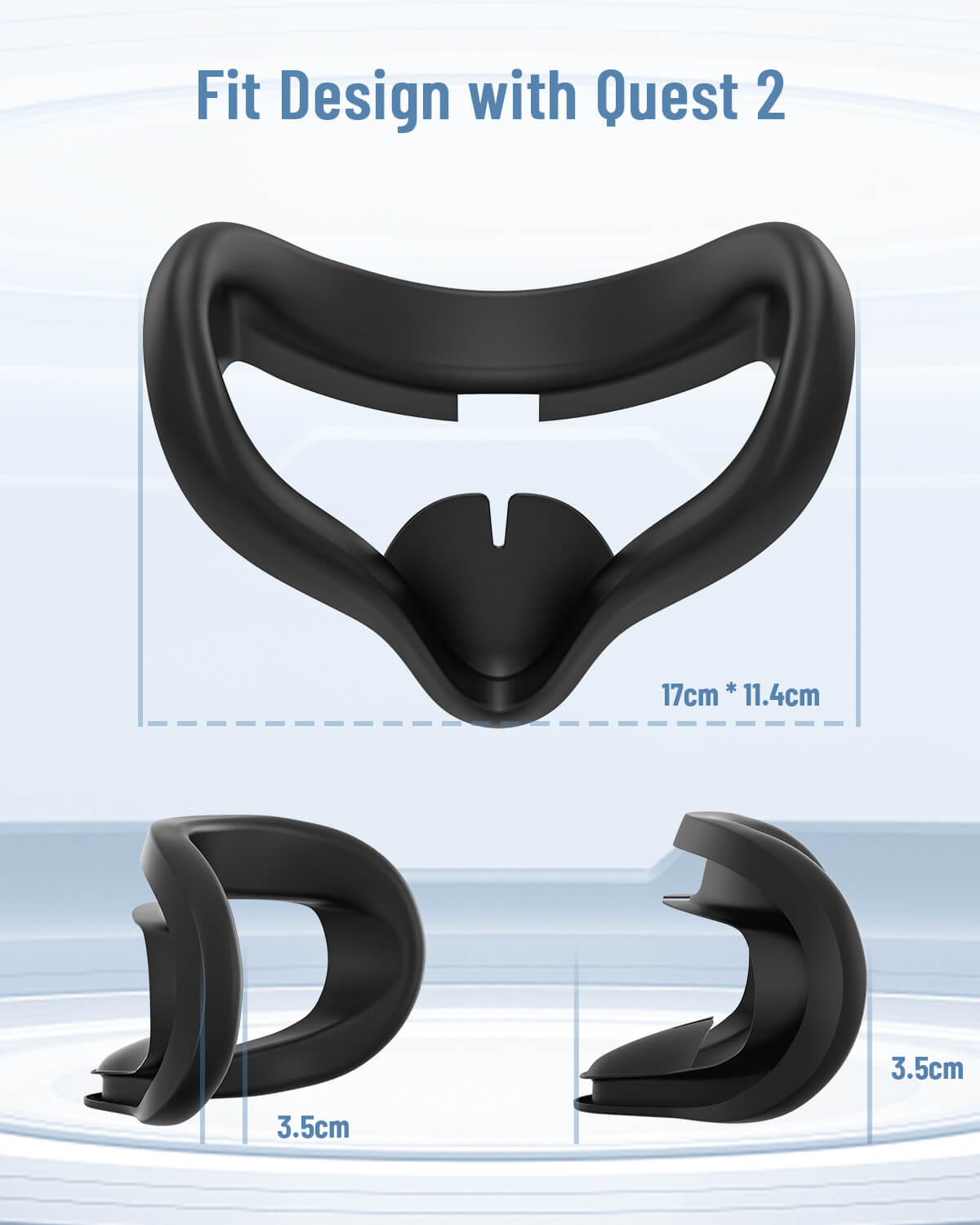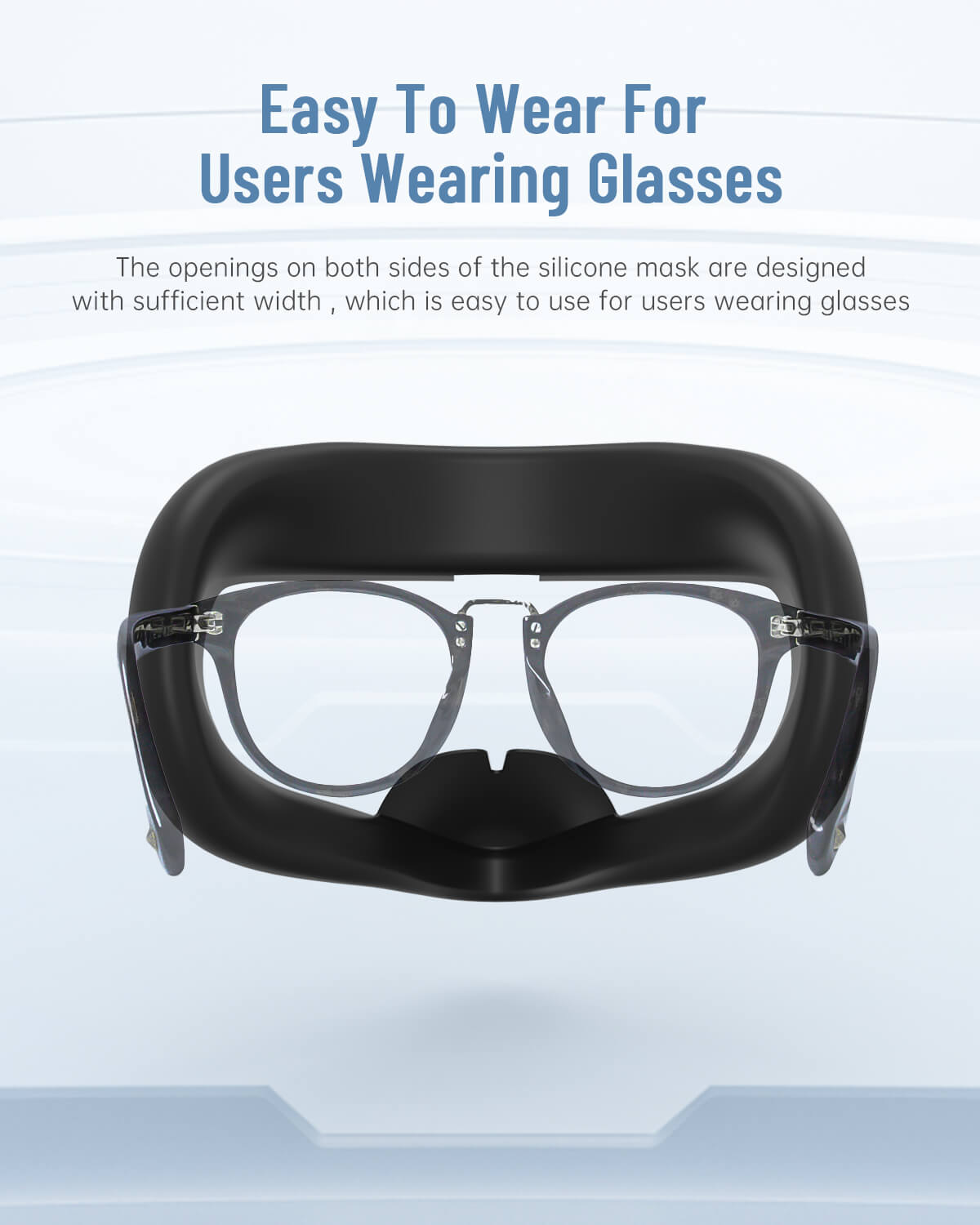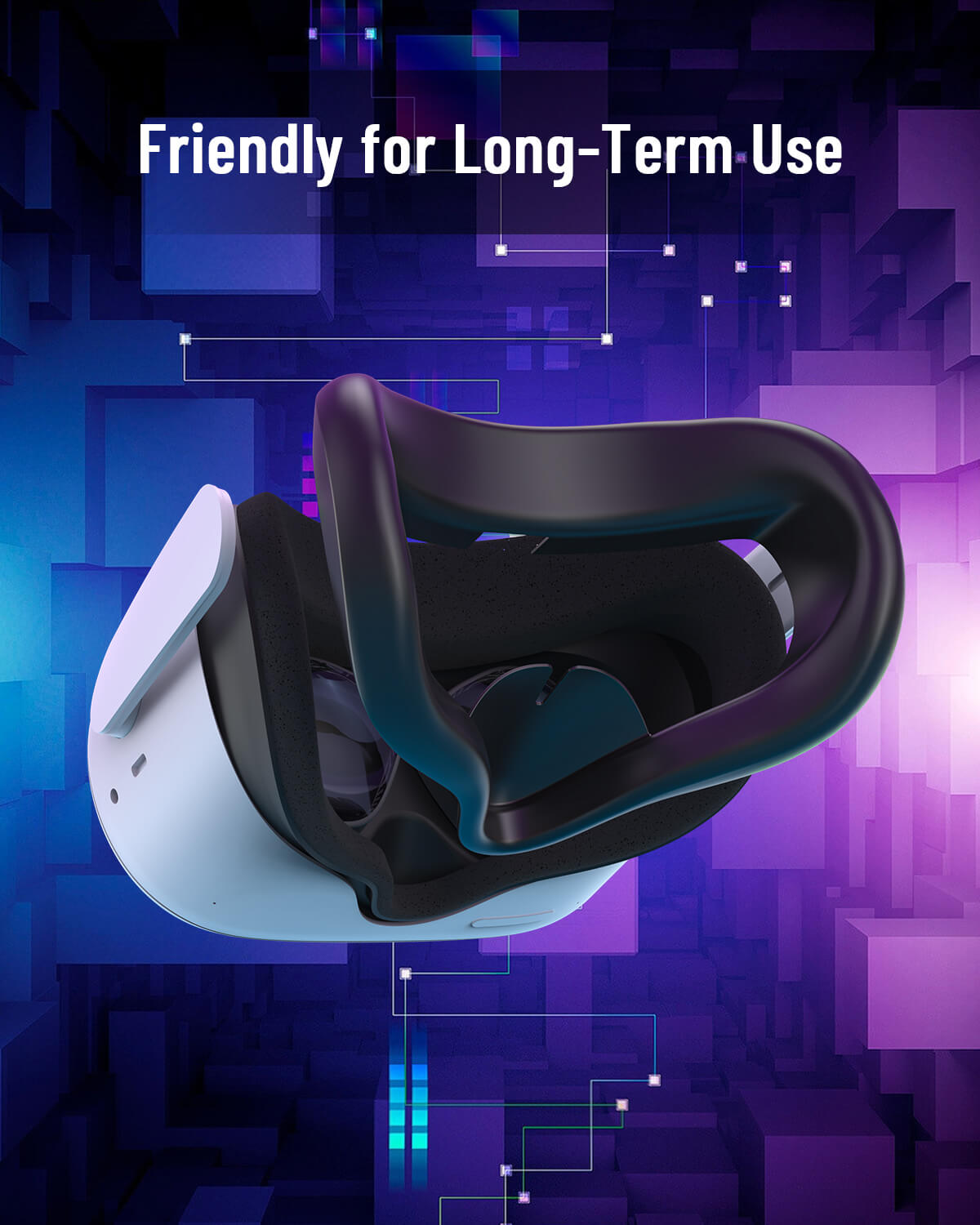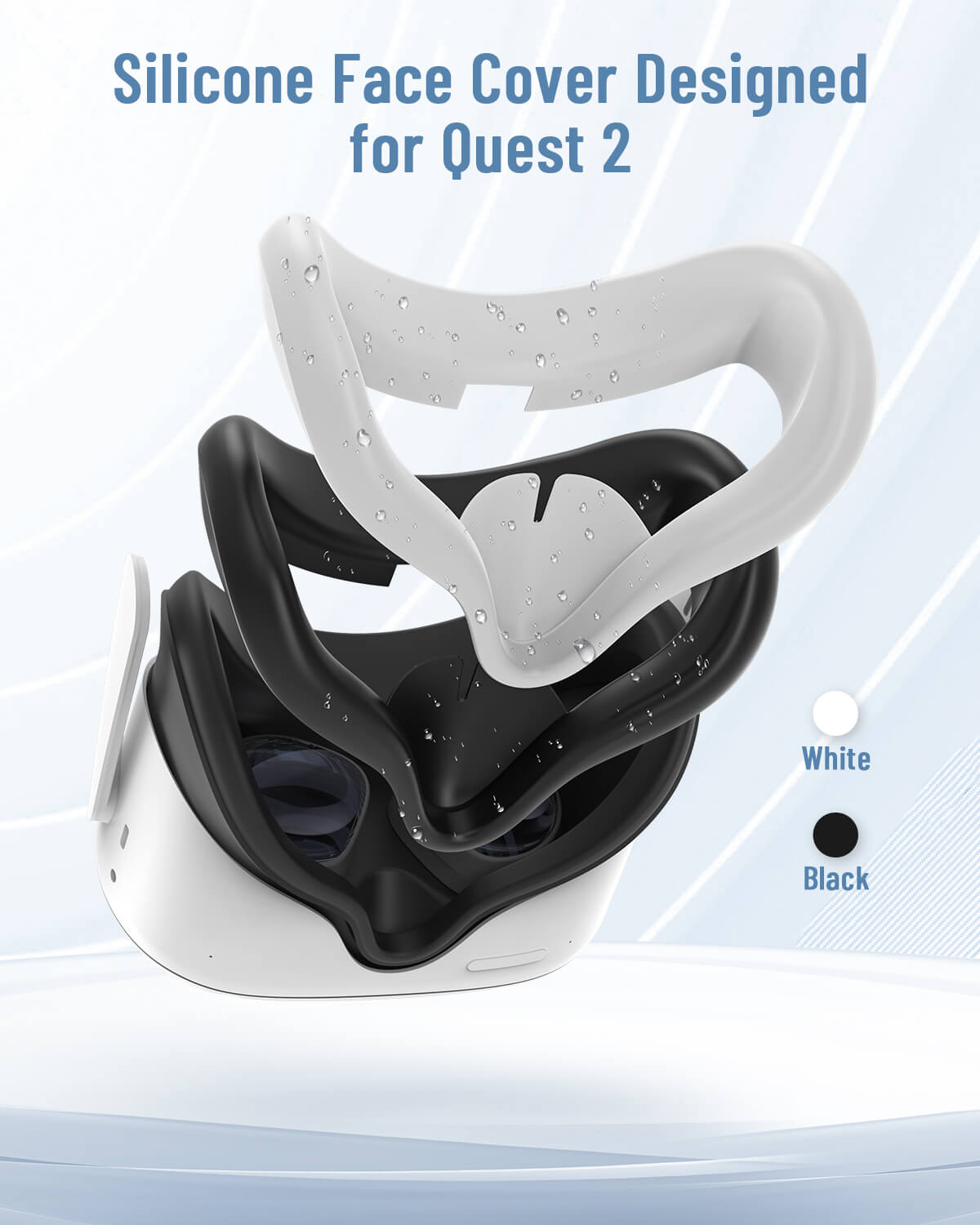 ZyberVR Quest 2 Silicone Face Cover
Fits well
Fits well. Bought these for back up so not using just yet. Tried them on though and they all fit really nicely.
The most comfortable
It's comfortable, easy to clean, and keeps things hygienic. A must-have for any VR enthusiast!
Comfy
It fits perfectly, adds comfort, and maintains hygiene. Trust me, you won't regret getting it!
Game changer
It is a good replacement for the original cover. It is very easy to clean but the only problem is that it's a bit loose. Other than that it was a great buy
It does what it says it will do.
The soft and breathable material feels wonderful against my skin, ensuring that I can immerse myself in VR adventures without any discomfort.