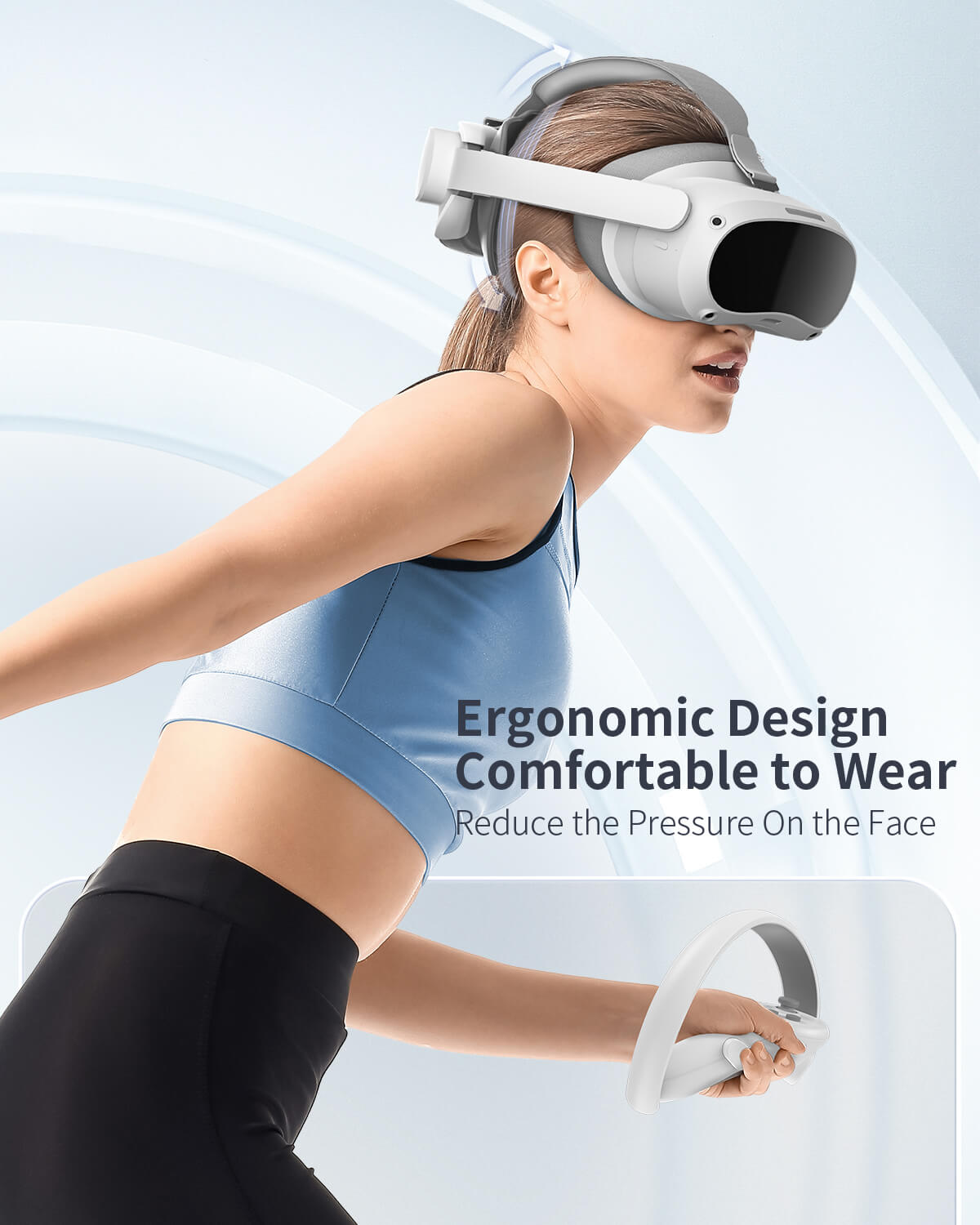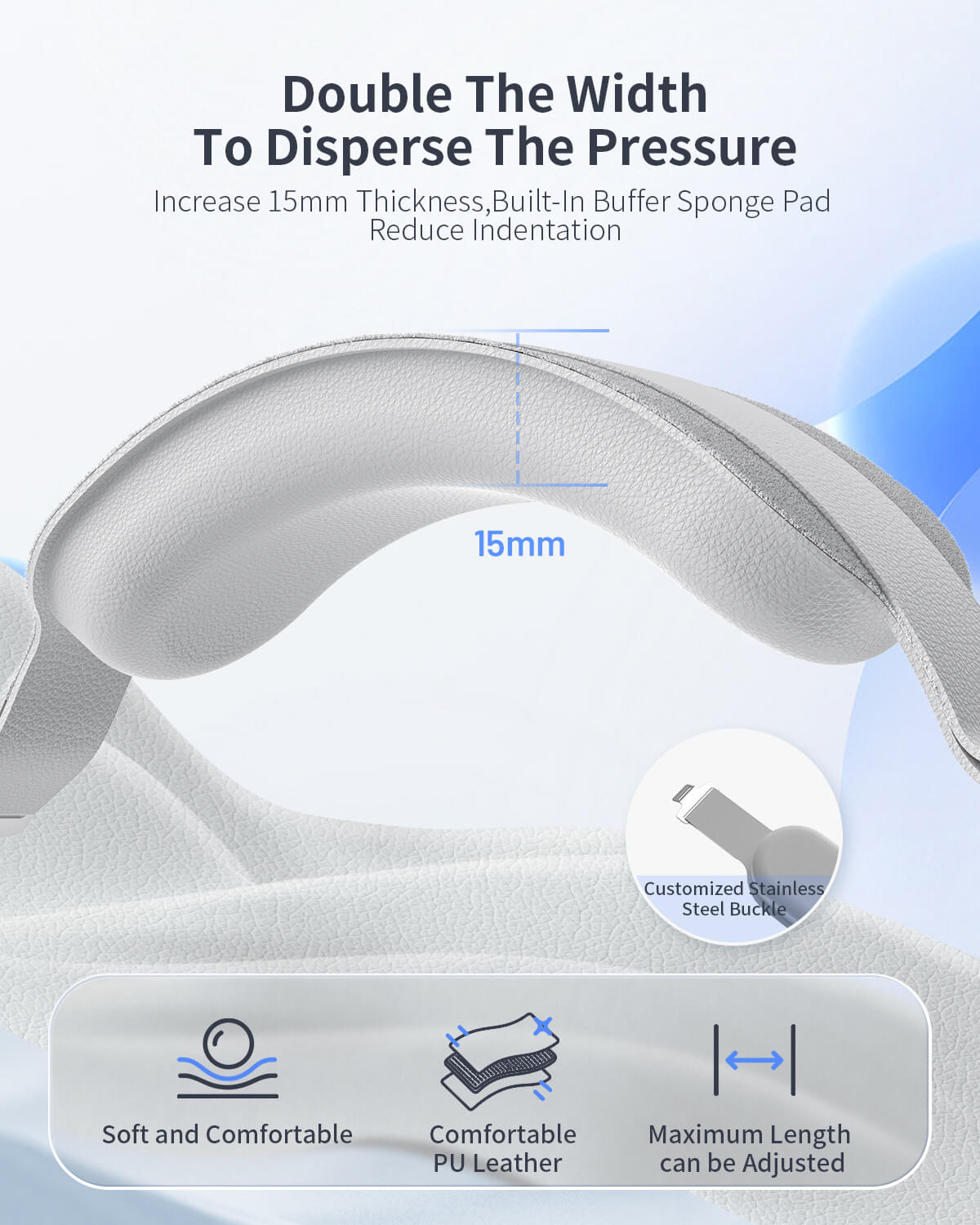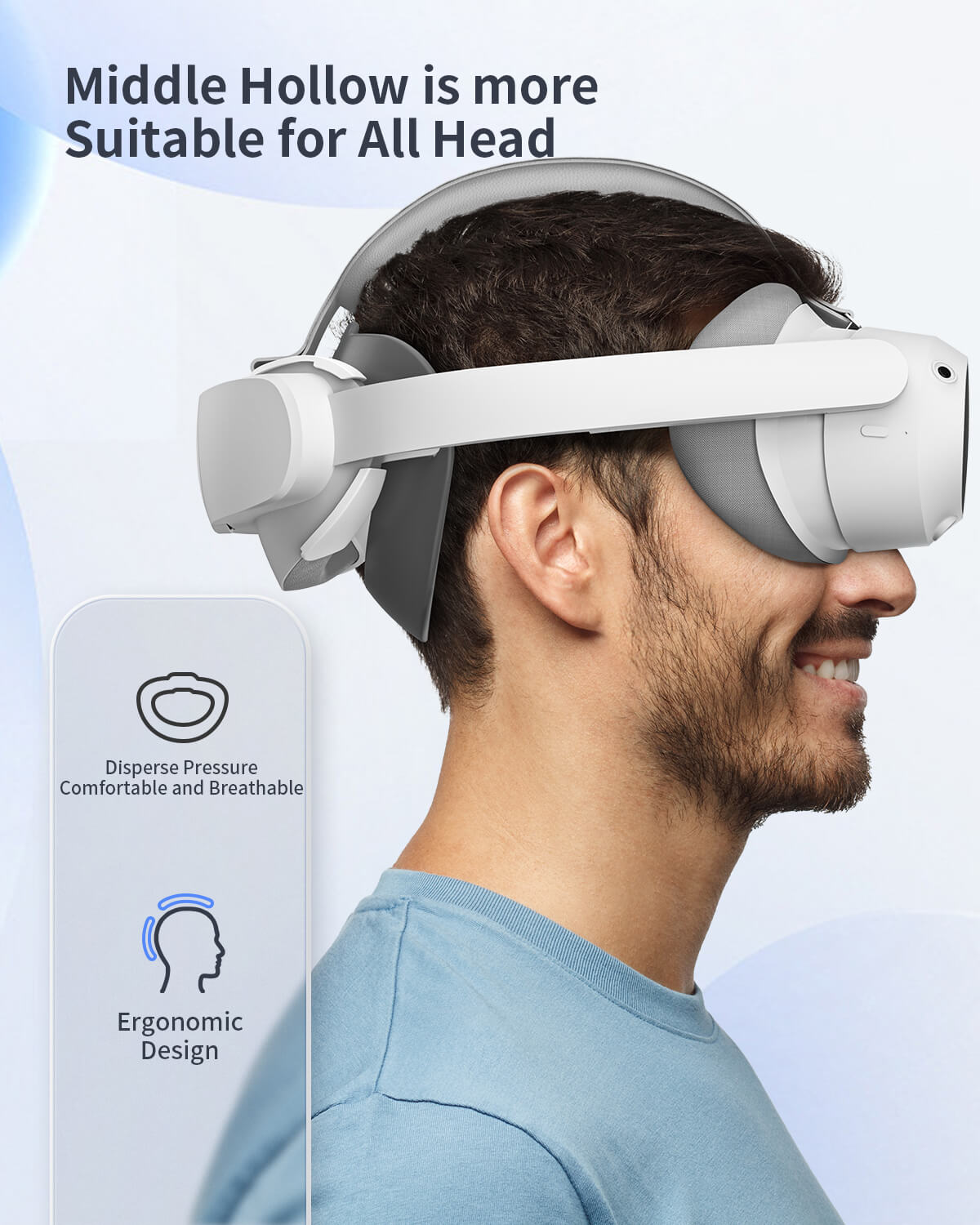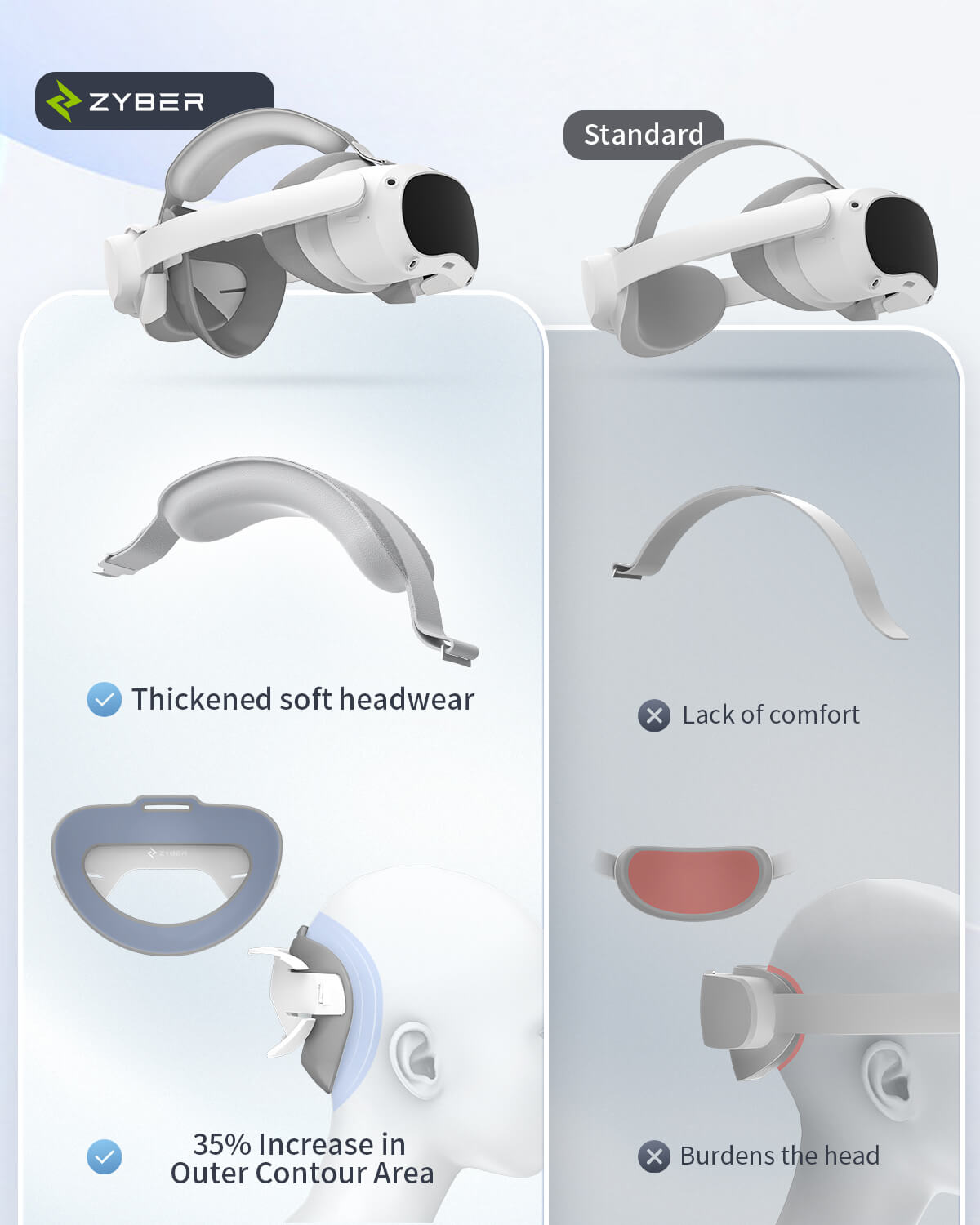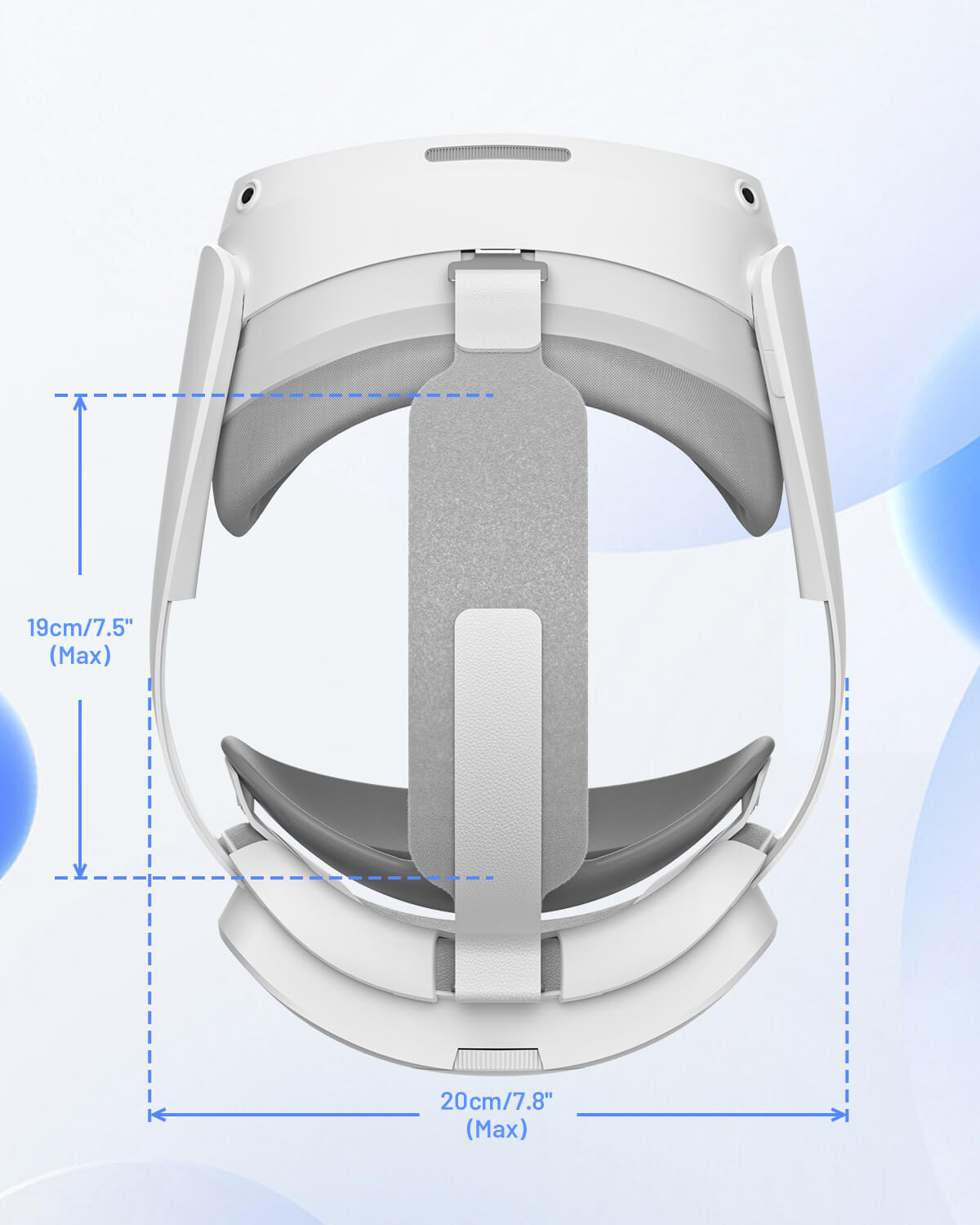 ZyberVR Pico 4 Elite Headstrap with TPU Cushion
Enlarged Rear Head Support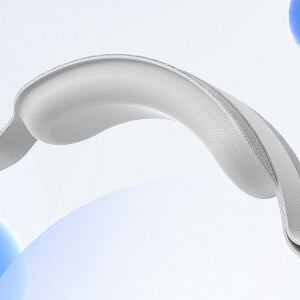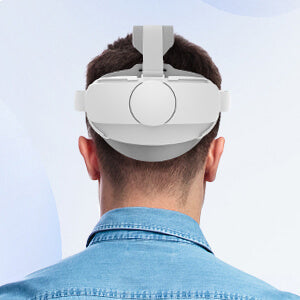 Very Comfortable
Combined with the AMVR face gasket, this accessory makes the Pico 4 the most comfortable VR headset on the market! I recommend keeping the top strap as loose as possible to ensure the back head support is at the base of the head to maximum stability.
ZyberVR Pico 4 Elite Headstrap with TPU Cushion
Pico 4 Headstrap with TPU cushion
Great accessory for the PICO 4 VR headset! Makes the whole gaming experience so much more comfortable at a reasonable price. Highly recommended.
A huge improvement in comfort
The headset without the ZyberVR headstrap feels barebones and rough in comparison. This headstrap greatly improves comfort especially for longer sessions as well as help secure the headset more stably on my head.
Good quality and comfortable
Good quality and fits well
Nice and comfortable
Really cool for the price the pico is much comfortable with it.
Comfortable, Adjustable, Stable
It's a perfect solution for a more comfortable and enjoyable VR experience with your Pico 4. The head strap offers a larger support area for the back of your head, ensuring optimal comfort during extended use. Its adjustable and wide sponge strap is made of soft, breathing PU material, which provides superior comfort. Recommended!
ZyberVR Pico 4 Headstrap with TPU Cushion
Great service and great product
The headstrap is a really great product especially for what I consider to be an affordable price. It's really simple to attach to the Pico stock strap and makes the headset more comfortable and secure to wear. Also the delivery process was very smooth and I was able to accurately track my item easily and accurately. It's the 1st time I've bought anything from ZyberVR and I'm very impressed.
ZyberVR Pico 4 Headstrap with TPU Cushion