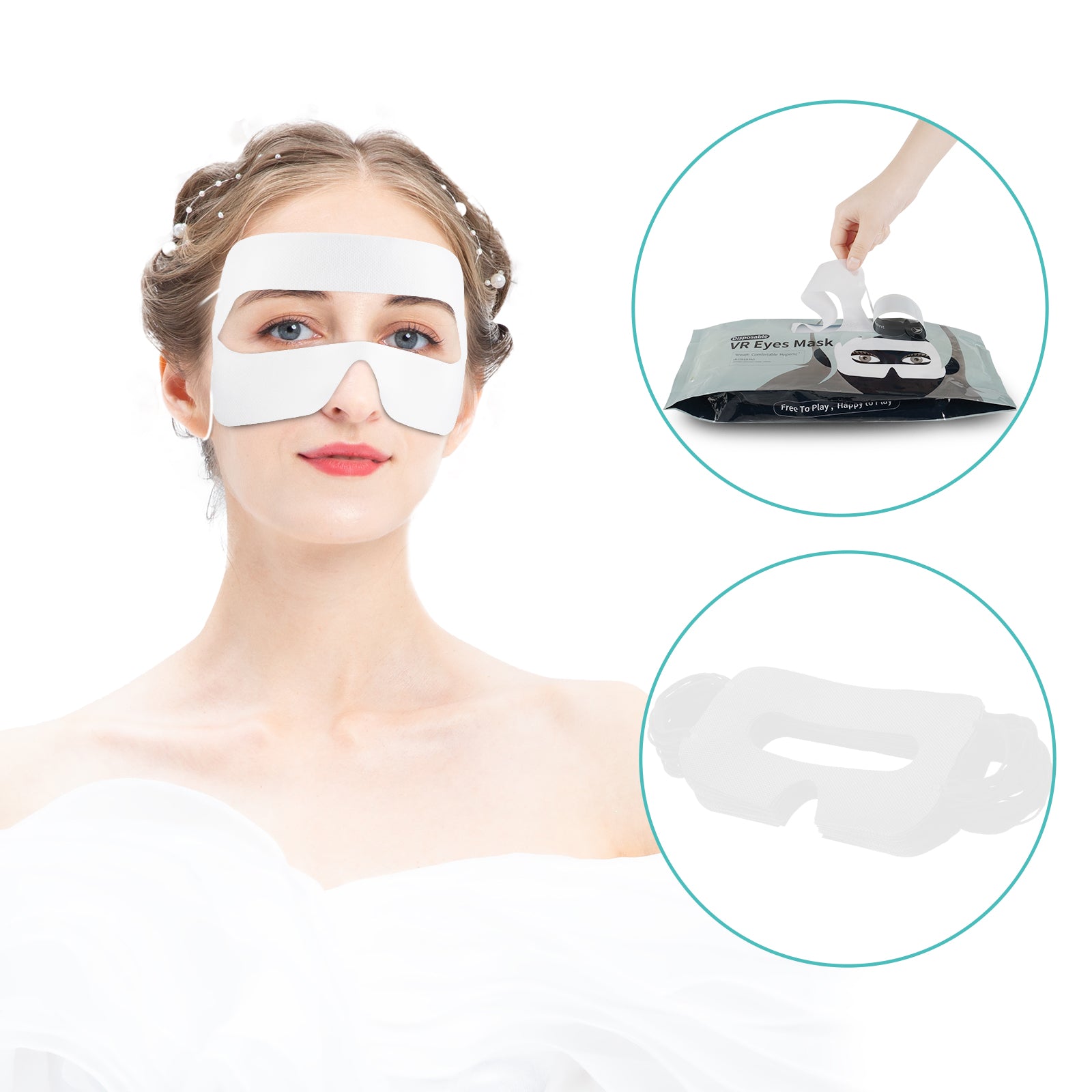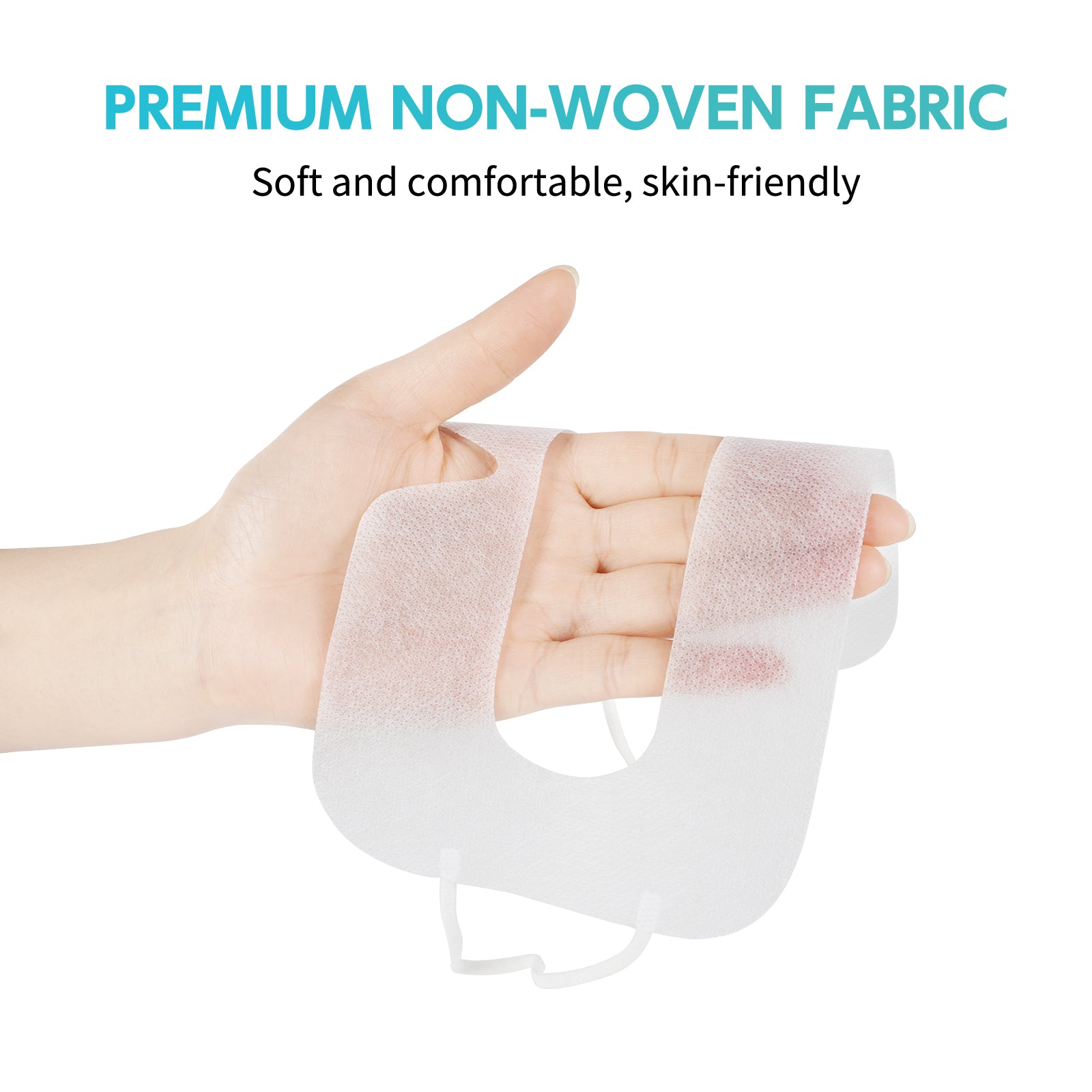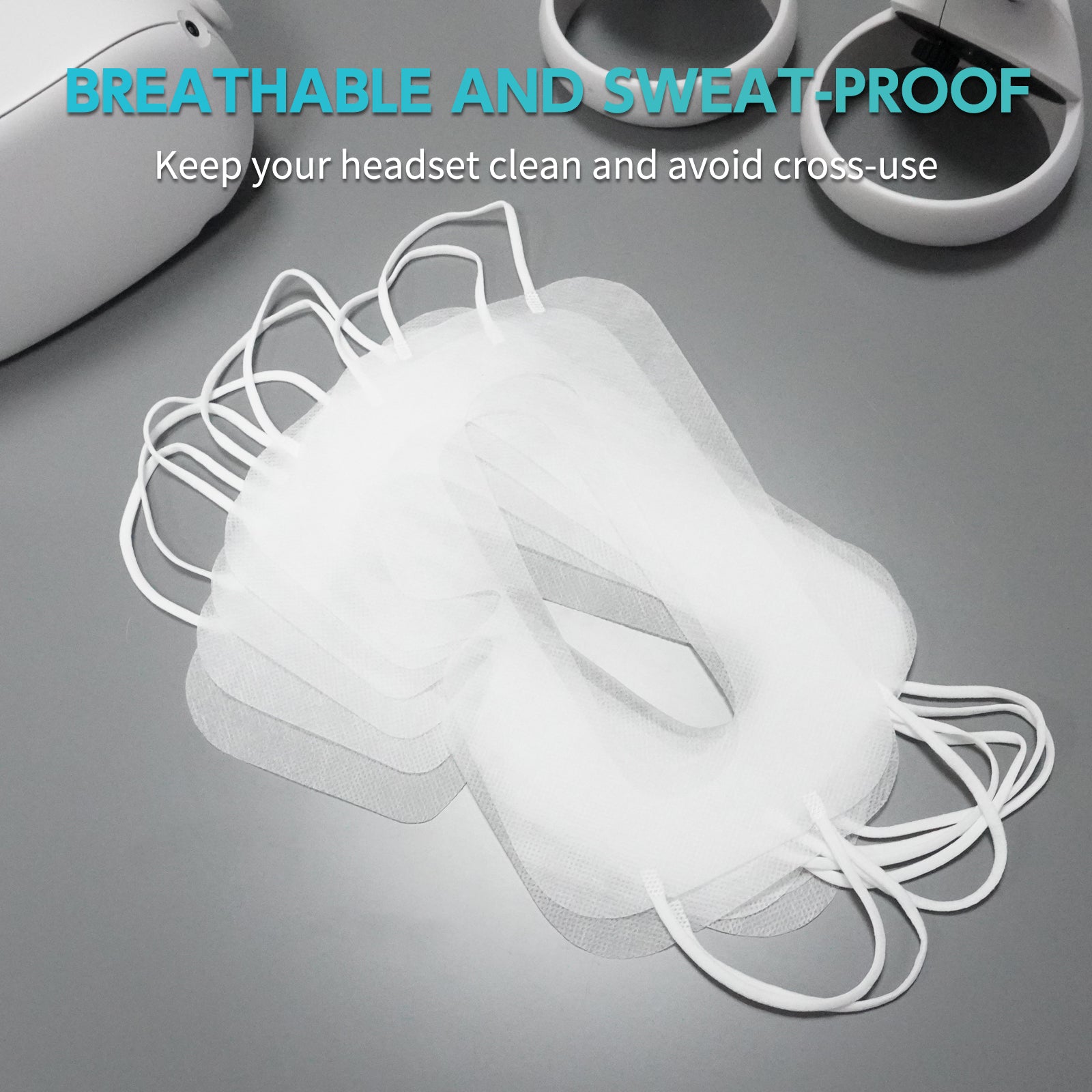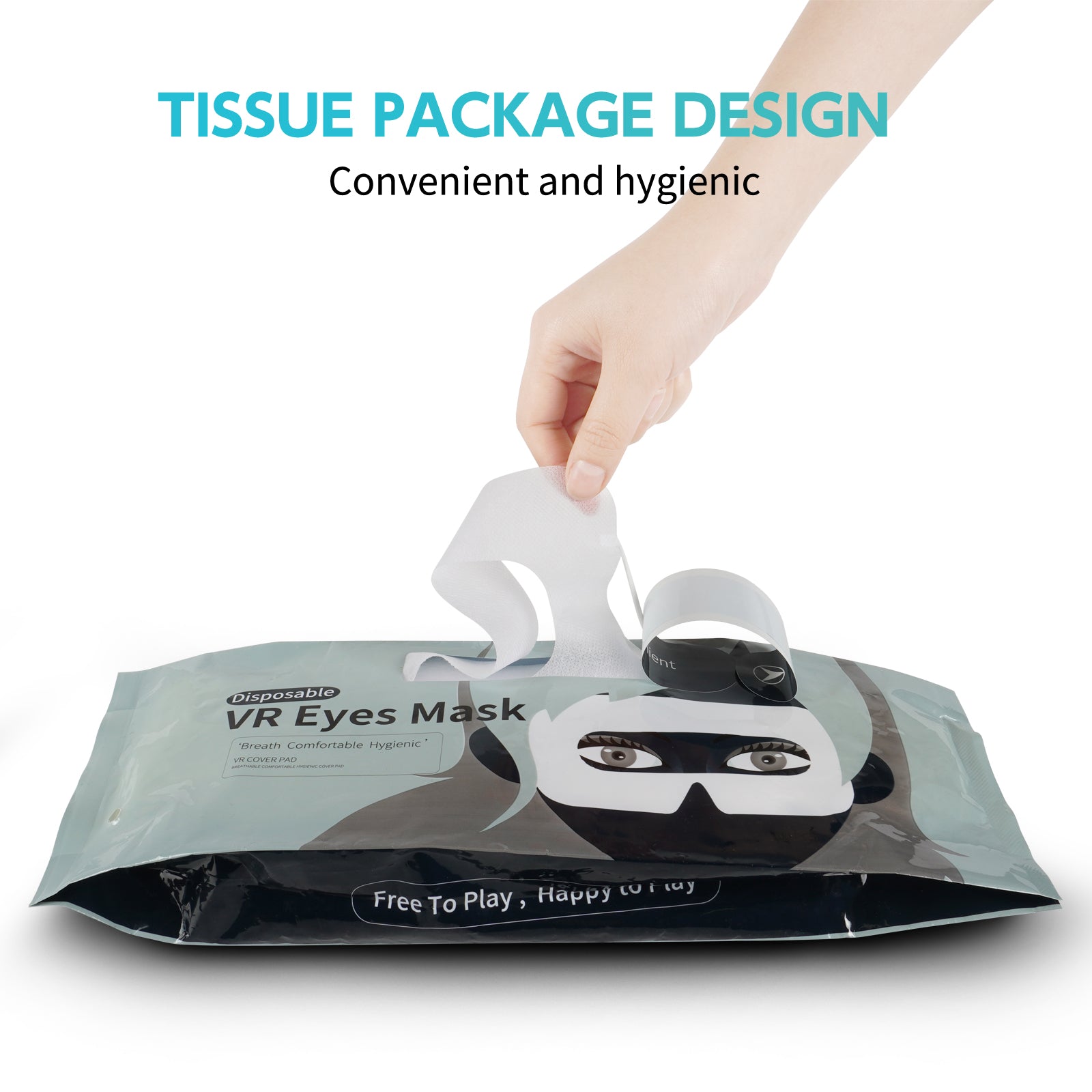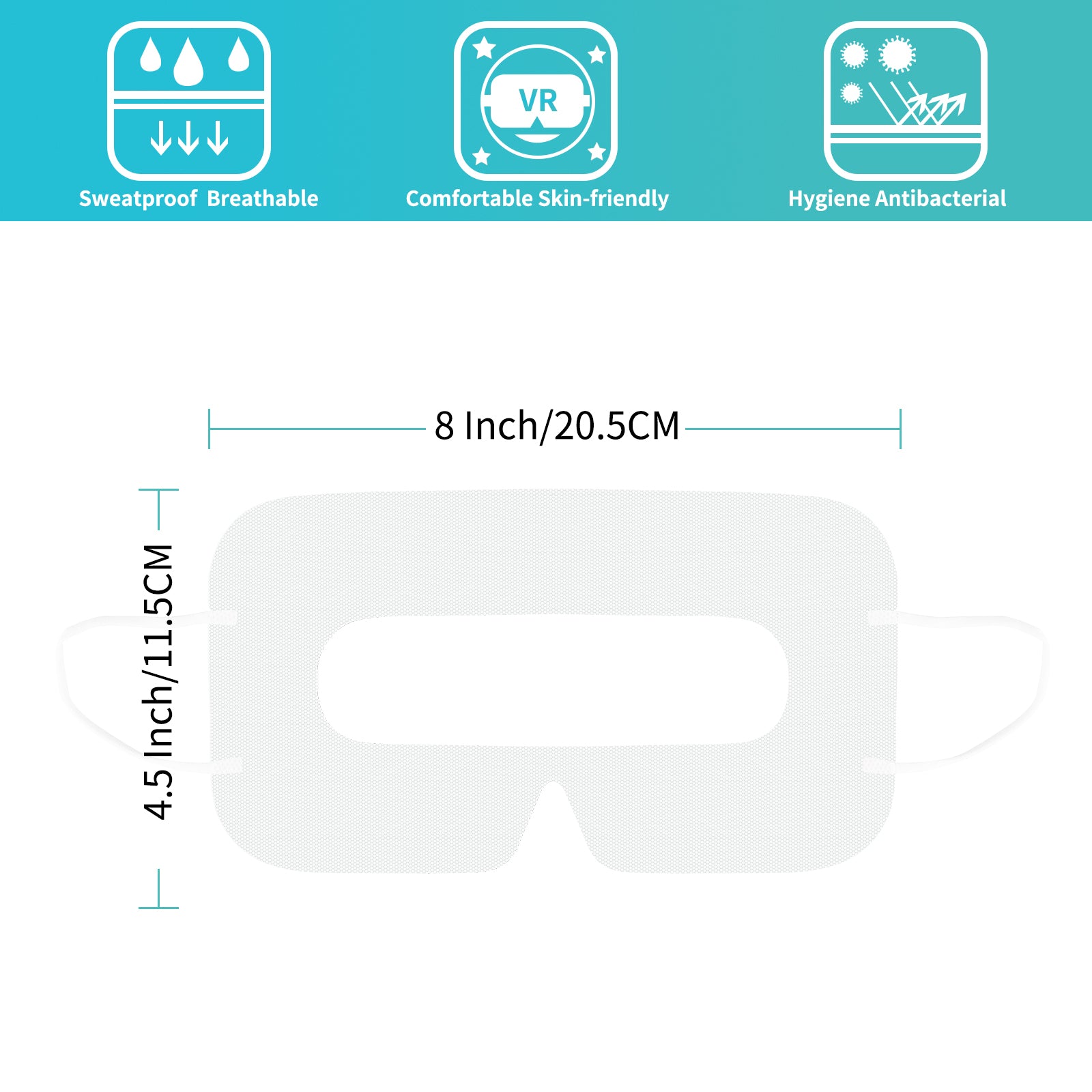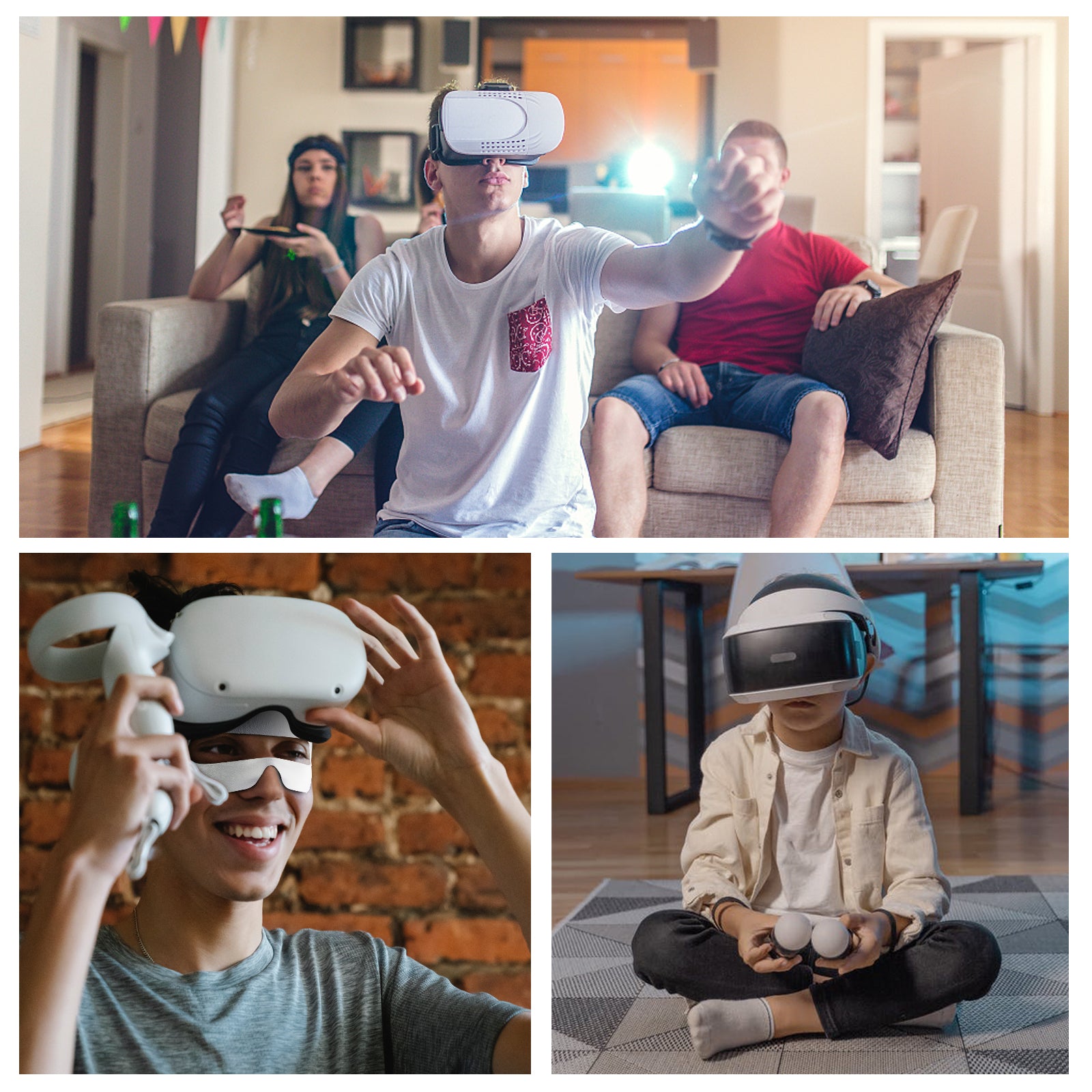 ZyberVR Disposable Face Cover (100 Pcs)
convenient
Although it's a bit thick, it's still okay. VR gamers appreciate its hygienic properties.
Keep my headset clean
Great! It has a suitable size, good quality, and fine workmanship.
comfortable for use.
It's not bad and very breathable. I bought these for my kids so I don't have to worry about sweating or staining my glasses.
Just what I need
This product is just what I was looking for.