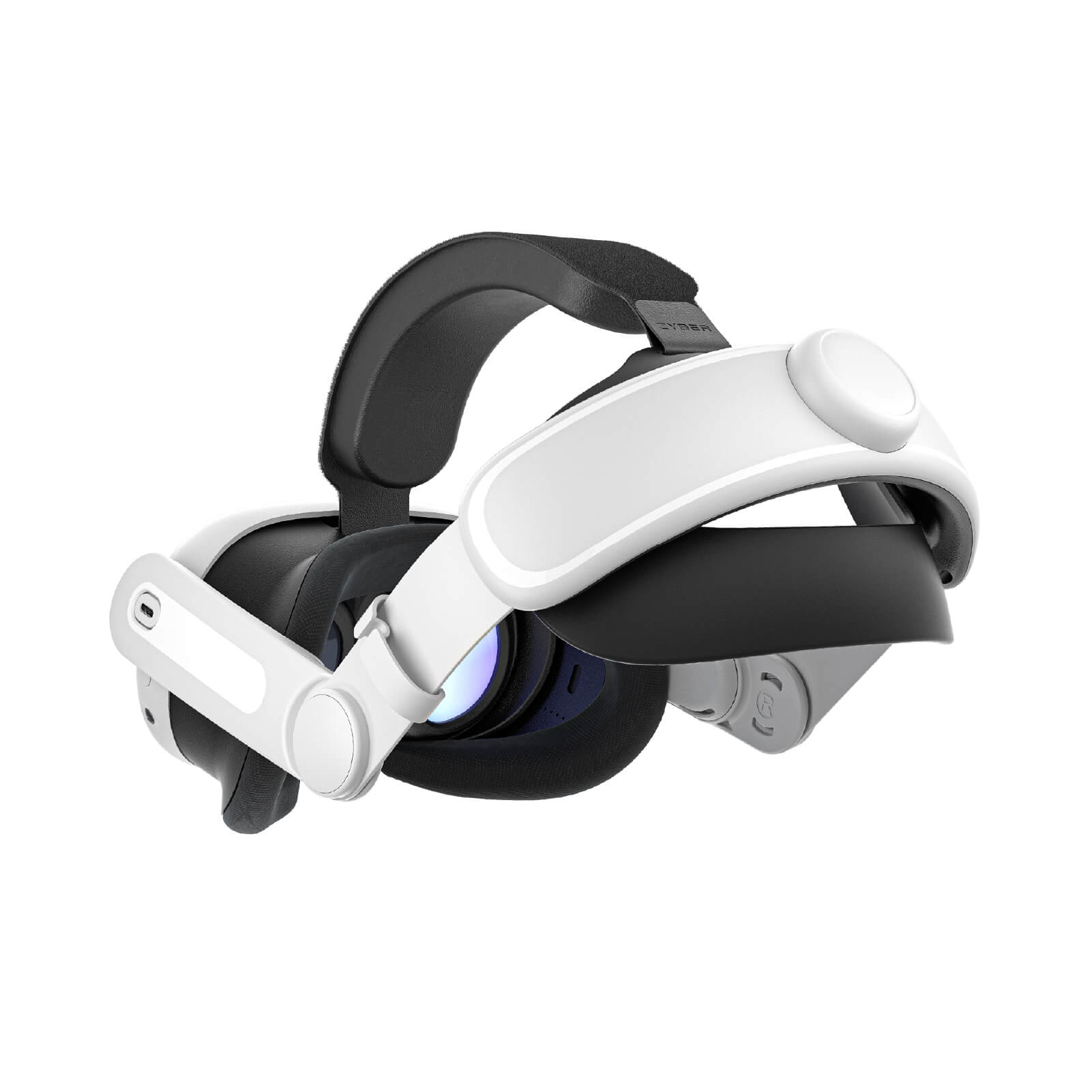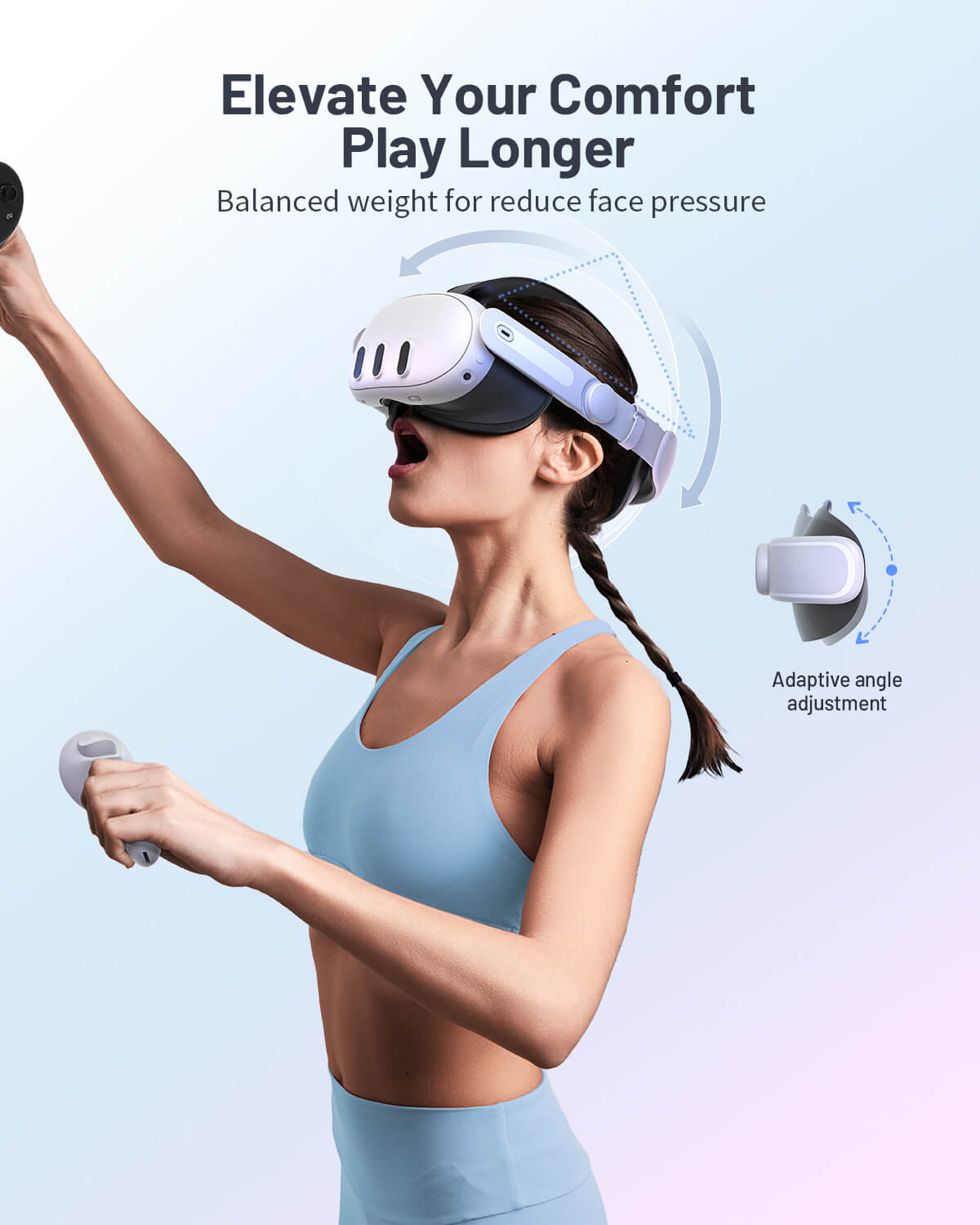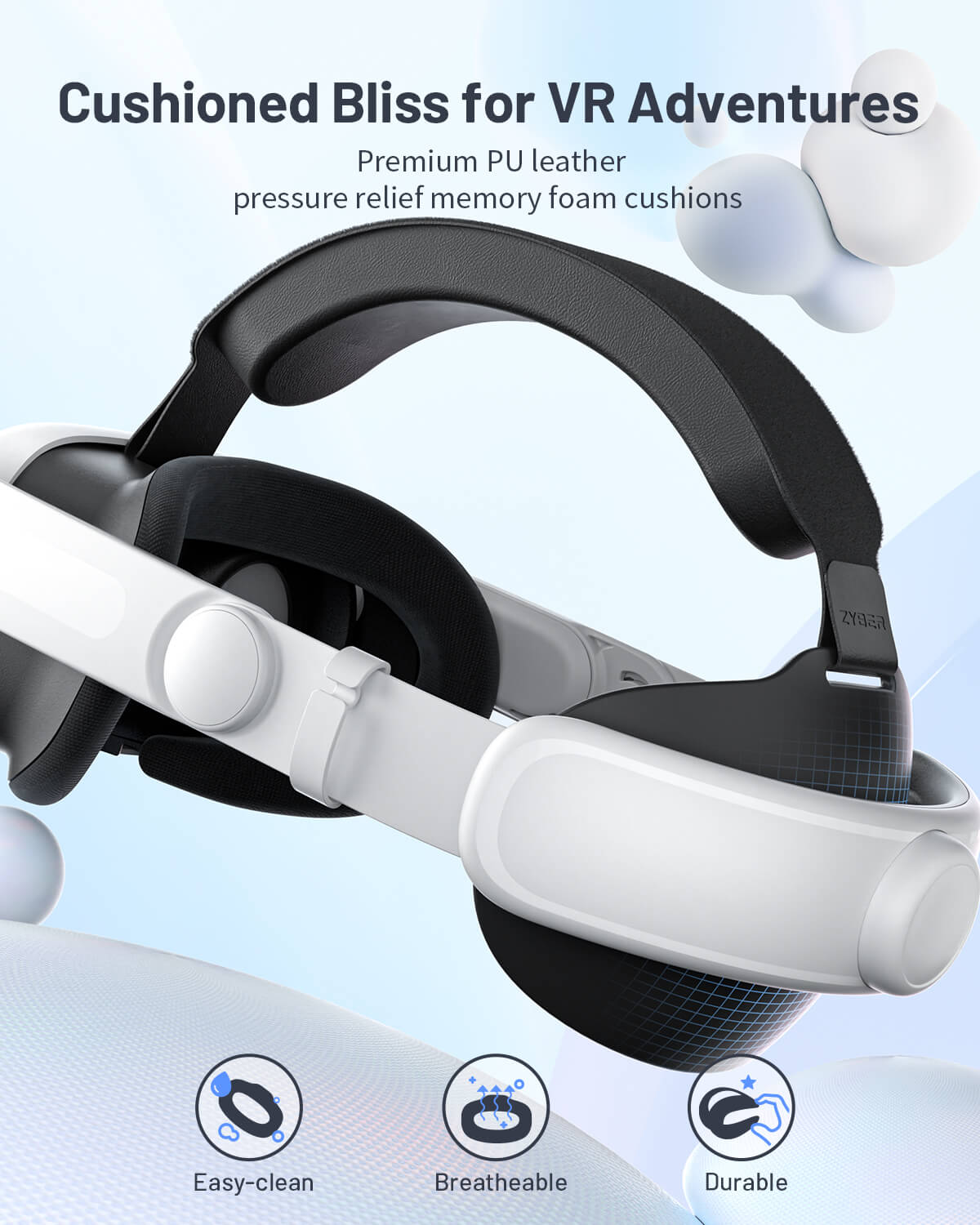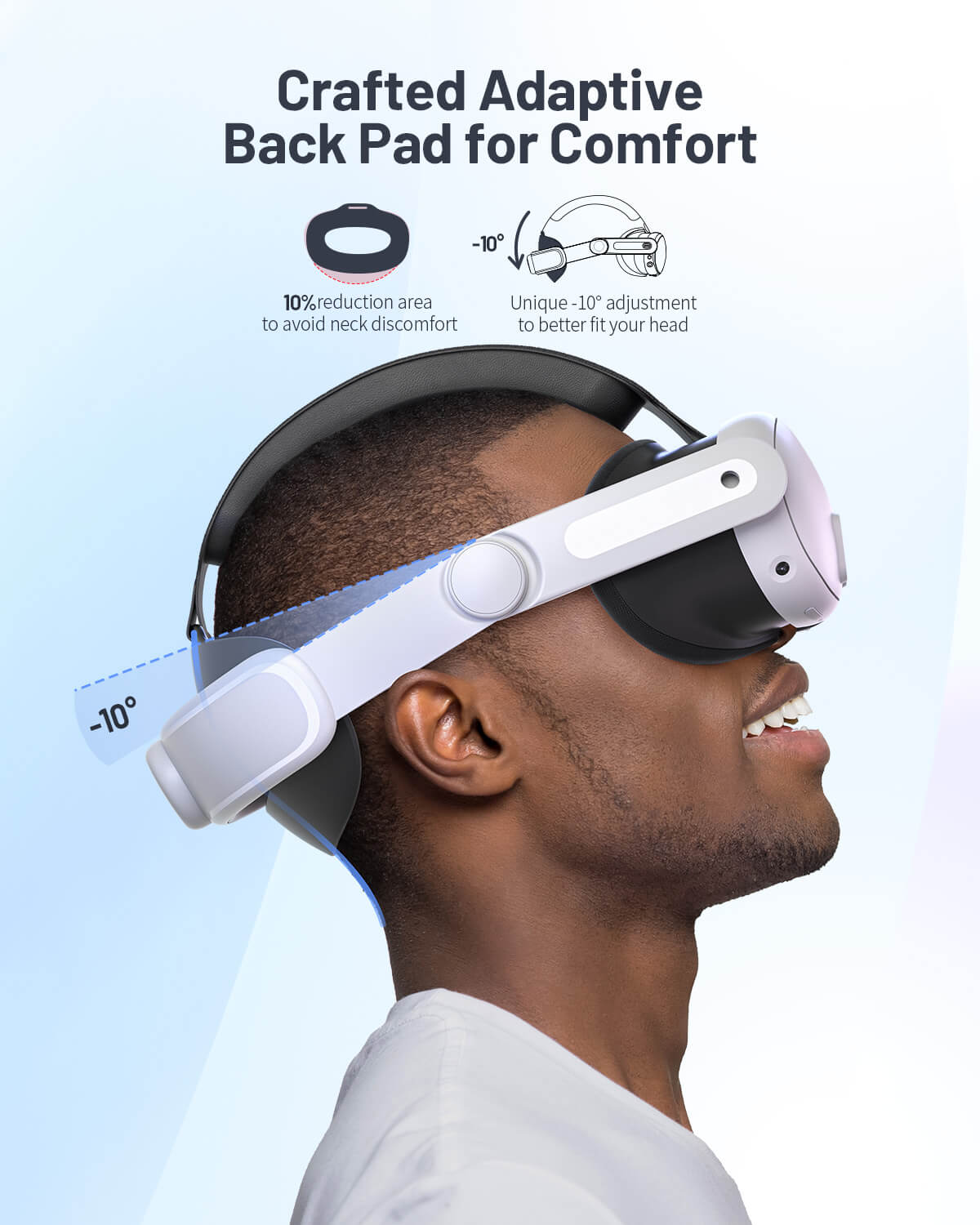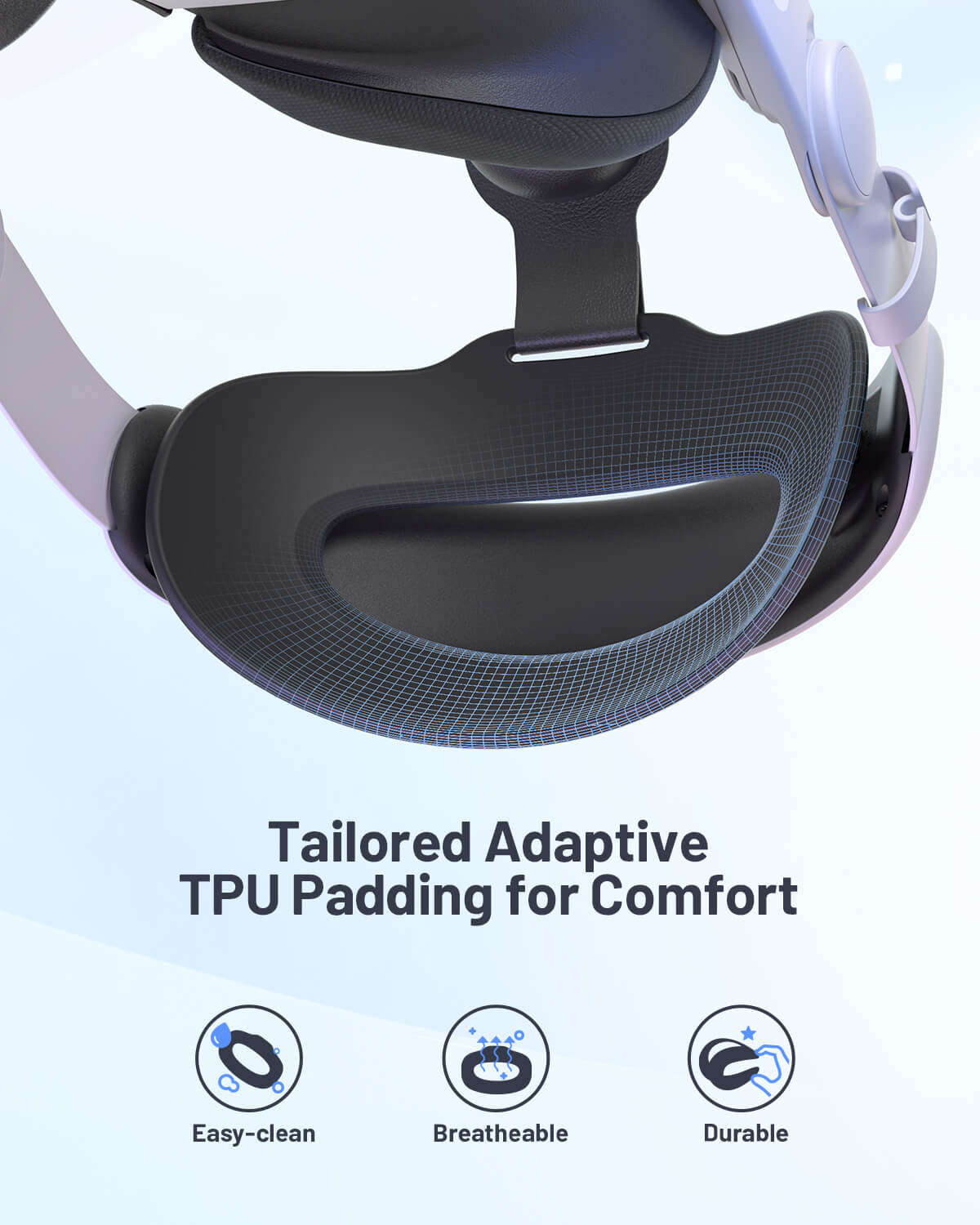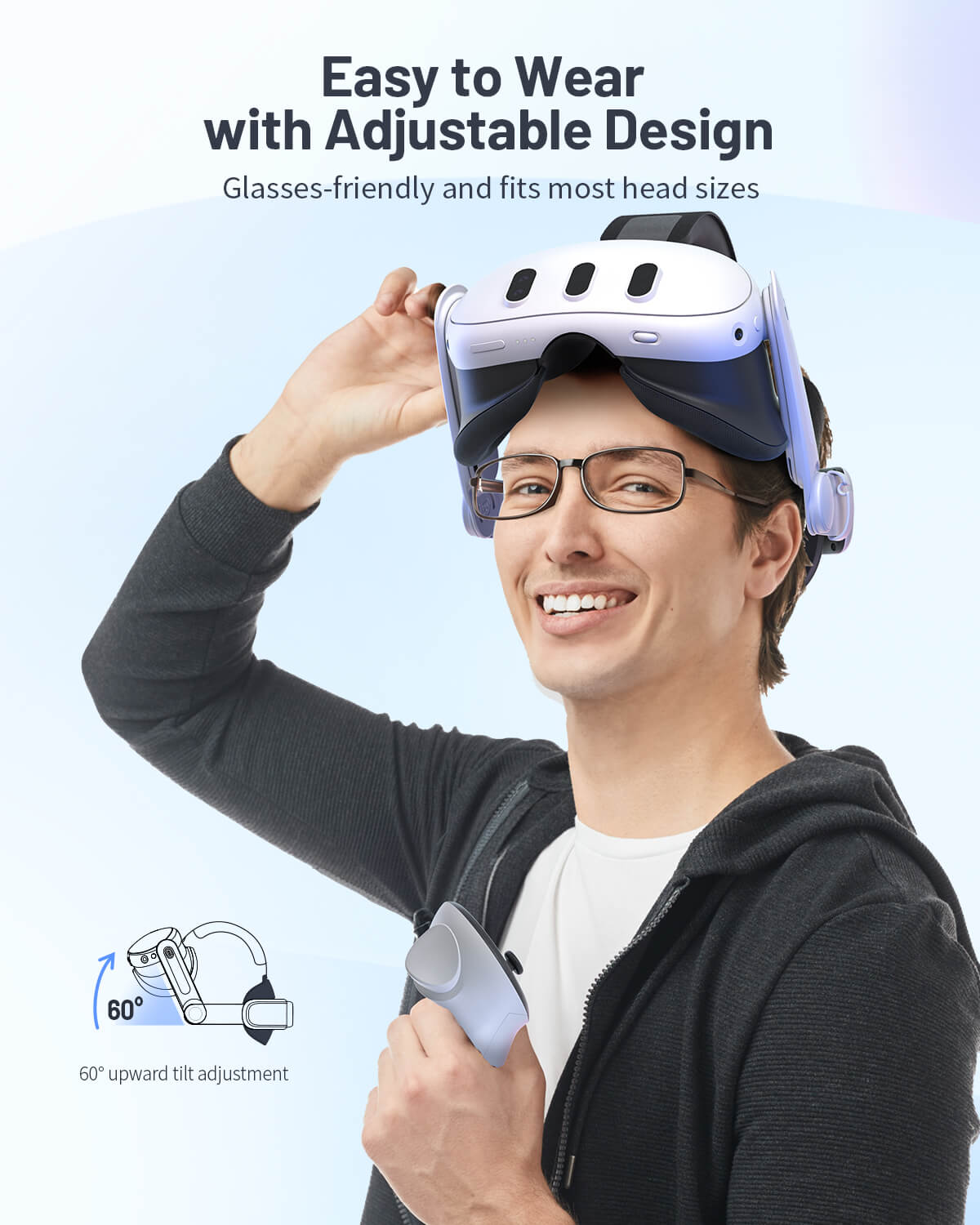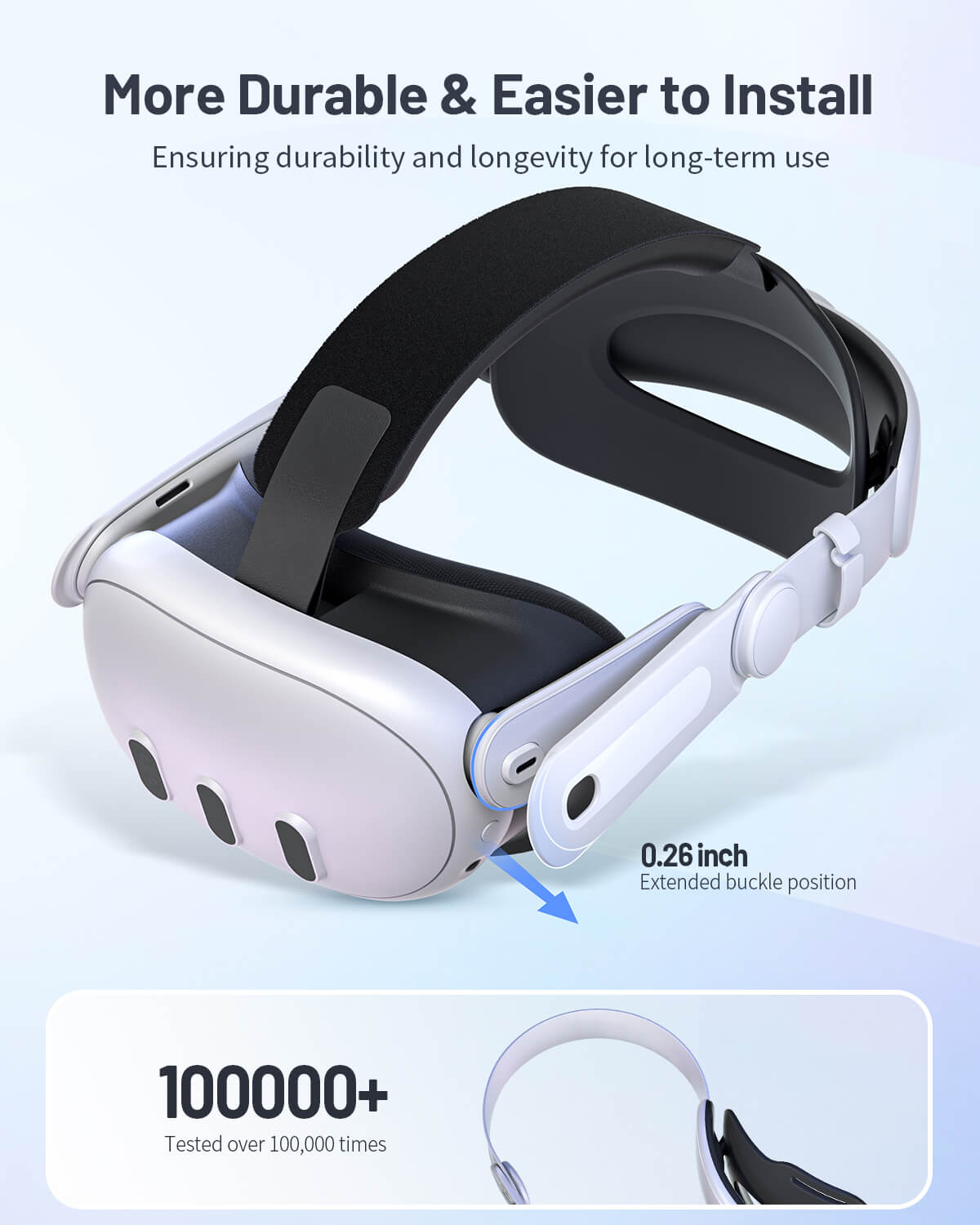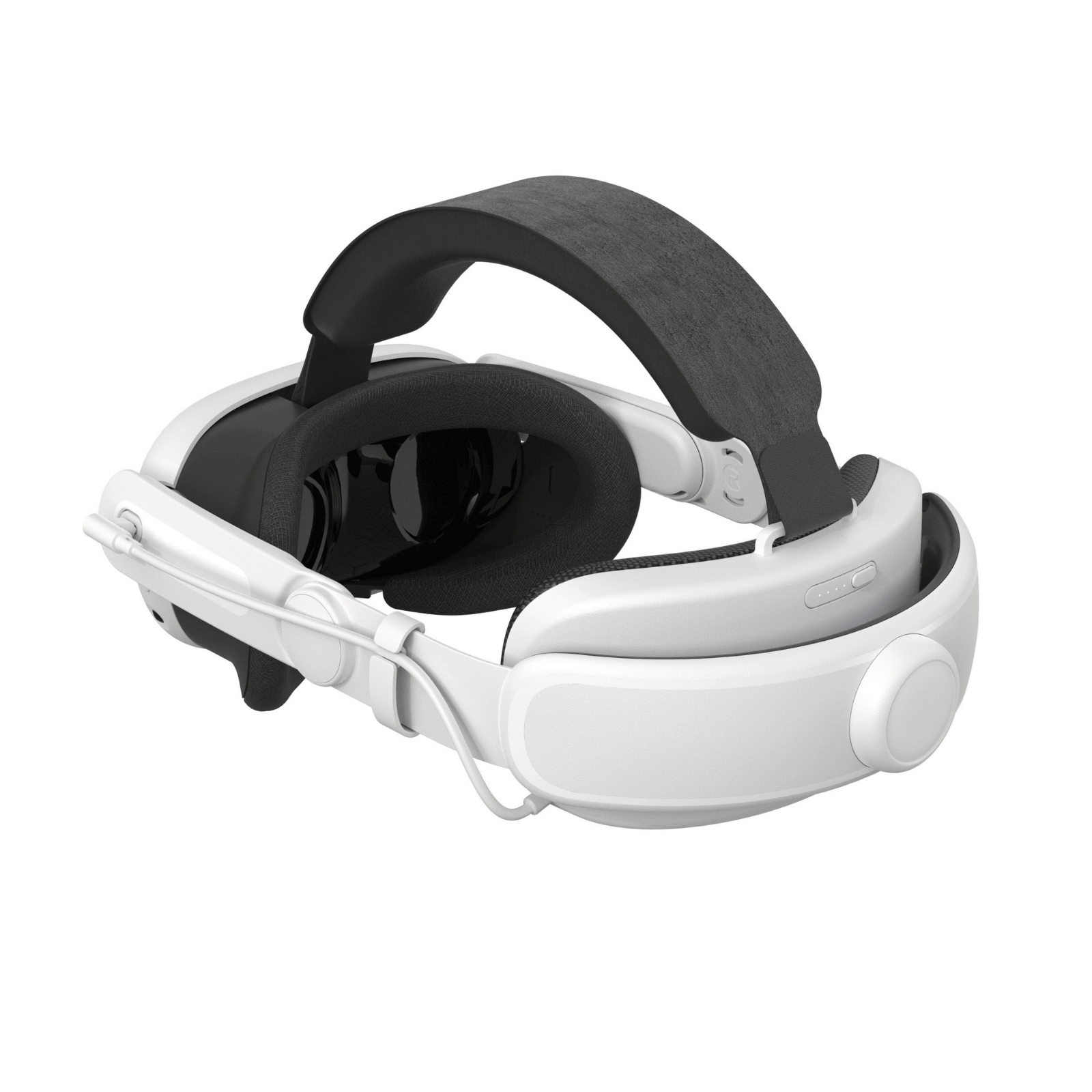 ZyberVR ZERO Quest 3 Multi-Adjust Elite Strap
Subscribe to get a notification when the battery strap is in stock.
Amazing support and excellent product
They notified me instead of my own courier the package was ready to be picked up. Amazing support, especially for a smaller company with global reach.
At last, a premium headstrap for an affordable price.
didn't know of Zyber products until I found their website when looking for a quest 3 headstrap. Though from now on I'll be buying many of their products going forward. First if you have any concerns ordering from overseas then don't. Where most overseas free delivery means uncertainty waiting by the door until it arrives, imrexefies no less than 11 tracking updates each step of my deliveries journey, letting me know it's location each step of the way. It arrived on the 9th day afte dispatch which was 2 days early.
Now for.tje product. It is tremendous value. I own the quest 3 elite headstrap which I ordered on launch. I bought this headstrap as a back up for when I'm playing shared gaming sessions with friends who are a little careles ls with my tech. Lol. Though I really wish I.bOught this first. It's over half the price of my elite and so much more comfortable. A padded headstrap that is missing from the elite and the adjustable headrest at the back shows they really took time to get the comfort factor of this product right. In addition being able to raise the headstrap up during gameplay is a feature missing from the overpriced elite strap. I'm big on asphetics too and was not disappointed as they made the effort to match the colour as closely to the quest as possible.. it is well made from durable materials and looks every bit as premium as the elite strap I own, which has now became my back up strap as it really isn't as comfortable as this. If your new to quest 3 and want comfort, quality and a premium finish...this is the headstrap for you.
Amazing strap for a good price
This isn't a bot review, i'm an actual customer from Portugal. I purchased this strap to go with my quest 3, and I couldn't be more satisfied. It is of very high quality materials, more premium than I would sell for the 25 euro I paid with a discount code. I just wish the cable clip was a bit wider because all my cables are about 1cm diameter and the one that came with the strap is about 0.4 cm diameter.
Very good strap
I really like my new strap! It's so much better than the meta one and it's cheaper.
Well done Zyber!
Ganz ehrlich, das Ding ist mega geil
Was soll man da schon sagen. Das Teil sitzt super, fühlt sich hochwertig an und verbessert das Spielerlebnis mit der Quest 3 um Welten. Ich habe noch eine Halterung für einen Akku entworfen und jetzt ist das Ding auch noch besser als der Elite Strap.
Very well made head strap, everything adjusts well to the head and finally I am able to play without a headache unlike that garbage standard strap from Meta
Solid strap 200% better than stock
Absolutely love this strap compared to the original meta strap. Much comfier, well made, great price. Really can't complain in any aspect so far
安定感が最高です
メタクエスト3の純正品を買おうか迷っていましたが、高いのでこちらを試してみようと思い、購入しました。バッテリー付きのものもあと少しで発売予定でしたが、長時間のゲームをするわけではないのでこちらを買って正解でした。私と子どもが共有して使う時にもダイヤル式でフィッチ感を変更できるのはとても楽です。
I was wondering whether to buy the genuine product for Meta Quest 3, but since it was expensive, I decided to try this one and bought it. A version with a battery was scheduled to be released soon, but since I don't play games for long periods of time, I made the right decision to buy this one. It's very convenient to be able to change the fit using the dial even when my child and I share the device.
A game changer
Simply great for replacing the original quest 3 strap. I wear glasses and i feel very confortable with this elite strap.It's light and robust.
Saw that the back part of the headset wasn't cushioned but surprisingly enough it was more comfortable than I expected it to be very great!