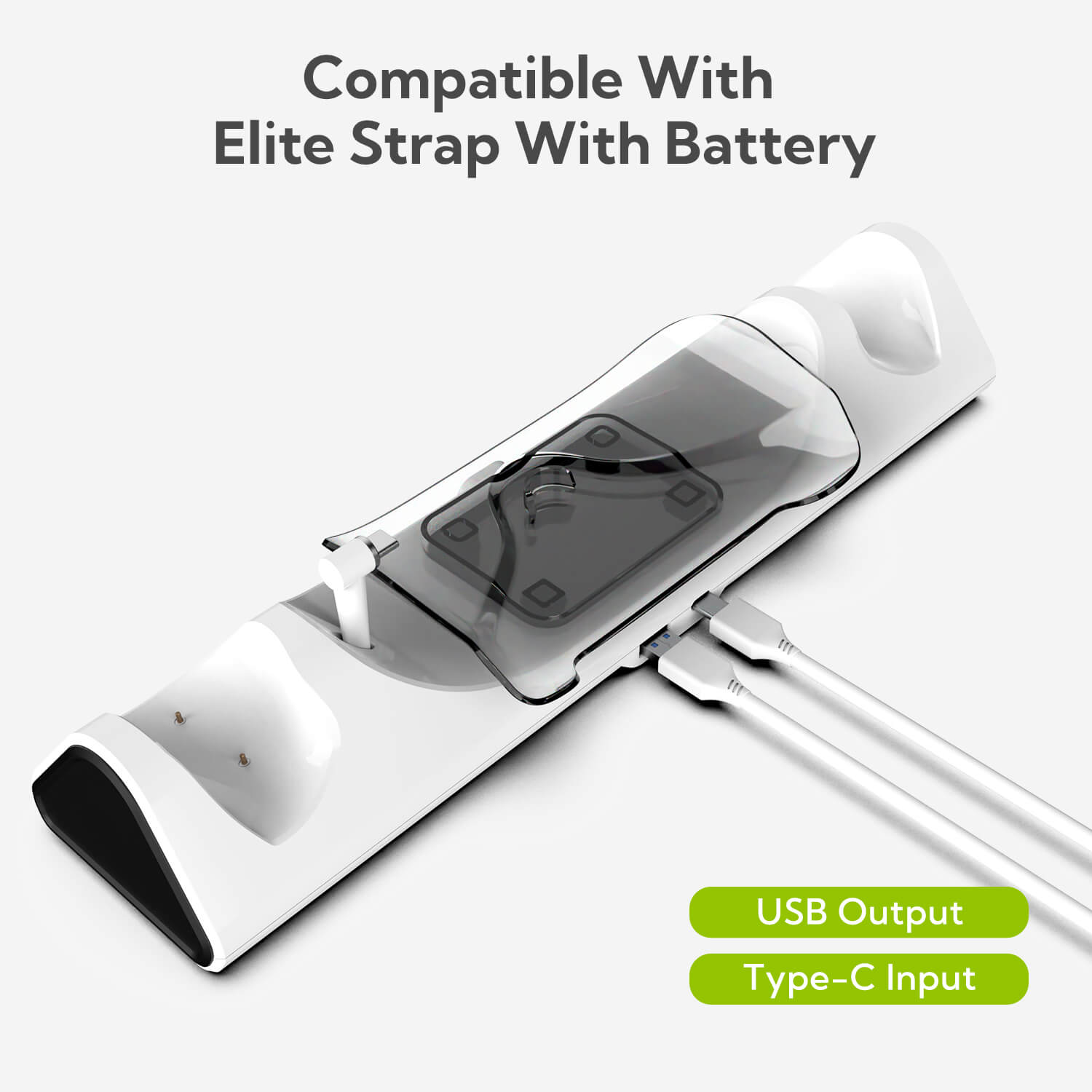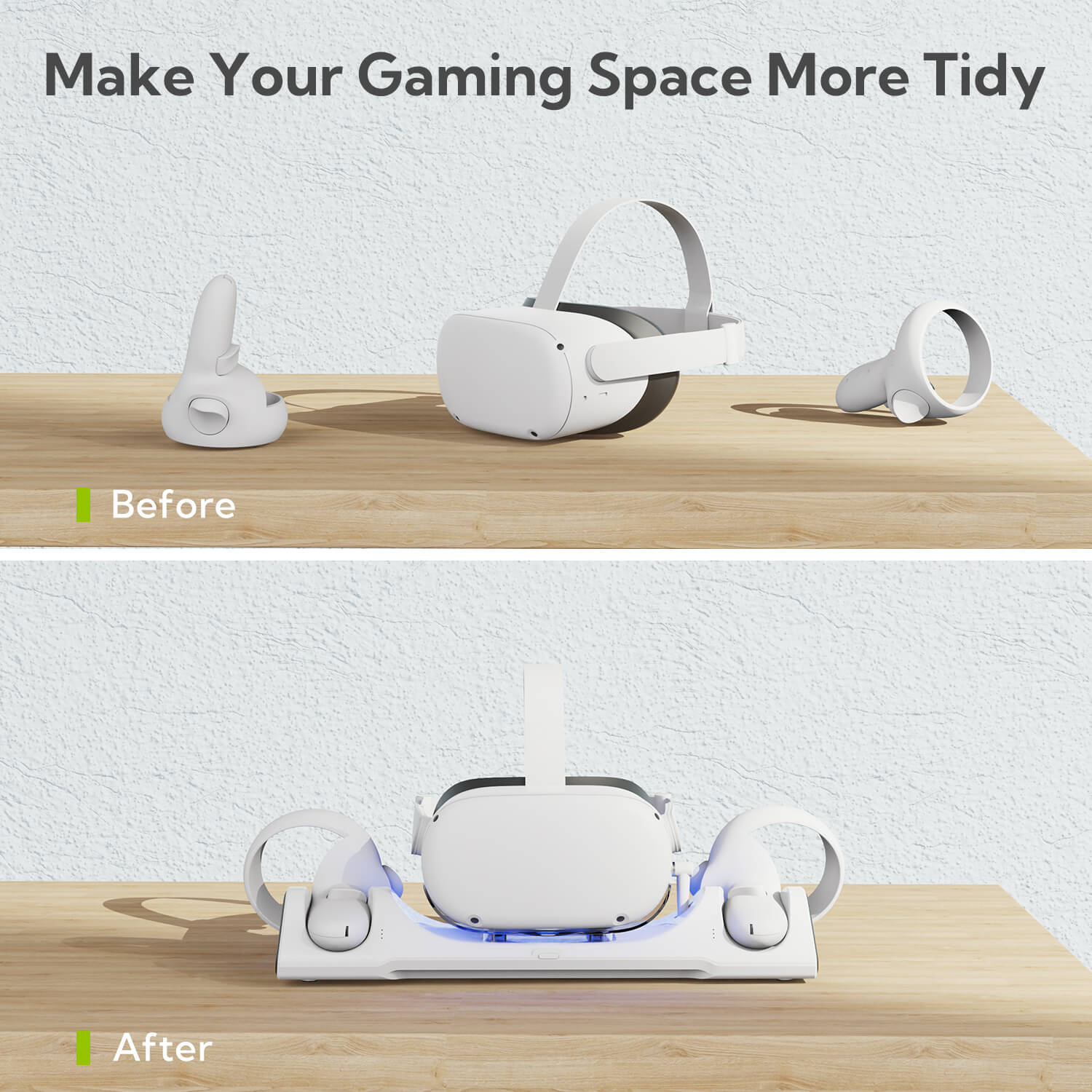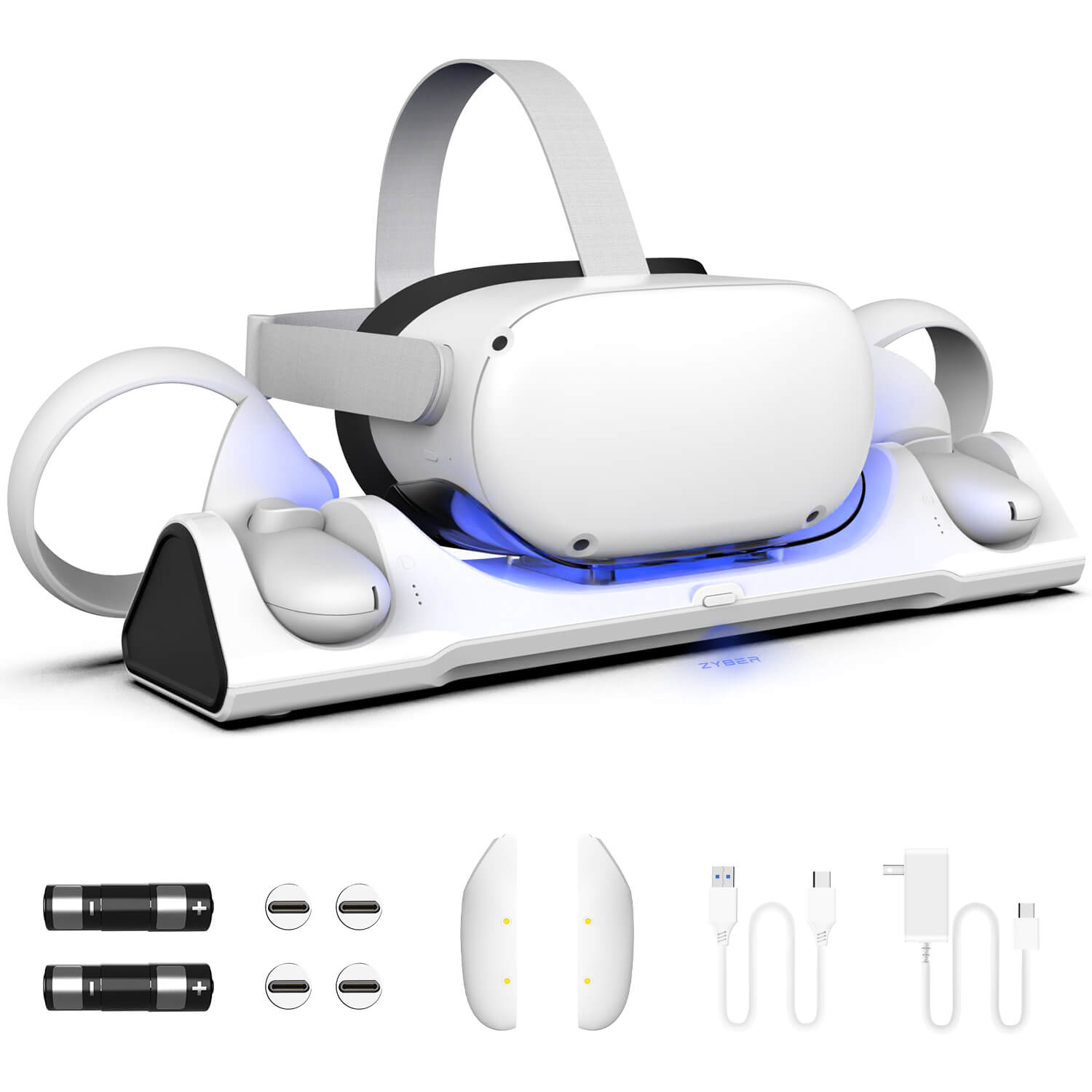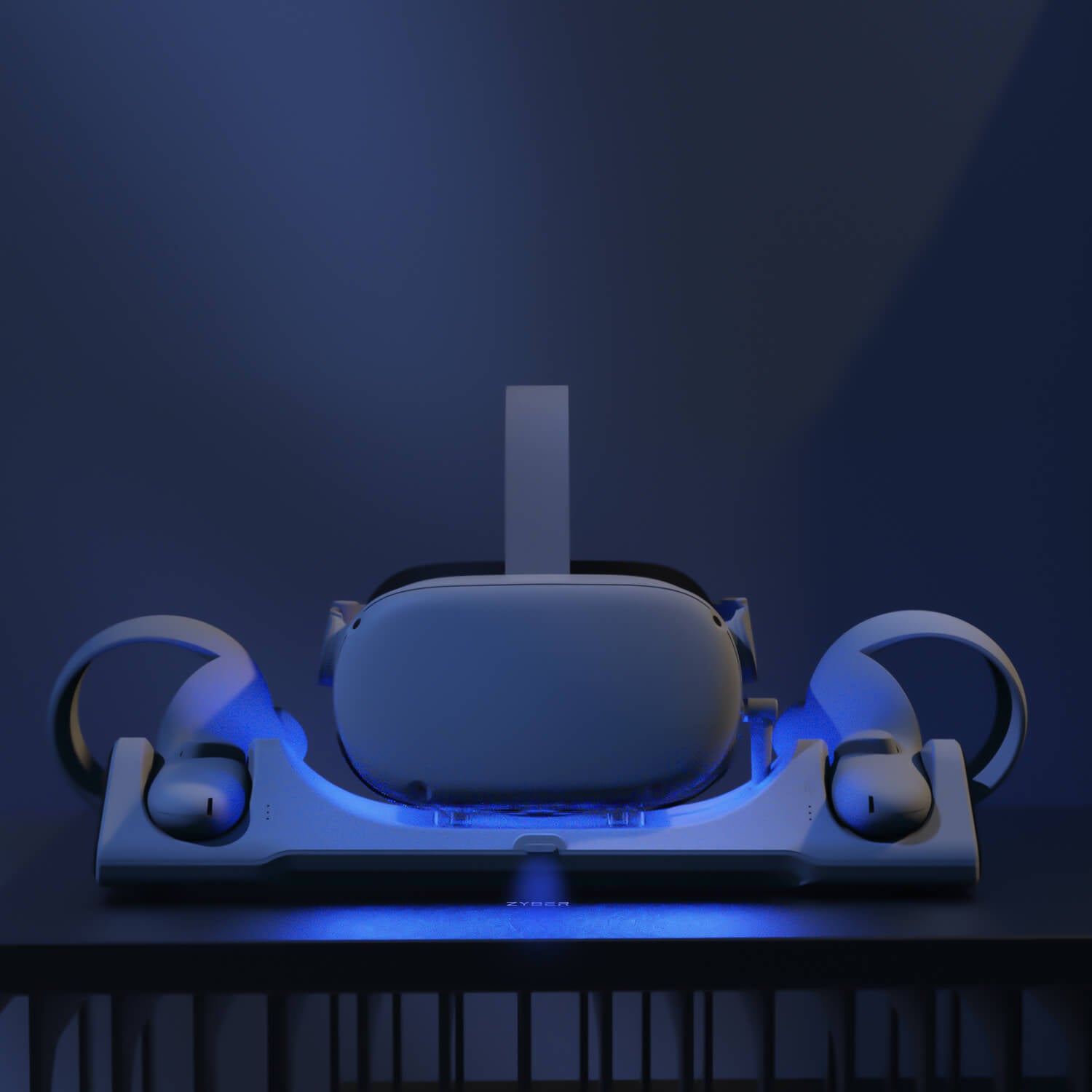 ZyberVR Quest 2 3-in-1 Charging Dock
Details Display
Humanized and Intelligent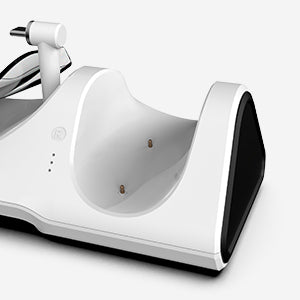 Magnetic Charging the Controllers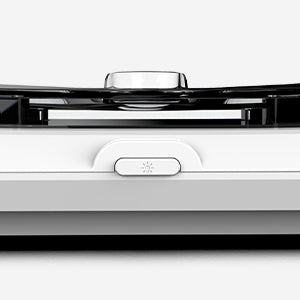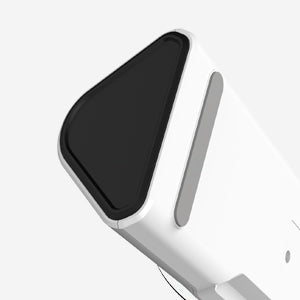 Anti-slip Strip at the Bottom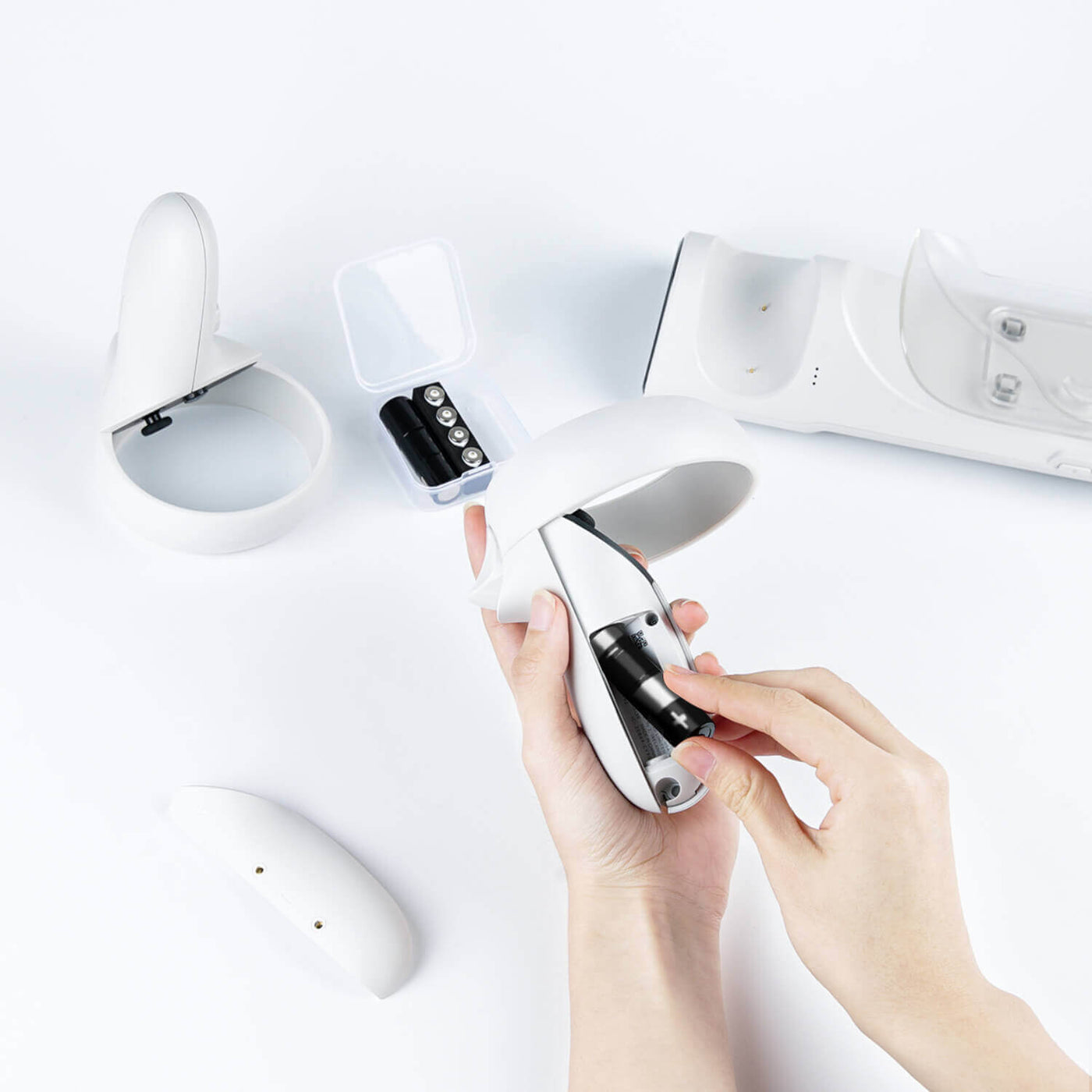 Environmentally Friendly Charging
Packed with two rechargeable batteries, you can charge the controllers conveniently anytime. No more worrying if the controllers run out of power.
Always charged up now!
This charging dock rocks! There are so many awesome things about it. It comes with everything you need to use right out of the box. I love how all the connections are magnetic so you just set down your equipment and it charges! It also comes with a USB to C cable that plugs in the extra USB port so you can charge your accessories at the same time. I use a fan when I play so being able to charge everything at once is very convenient. I like that the LED lights are color coded so I know when it's fully charged, even from across the room. The lights can be turned off if desired ,which I do at night. Having a charging dock means I am always ready to play! I wasn't sure I needed this, but I now couldn't be without it!
Great charging stand for the Meta/Oculus Quest 2
My wife loves her Oculus Quest. She's into the fitness apps and it has totally revolutionized her cardio training. She used to hate it but now she loves it due to the quality of several fitness titles for this device. There's much to like about the Quest but it can be something of an unwieldy device to store and/or charge. After several months of keeping it on the floor of my office in its travel hard case, I figured it was time to give it a permanent home.This is a really nice and well designed dock that keeps the device safe and secure while charging it. It has really cool looking lights--blue while its charging and green when full. The magnetic USB C is a clever touch as is the auxiliary USB C port on the back of the unit. My wife has an aftermarket fan on her device and the extra USB C port allows that to charge at the same time as the unit. Rechargeable AA batteries are included for the handset along with replacement battery covers to allow recharging on the device.Once you get it together, everything works great. My only gripe is the lack of assembly instructions. It took me about 10 minutes to figure out that the magnetic USB C connectors were in the same plastic case as the aforementioned AA batteries. Once I figured this out, everything was assembled quickly but there's no excuse for not having clear instructions--particularly with a couple of unclear and/or counter-intuitive steps. Otherwise, it's a very nice charging solution for the Quest headset and controls.
Perfect Accessory for the oculus quest two
I got this from my son as he has the oculus quest two as a charging station to make the charging process simpler. Very high-quality and easy to set up, battery life seems to last a little bit longer than traditional plug-in. I highly recommend!
The extra USB port on the back makes ALL the difference
This is the second Oculus Quest 2 charging base I have owned. The first one didn't see much use after we added the battery head strap due to the ability to charge just through the battery.The key differentiator for this charging base compared to others is the simple addition of an additional USB port on the back. It even includes a USB-A to USB-C cable for use in the port!Outside of the key difference, the rest of the set up is very similar to other charging bases. Insert rechargeable batteries and included cover into the controllers so you can place on the charging base to charge. Use an included magnetic USB-C adapter to put into the headset for charging. *BONUS* If you have a headstrap with additional battery power, you can charge it off the back of the charging base using the included charging cable and also charge the headset itself and controllers all at once in one convenient place!Everything fits nicely into the charging base and charges as expected. If you have a headstrap with an additional battery, choose this charging base over those that don't have the extra port.
Neat, glowy charging dock
I can't only comment on the headset charging because I have silicone grips on my controllers so I don't use this dock to charge those. I just set the controllers in there for aesthetics.Pretty neat charging dock for my Oculus Meta Quest 2. It has this little magnetic USB Type-C head that you plug into your headset and the other end magnetically attaches to the movable magnetic charging pin on the charging dock. It worked the first time and has worked every time since I got it and I'm pretty happy with it. It glows a steady blue while it's charging and then a steady green when it's fully charged.It does come with rechargeable batteries and magnetic charge covers for the controllers in case you want to charge the controllers in the dock but like I said earlier I don't use that part of this charging dock.Also if you're like me and you panic because you don't see any USB Type-C charging pins in the box that's because they're in the battery case and you get four of them. :)Overall happy with this purchase and would buy again. It looks neat with the glowing lights and I can keep my Quest 2 charged and ready to go.Also it's neat that they have the company's name light up on whatever surface the charging dock is on - neat little addition.
Quite Simply, a Fantastic Accompaniment to the Meta Quest 2!
Just a great docking device for the Meta Quest 2!Keeps everything nice and neat, charged, and has a nice blue illumination, which casts a light bearing the device manufacturer name on the surface upon which it sits. It turns green when device is fully charged.Product comes with all you need to enable docked charging, including new panels for the controllers, and rechargeable batteries.This is a fantastic product and I can't recommend it enough!
Charging dock for quest
I got this for the questFast chargingRechargeable batteryBuilt in Smart chipBeating LED lightGreat battery life
Awesome!
Very excited for this docking station! Charges and holds your vr headset! Keeps everything in one place.
Amazing
I love it it works amazing and Changes so quickly I will definitely recommend buying from here again thank you
Works nice
It's not the right one for me. I ordered the wrong one but I did try it out because I thought it was for me. It did work pretty good but I couldn't try to hand controls.