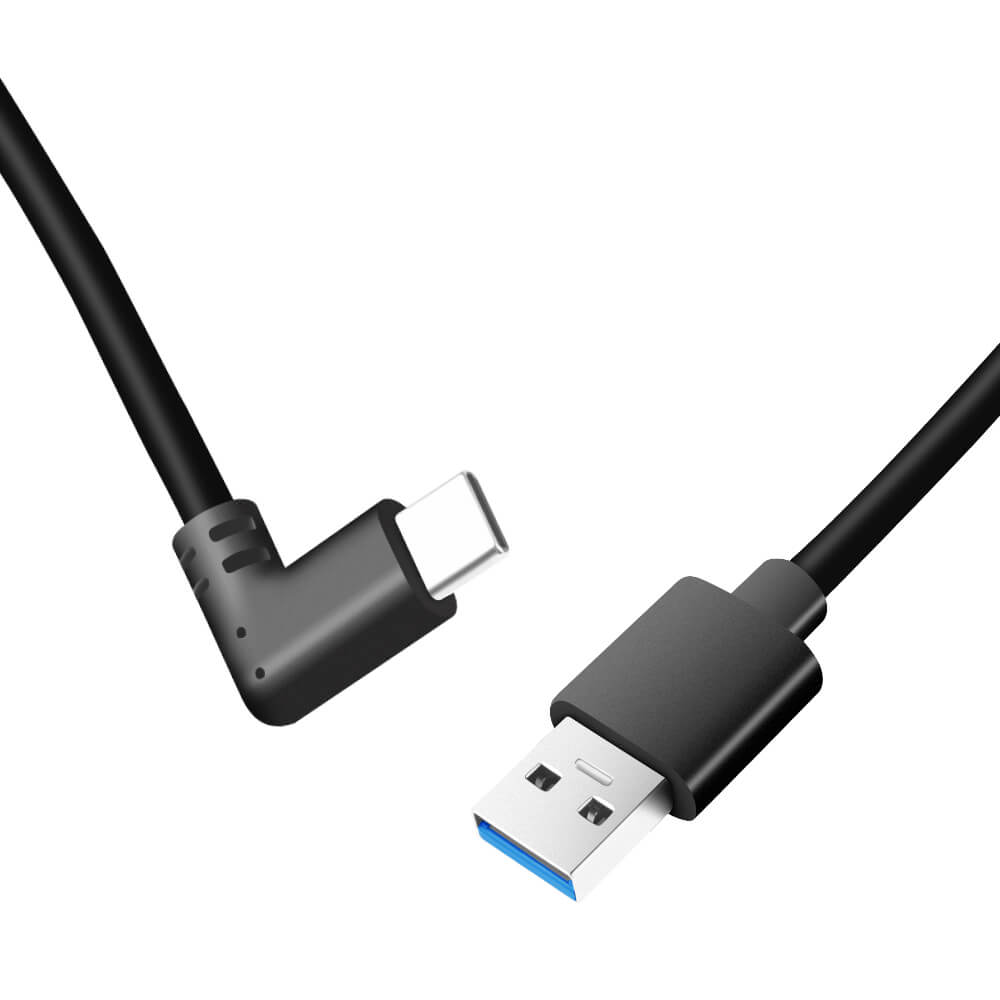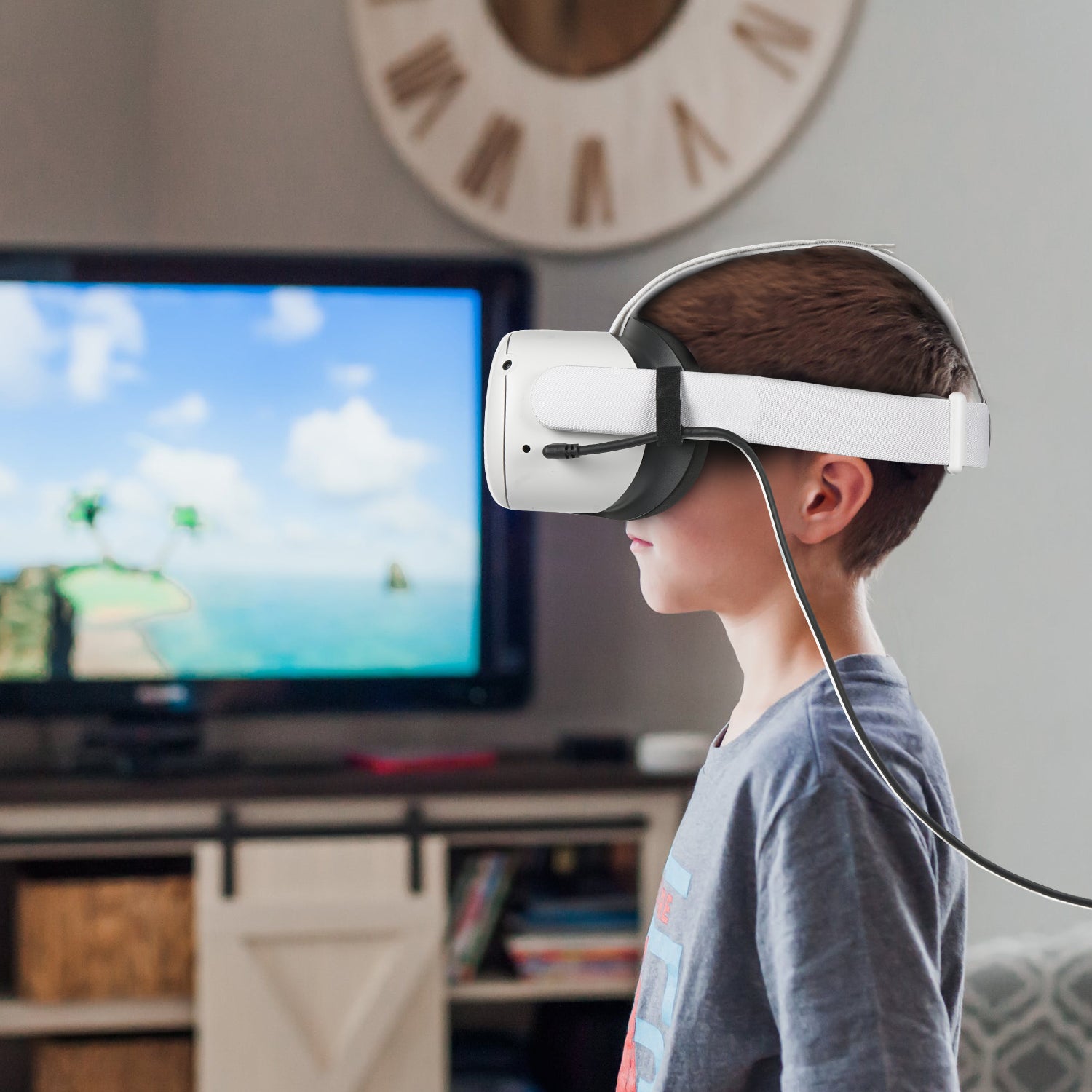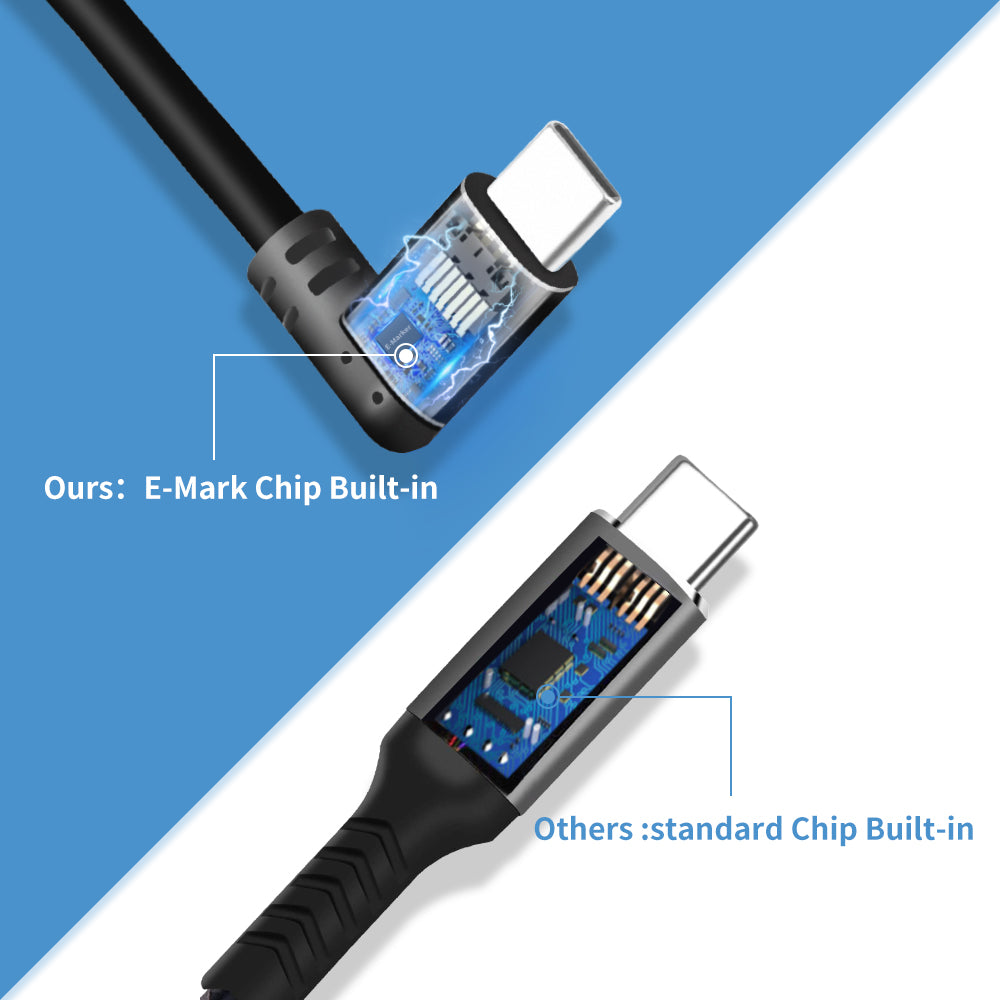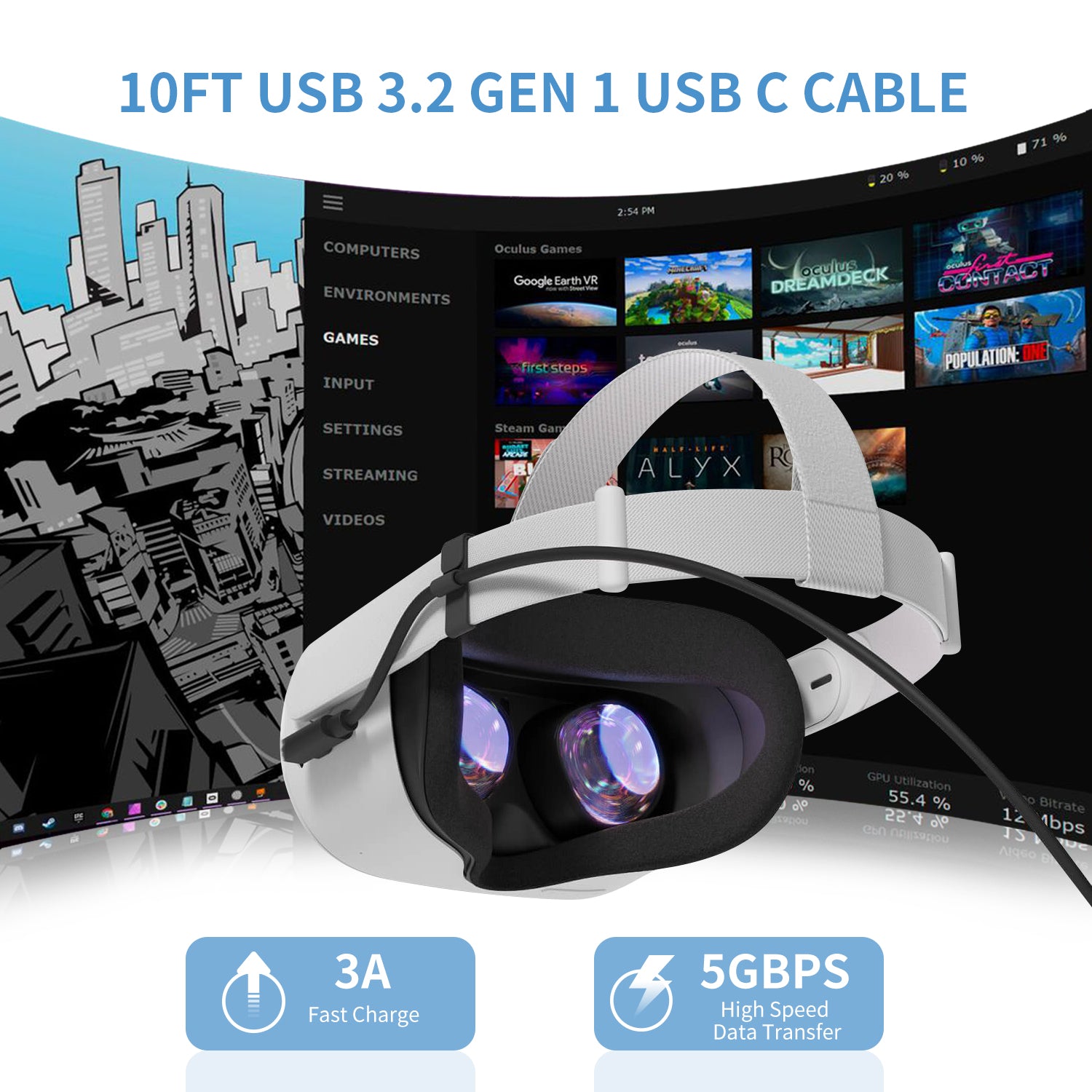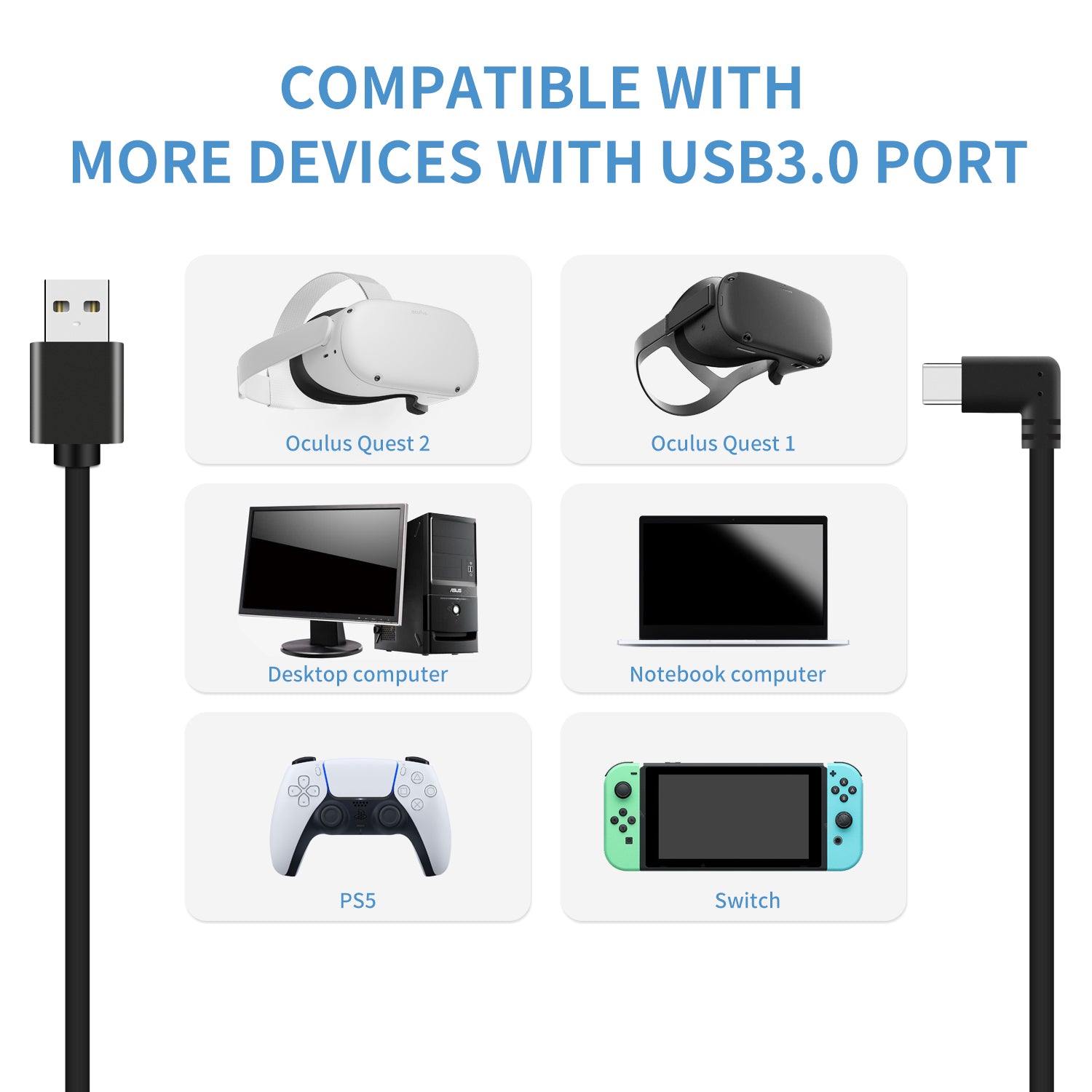 ZyberVR Link Cable 10FT/3M with USB-C Port
Comfortable.
Great value. Very comfortable and manageable.
Perfect 90° bend and great length
I use it primarily for changing my phone in my car.I have a wireless chager on top of the radio double din, the problem is that if I don't have the 90° bend I would be missing part realstate of my car radio. This cable come handy because it has the perfect angle so it doesn't occupy my screen and I can cable Management it.Second thing is the length of the cable, I have a main usb hub with several connections which is hidden from the main unit, so I need a long cable so it can reach the wireless charger.Third and most important, support fast charging which this one does. The cable has good protection so I am not worry of being cut at any point.It pretty much check all the boxes for me. I don't use it for communication by usb, so I can't confirm or deny if it's usb 2.0 or 3.0. anyways modern phones uses wifi for all.The cable is a solid five, and last thing is that the usb c cable is reversible so you can put it to the right or to the left
It works
It serves its purpose for the Oculus Quest 2.
Works great with Quest headset
At least as well as any other cable, anyway. Could be a little longer, but then I think reliability would be a concern.
Works great
It works as it supposed too. Easy to connect. Long enough to play.Reccomend
It's a fine cable
It works as intended, and the cord feels quality and heavy duty, it came just in time just got my Quest last week.