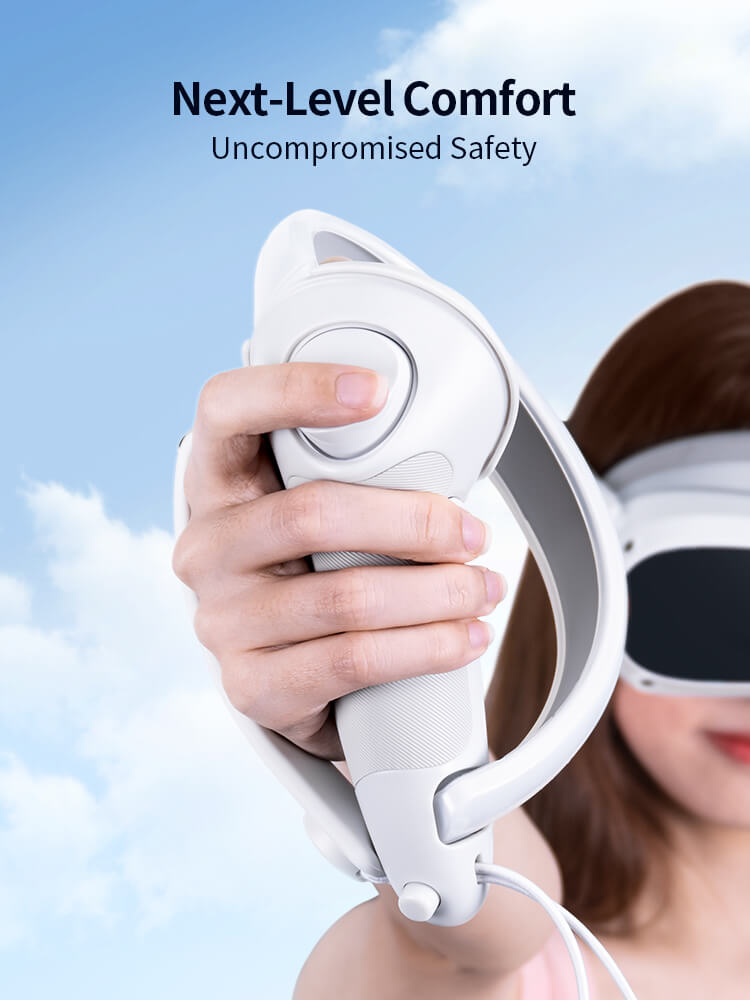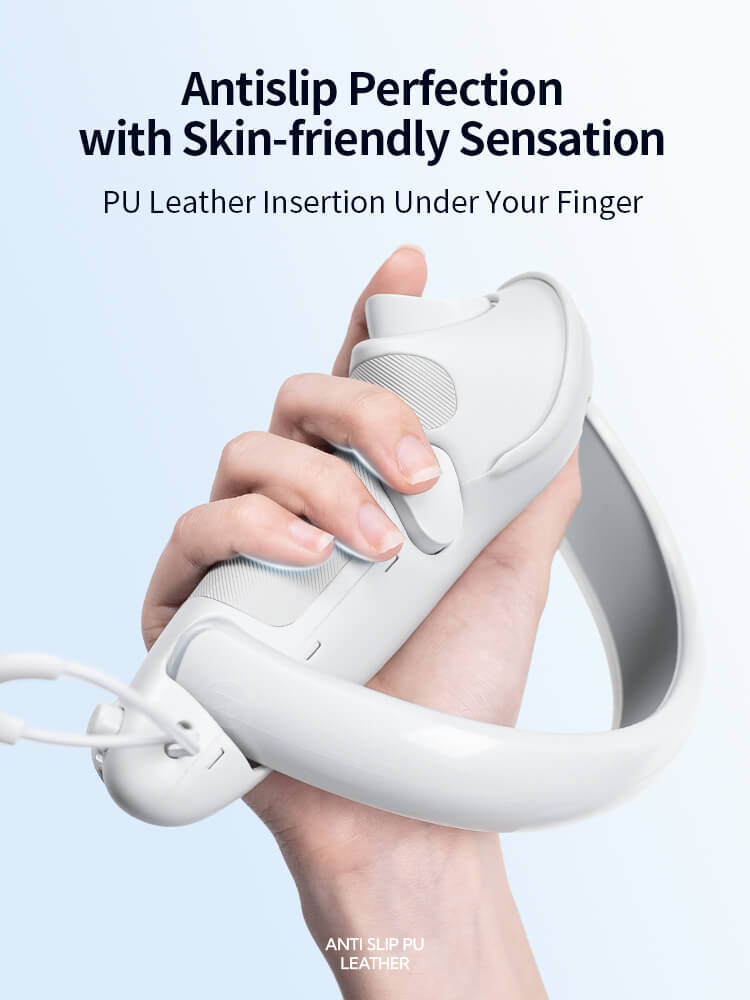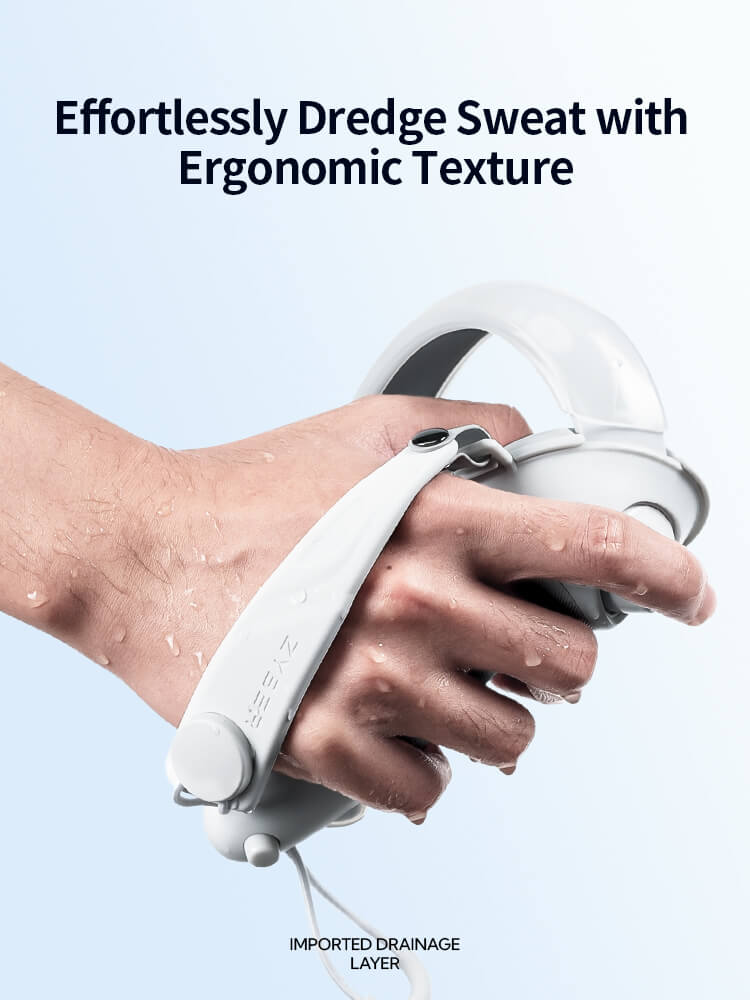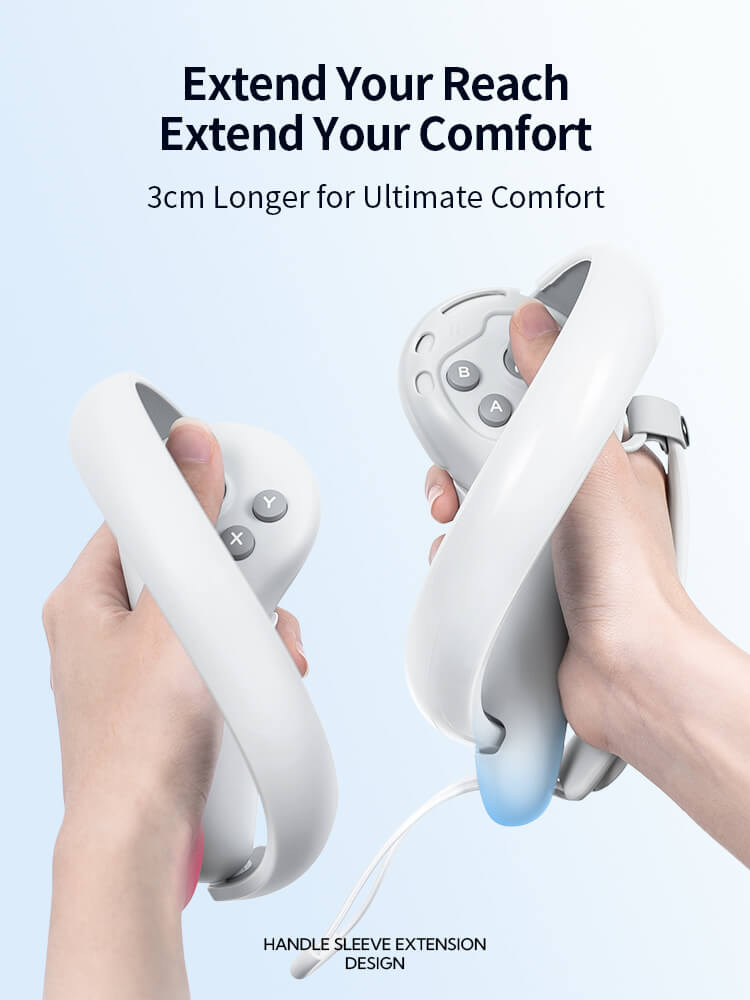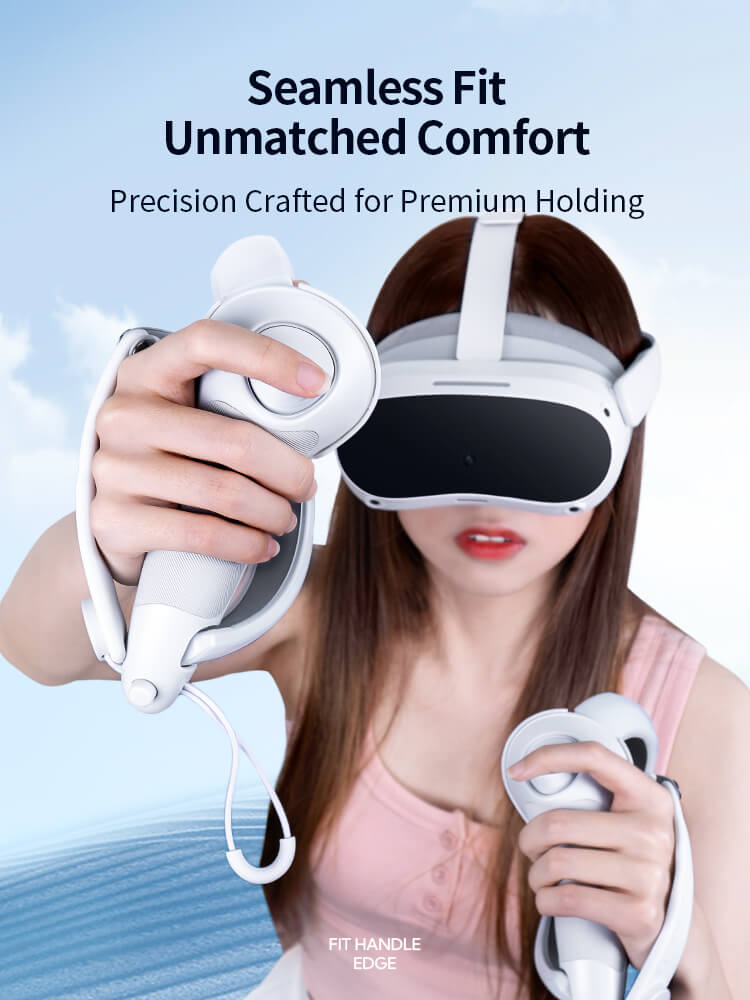 ZyberVR Pico 4 Extended Knuckle Grips Cover With Silicone Halo Protector
Good quality, can protect my controller
Definitely recommended to everyone! Now I wont throw my controller when boxing
Feels more secure than the knuckle straps they originally came out with.
Great Quality. Exactly what I was looking for.
I've got a ton of VR gear and accessories, and I just had to share my thoughts because I'm seriously impressed by how awesome these grips are in terms of design and build quality. They're super easy to put on and are definitely a must-have for Pico controllers.
Good Knuckle Grips
Comfortable to wear if you have big hands. I use size 9 EU and these are comfortable for me.
A good and necessary accessory for the Pico
It's built well and the adjustement seems fine. It is sized for big hands my hand is 20/10cm (7.9/3.9in). It is comfortable.
Fantastic grips!
Easy to attach and work great. Just as good as the strap on the Knuckles controllers.
Gute Griffe fur die Pico 4 Controller
Gut verarbeitet und funktional.Erweitertes design fur einen bequemen griff
Gut fur PICO 4, bisschen gewohnungsbedurftig
Die Verpackung ist gut gestaltet und enth?lt eine Bildanleitung, was einen insgesamt positiven Eindruck vermittelt. Die Bedienung der einzelnen Kn?pfe und des Joysticks ?ndert sich etwas, da man den Controller fester in der Hand h?lt. Wenn man die Straps richtig einstellt, funktioniert es jedoch gut. Die Einstellung des Straps ist jedoch Geschmackssache und erfordert ein wenig Ausprobieren. Glucklicherweise kann man die Straps leicht mit den ziehbaren Seilen anpassen, selbst wenn man beide Controller in der Hand hat. Insgesamt ist dies definitiv eine gute Anschaffung und ein tolles Geschenk fur VR-Enthusiasten!