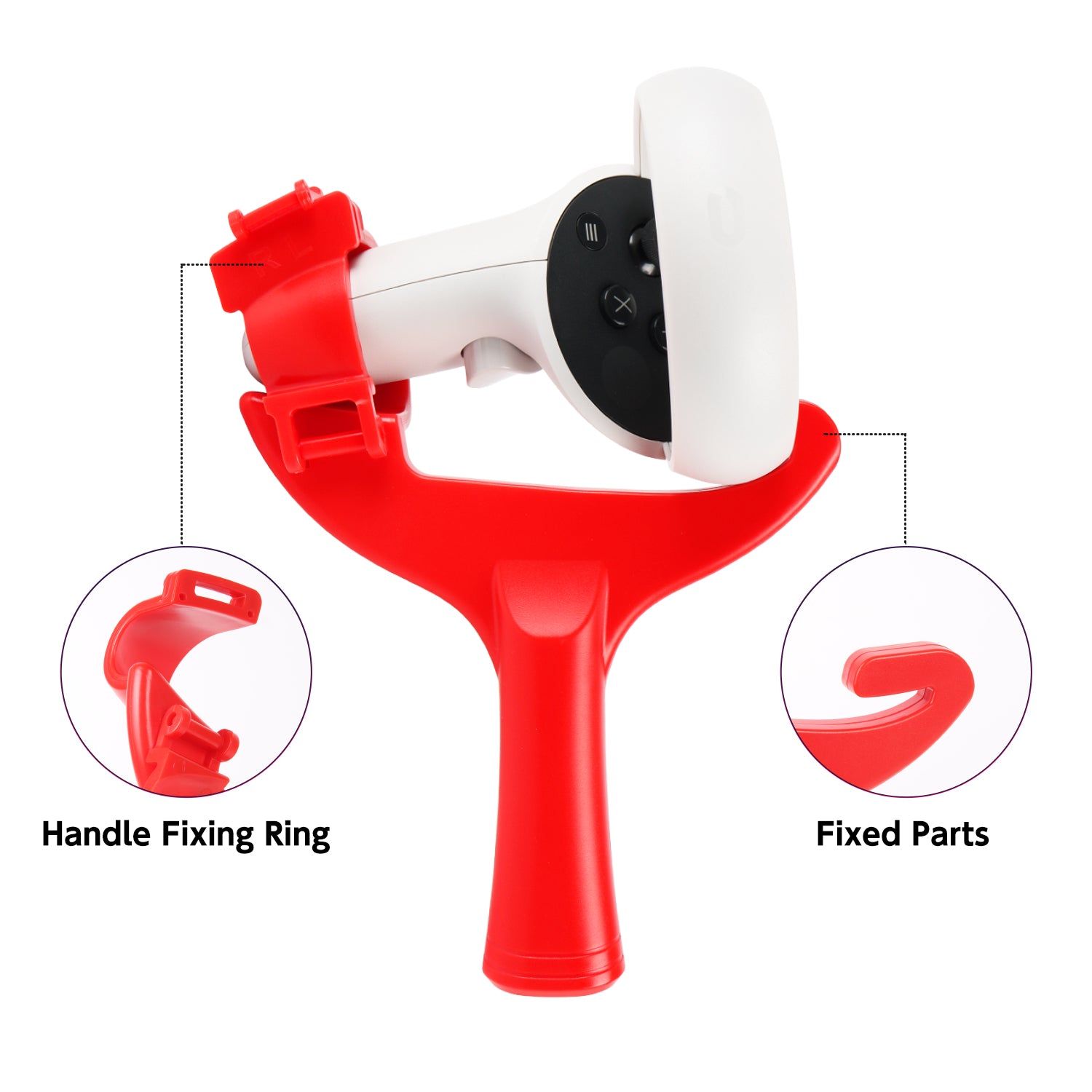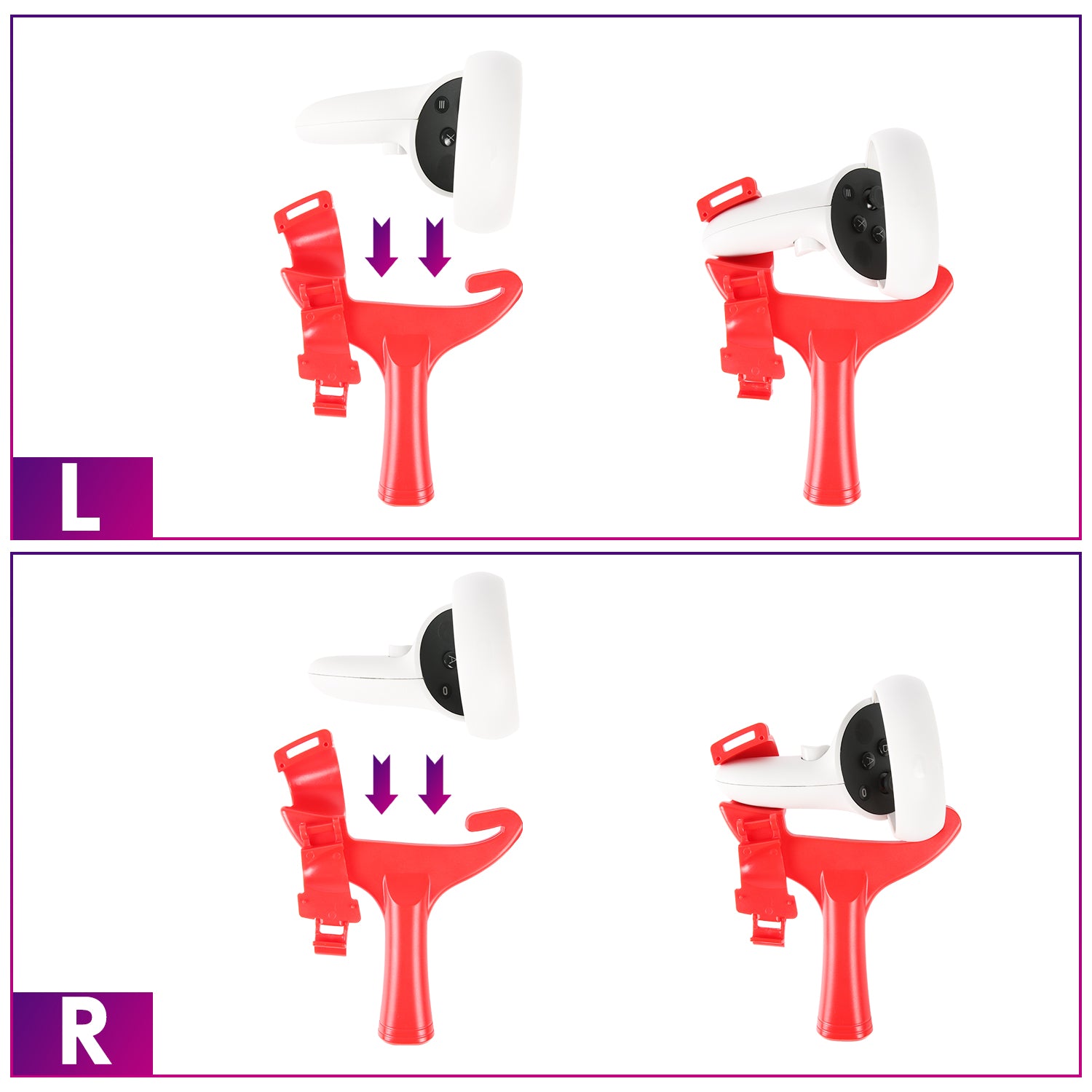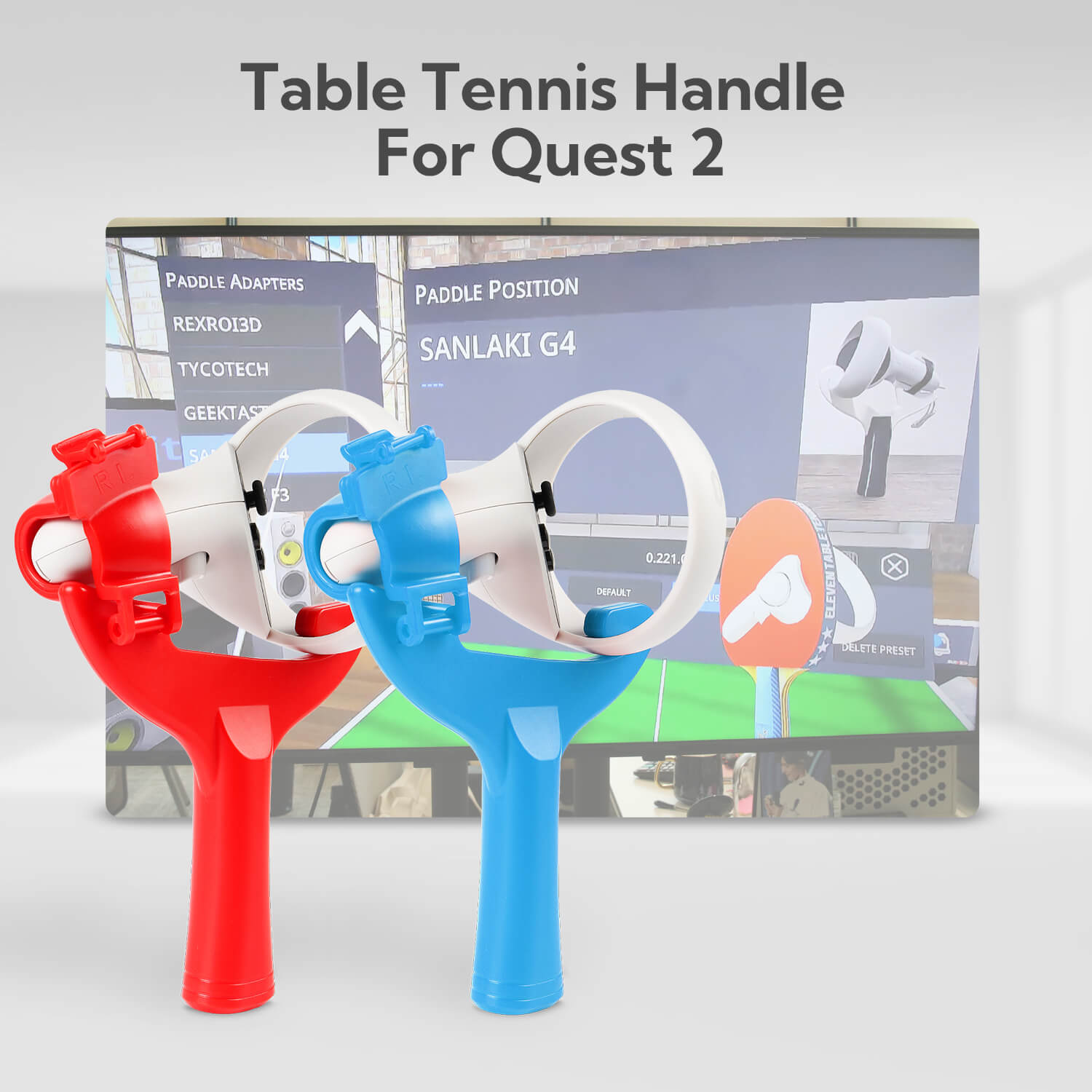 ZyberVR Quest 2 Table Tennis Paddles (A Pair)
I love the versatility of these paddles!
These VR table tennis paddles are perfect for playing Eleven Table Tennis VR game. I've seen some issues at the high top spin loops where tracking was lost, but this could be caused by the slow connection of my opponent. Will have to play more to determine a sure effect. Otherwise a great improvement in the game play.
ABSOLUTELY AMAZING - blew my mind how real it felt
I actually forgot I was in VR, for just a few moments. The feeling of having a real handle grip in your hand messes with your brain (in a very good way) to put you into the game playing table tennis. Best investment I made.
perfect for playing
I can focus purely on the game and enjoy every thrilling moment!
Best price and good quality of Table Tennis Paddle Grip handler for Oculus
Other ones cost twice of this and you get two handlers. The controller in the handle feel very secured. I have never worried the controller would be flied out of the handler during the play.
Simple and inexpensive
Thank you zyberVR. While these are cheap and cheap looking they seem to work just fine. These paddles have truly enhanced my VR gaming experience. Enjoy.